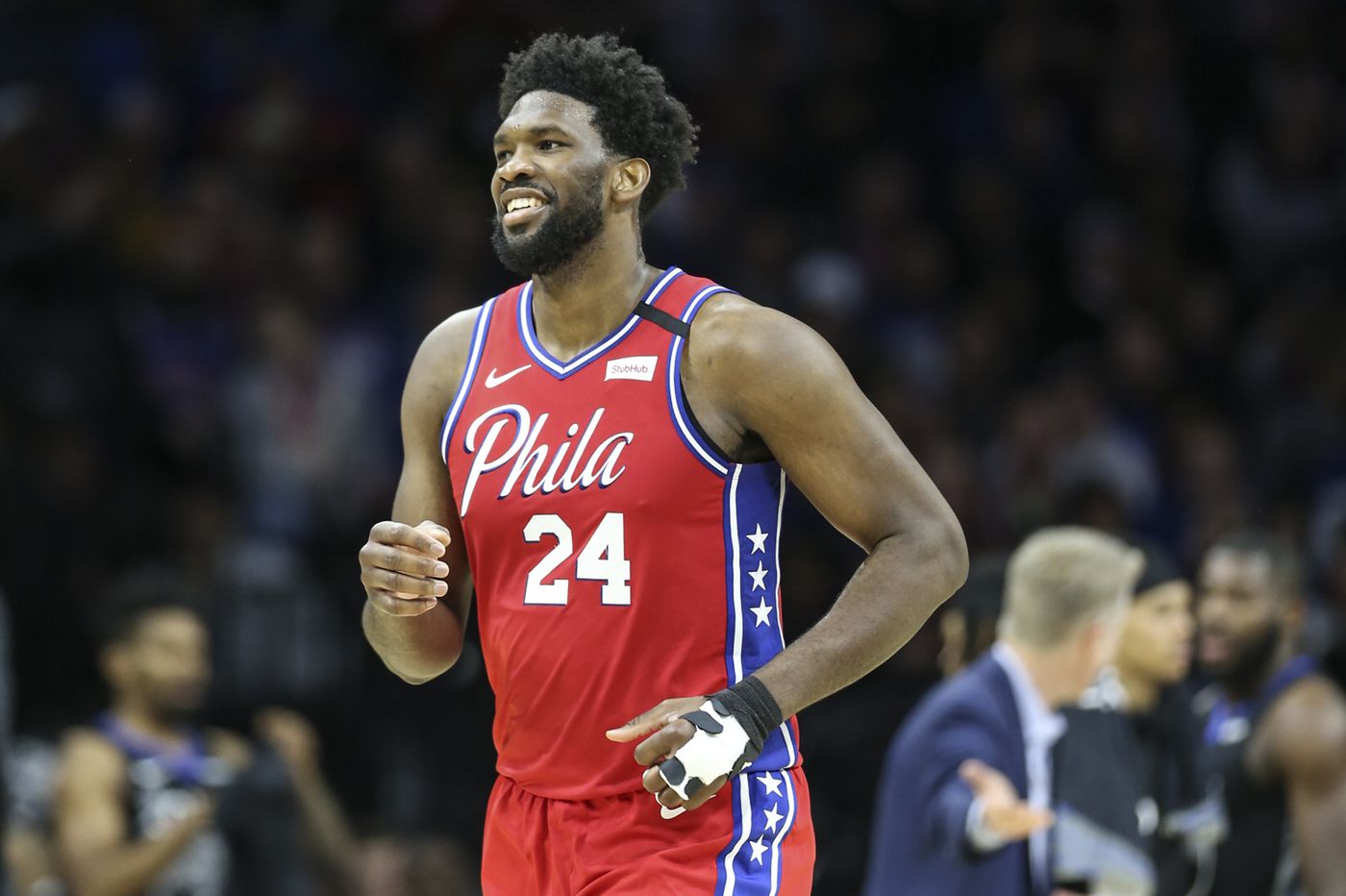 On Friday, the Philadelphia 76ers gave a surprising injury update of Joel Embiid.
Embiid is not playing for more than two weeks because of his hand issue. But, now it appears to be like he will get relief soon.
For the first time, the talented Embiid practice in the center. Also, Joel told the media that he is hoping for the best by next week.
Embiid also said that it is important to make progress in injury, and he is trying to do that. He feels right now, and he thinks that his finger is not okay. He is hoping to play next week, and now his team is at sixth in the East.
New ESPN story: Joel Embiid came back to practice Friday, and his return to the court is growing closer. "Next week, I'm hoping to play." https://t.co/SAXnIVryG9

— Tim Bontemps (@TimBontemps) January 24, 2020
When Joel Embiid got hurt, then fans were expecting that after surgery, he will sit for two weeks. After that, the re-evaluation will be done.
It seems like re-valuation went well, that's why he said that he is going to play again in the future. This year he had 23.4 average points and 12.3 boards per game.
When Embiid sat out, then Philadelphia 76ers went 5-3 in the eight games.
Next will be the home game for the 76ers. The game is against the Los Angeles Lakers on Saturday.