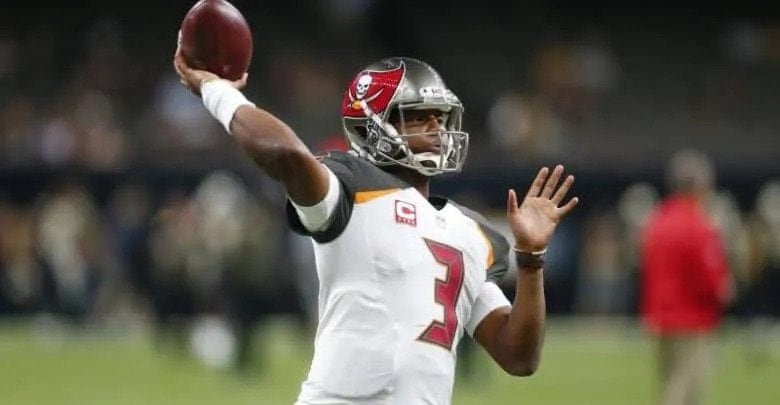 Tampa Bay Buccaneers takes an unexpected decision of 2020 relating to the quarterback.
It is appearing that Buccaneers is not confident in moving forward in-game with Jameis Winston. Jameis is the best player in the team but, now the situation is not with him.
Now the team is giving more attention to Philip Rivers. Philip is the former quarterback of Los Angeles Chargers.
According to NFL insider Jason La Canfora of CBS Sports, Rivers and the Buccaneers had mutual interests.
Hearing a lot of buzz about Tampa as a possible landing spot for Philip Rivers. As reported back in late November, he and the Chargers were likely headed to a parting of the ways

— Jason La Canfora (@JasonLaCanfora) January 20, 2020
Philip Rivers will be officially free after two months. After that, both parties will talk regarding this. The 38-year-old shows his interest to keep playing in 2020. It doesn't matter to Rivers whether he plays with Chargers or any team.
Rivers record in last year was 4,615 yards, 23 scores, and 20 picks. The interceptions total was a career-high, and the touchdown was lowest in more than a decade.
Winston was one of the quarterbacks that threw more interceptions than Rivers in last season.
Winston finished with 30 interceptions in the 2019 campaign.
Bruce Arians, head coach of Bucs, repeatedly indicates that he is not happy with the idea of Winston returns. He pushed the organizations to bring veterans like Rivers.
Chargers are expected to take Tom Brady in a free agency. They may also select from the first-round pick in the 2020 NFL Draft.