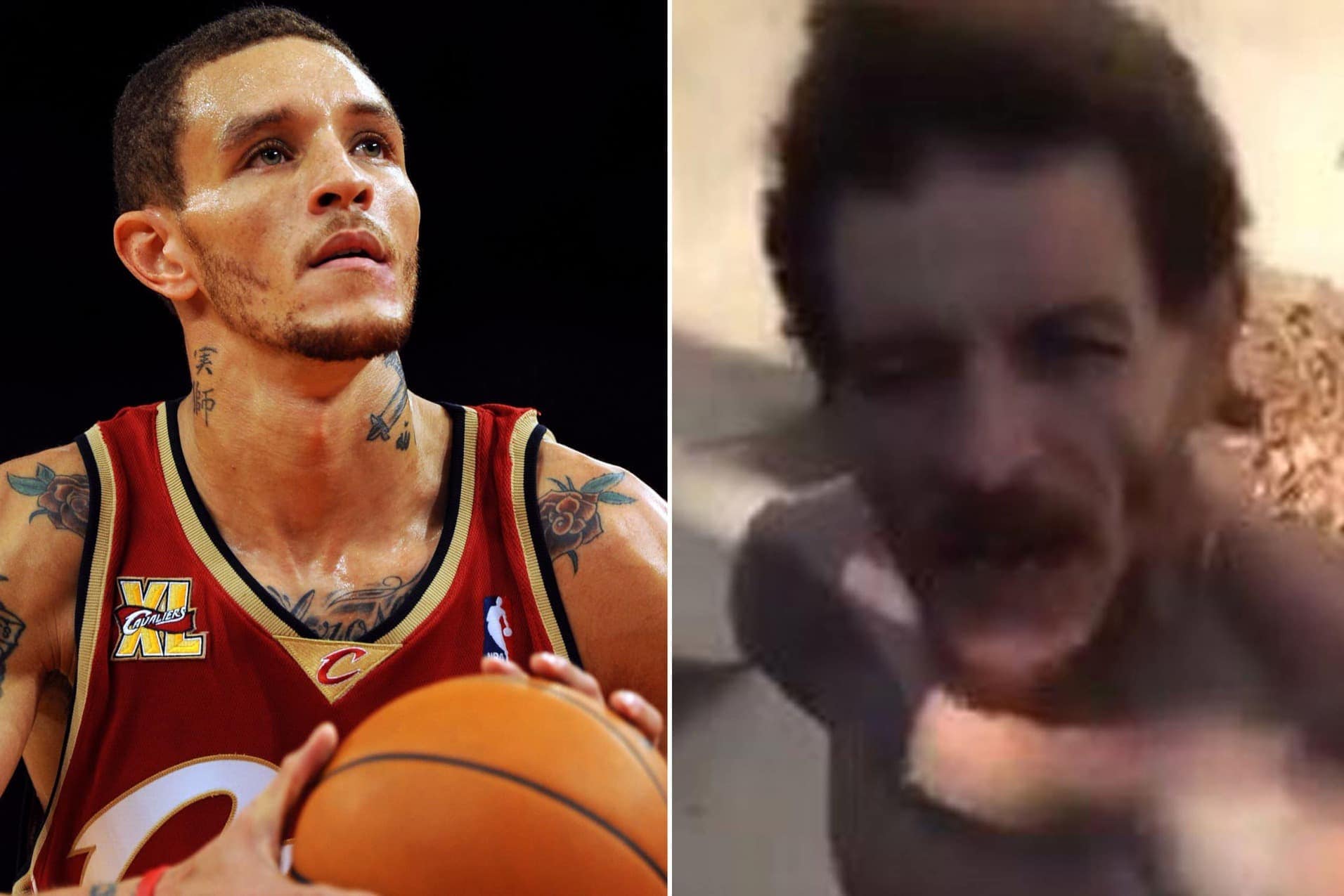 On Monday night, a video went viral where Delonte West is visible as a homeless. West is a former player who played in the NBA for eight years.
Maryland police are sharing some details related to viral videos. In a video, Delonte West is beaten up by a man on the highway. One of the officers of Prince George's County Police Department recorded and released a video that shows West in handcuffs. According to the police chief, that officer is suspended.
After the incident on Monday, several videos came online. One video is showing West on the ground, and another one shows him shirtless and also handcuffed.
Prince George's County Police Department said that both men were separated when officers reached the incident place. According to the police, the West and another man know each other.
Police also said that they both were not ready to give the press charges against each other. Also, they were not ready to cooperate with detectives.
NBA player also said that someone with a gun attacked him but, police said they didn't find any weapon.
Apparently Delonte West was seen getting beat up in the street this Morning. I went to school with him and it's crazy to see just how his life has gone downhill since the NBA. pic.twitter.com/chm6Sbu9h6

— Measha⚡️ (@N90sKindOfWorld) January 20, 2020
Police are doing internal investigation about the video where the West is sitting on the sidewalk.
NBA free agent Jameer Nelson who played with West at Saint Joseph's University said he is sad after this incident.
Nelson tweeted that all we can do is pray for him and his family. He also said that mental illness is something that all of the people deal with this…..
— Jameer Nelson (@jameernelson) January 21, 2020
According to the Philly Voice report, West was diagnosed with bipolar disorder in 2008. But, it is not clear that he has been receiving any treatment or not.
The former coach at St. Joe, Phil Martelli, said the incident is very disturbing.
West last played as a member of the Dallas Mavericks in the league. He also played in D-League in 2013 and 2015.