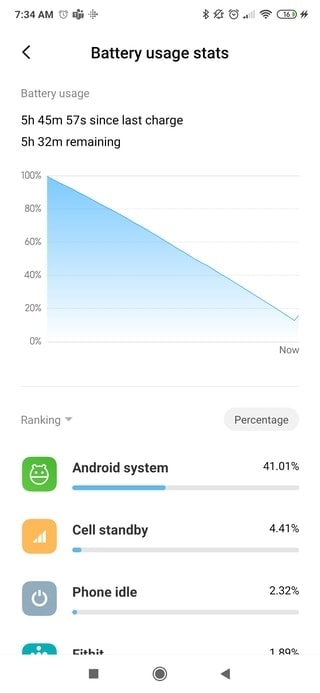 This week, Erik Spoelstra, Heat coach, had harsh words regarding Jimmy Butler. He was upset as the superstar forward not receiving a starting spot in the All-Star game.
Erik Jon Celino Spoelstra is an American professional basketball coach. He is the head coach for the Miami Heat of the NBA.
While talking to the media on Friday, Erik Spoelstra called Butler a "joke." Spoelstra said Butler should be a starter at this All-Star Game. He further said that it is a joke that he is not.
Spoelstra stated before Friday's night game against Clippers. He said that it is ridiculous that we're still in these antiquated positions.
The starter of the Eastern Conference All-Star was announced this week.
Spoelstra, "Jimmy Butler should be a starter at this All-Star Game. It's a joke that he's not."

— Ira Winderman (@IraHeatBeat) January 24, 2020
Boston Celtics guard Kemba Walker, Atlanta Hawks guard Trae Young, Milwaukee Bucks forward Giannis Antetokounmpo, Toronto Raptors forward Pascal Siakam and Philadelphia 76ers center Joel Embiid ultimately walked away with the honors.
Now the fans want to see that Spoelstra will exclude whom to give Butler a starting spot. We can't deny the fact that Butler had a stellar campaign with the Heat.
Butler is having 20.3 average points, seven7 rebounds, 6.5 assists, and 1.8 assists per game.
Miami was 31-13 through 44 games and got the third-best record in the entire NBA.