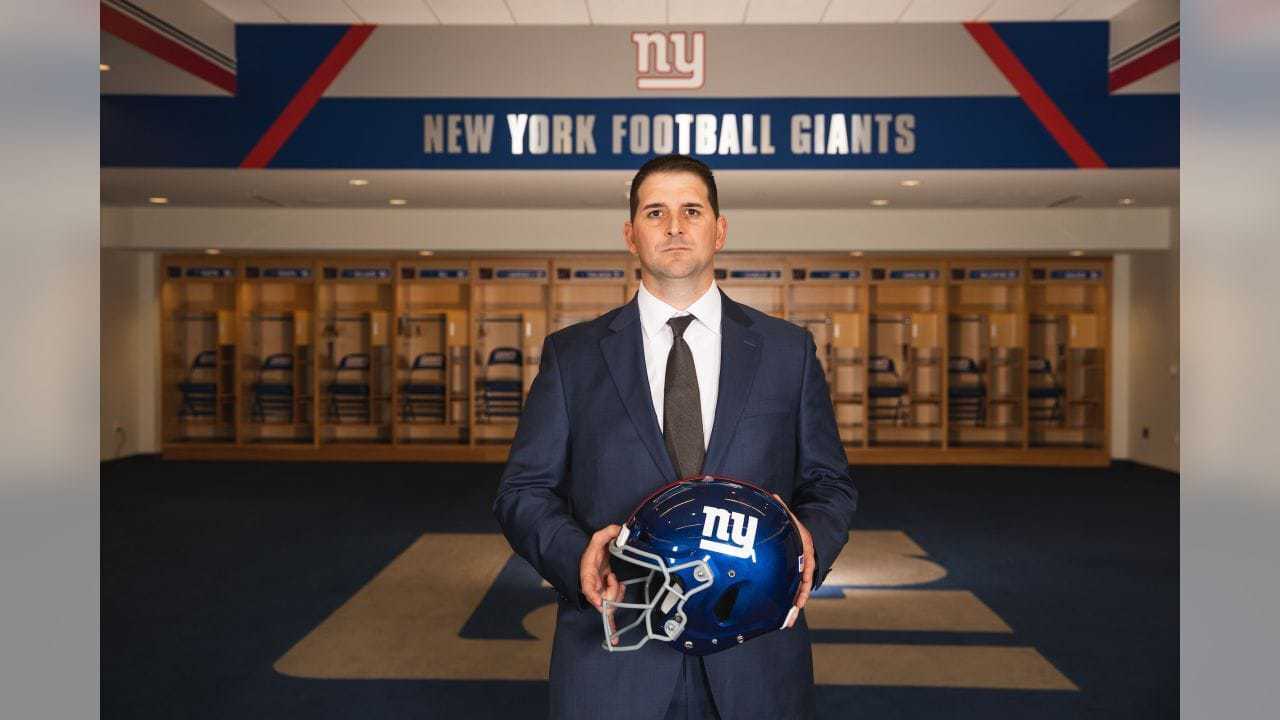 Joe Judge becomes the 19th head coach in the franchise history.
According to the NFL Network Tom Pelissero, New York will hire Patrick Graham as the new defensive coordinator. Earlier, Graham was working with Miami Dolphins as the defensive coordinator.
The judge has already worked with Graham on the New England Patriots from 2012 to 2015.
The #Giants are hiring Patrick Graham as their defensive coordinator, source said.

— Tom Pelissero (@TomPelissero) January 12, 2020
Graham also knows the Giants very well as he worked as the organizations' defensive line coach from 2016 to 2017.
New York is expecting more from the Judge and his staff. Tom Coughlin left the team in 2015. Since then, three coaches came, and the team gets 12-36.
When the team was under Pat Shurmur at that time, the Giants went to 4-12.
Now Judge will focus on finding an excellent offensive coordinator.
In the conference, Judge said that every player learns differently. Now, it is on position coaches to figure out this. They have to find how to reach every player in the group.
Judge also talked about the importance of learning. He said that position coaches would see this thing. And they will make the players as an active player.
Joe Judge also talked about how good fundamentals are the key to good football. He said it is the position coaches who will teach these skills to the players.