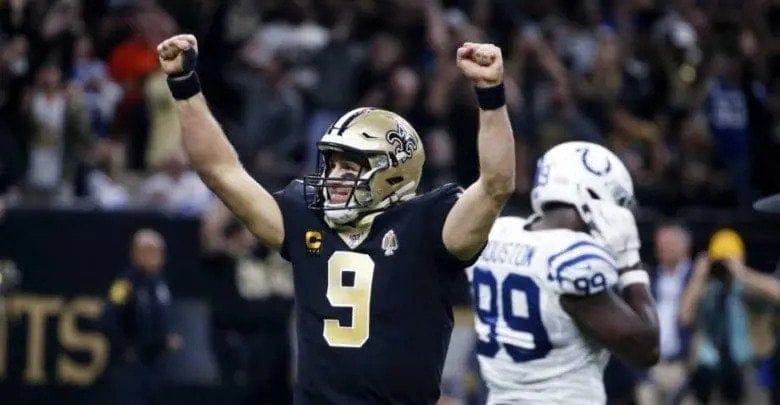 During an interview, Sean Payton has revealed something about Drew Brees. Payton talked about the 2020 status of Drew Brees with the Saints.
Sean Payton is a head coach of the New Orleans Saints of NFL. Now, all eyes are on Tom Brady and his next decision. He is going to decide with the New England Patriots.
The New Orleans quarterback's contract is now over. The organization is currently in doubt. He can give re-sign or play with any other team. Or may he can take retirement.
He can make any decision at any time. During an interview, Payton was asked about what he thinks that what will happen with Brees in the coming year.
Sean Payton was asked if he could see Brees working as a color analyst for a network in 2020: "No, I see him on our field this upcoming season"

Brees and Brady will be keeping an eye on each other's deals. They are in very similar situations.

— Nick Underhill (@nick_underhill) January 12, 2020
Payton replied that he sees him on the field in the coming season.
ESPN's Adam Schefter reported about Brees on Sunday. He said that Brees was recently getting approached by a non-ESPN network. They said that Brees could work as a TV game analyst. Brees hasn't confirmed this news. He also didn't speak about his contract, which will complete in March.
New Orleans finished 2019 with a 13-3 regular-season record. Teddy Bridgewater's contract is also going to end. He wants to play somewhere else.
Bridgewater went 5-0 with the Saints. That time Brees was out of the game because of the injury. Bridgewater showed that he could also play for the team very well.
Now, New Orleans management has to decide whether they retake the Bridgewater while knowing that he can't play for more number of days.