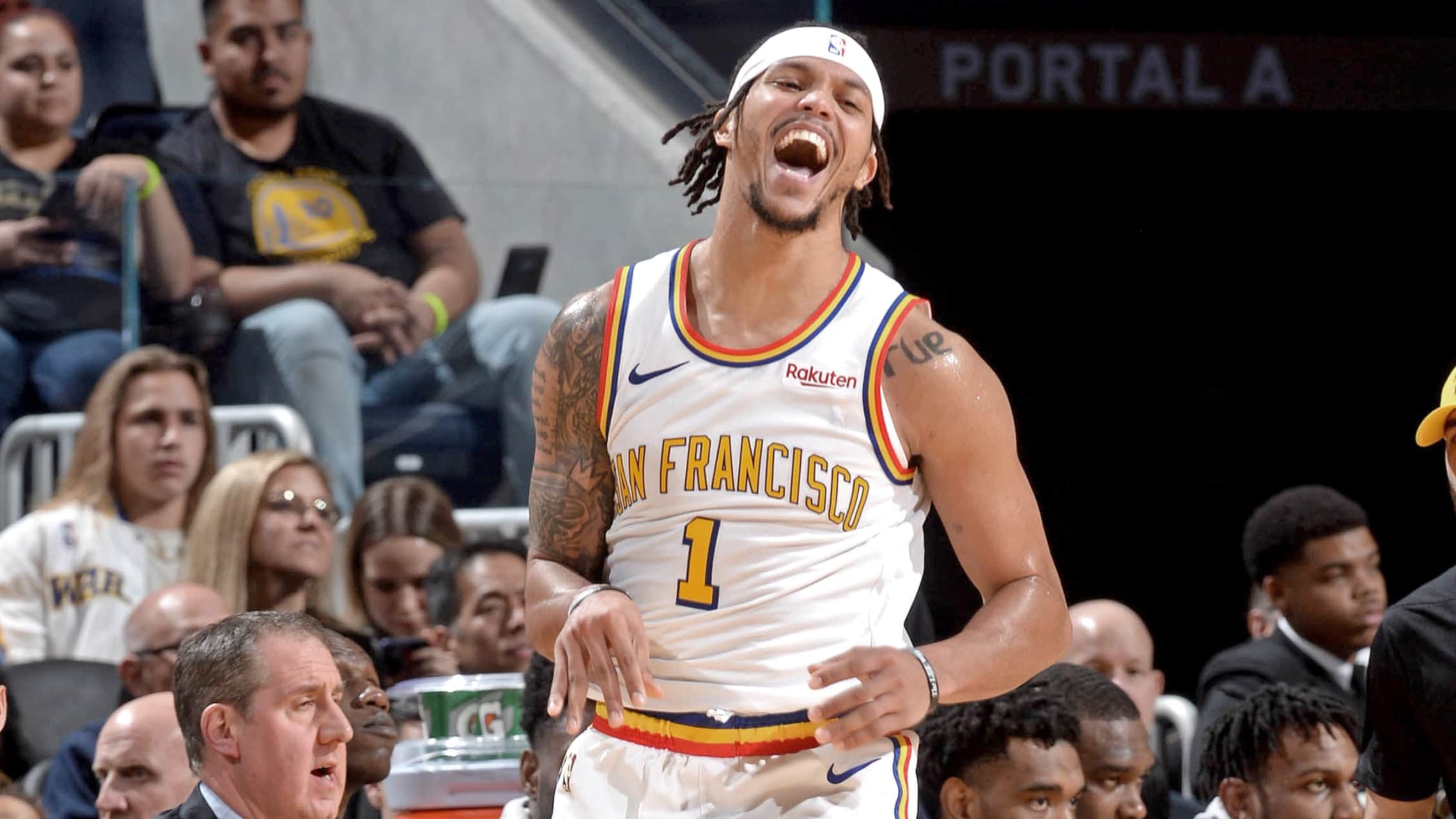 On Wednesday, Guard Damion Lee has signed a multiyear contract with the Warriors as Golden State Warrior wants to keep him for the remaining season.
Team also brought forward Marquese Chriss back as a two-way player.
The 22-year-old Chriss will split his time with the Santa Cruz Warriors of the G League. He has 7.4 average points, 5.4 rebounds, and 1.9 assists in 17.7 minutes in 37 games. He also has three starts.
Someone asked coach Steve Kerr that he is surprised to know that Chriss remained available.
Kerr said that yes, it did. He also added that maybe Chriss gets hurt when he was not being picked up. He also said that it is beneficial for us.
The 27-year-old Damion Lee also spent his last season as a two-way player. He is the brother-in-law of Golden State star Stephen Curry. This season he has been provided with valuable minutes and contributions.
He is having 12.3 average points, 5.3 rebounds, and 2.3 assists playing. He had played for 26.8 minutes in 26 games with 13 starts.