ClickItorNot is one of the fastest emerging tech website covering all the latest Tech news, information about the latest apps, along with the tips in the tech world. ClickItorNot will fulfill your need for a comfortable understanding about the news and to explore more about buying and using the latest technology products and gadgets ranging from the cell phones to the PCs, home electronics and a lot more that are becoming a part of our life nowadays.
With a dedicated team, we are here for you, and would always like to connect with our readers, have a conversation, criticization, and gradually assist you to gain what you wish. So, if you have got anything on your mind and if it is associated with Tech, don't hesitate even a moment to contact us. We'll strive our maximum to reply back your queries and assist you most sincerely and efficiently of our limit.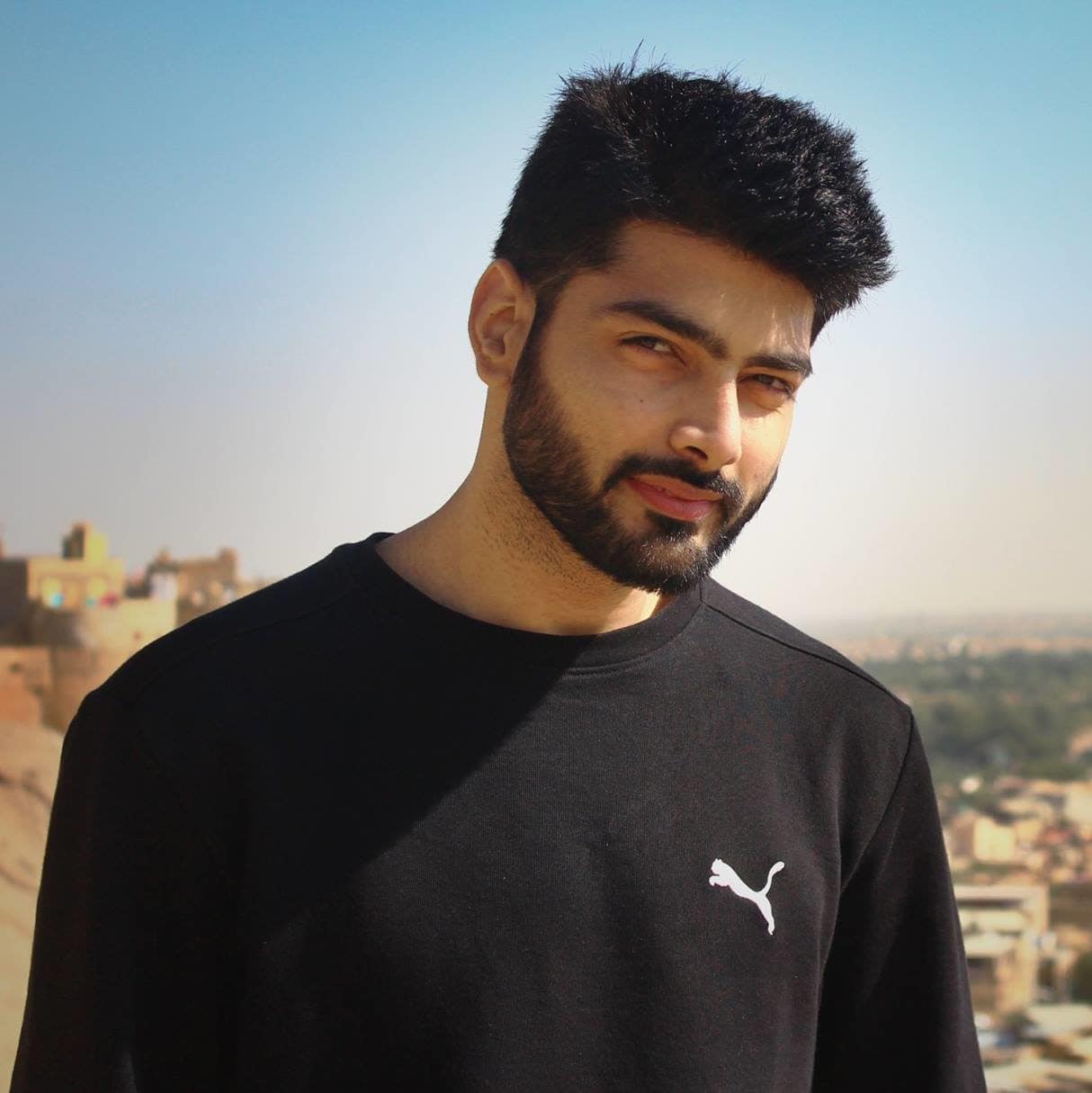 Ayush
Ayush is a tech enthusiast interested in Gadgets, Apps, and Coding. He is a full time web developer and digital marketer who helps people build and grow their businesses.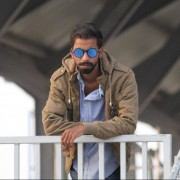 Teja Pagidimarri
Teja is a tech writer primarily covering FAANG – Facebook, Apple, Amazon, Netflix, and Google. He is also interested in the future of cryptocurrencies as it relates to the convergence of technology and fiscal policy.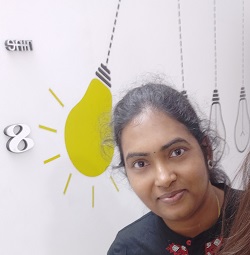 Ravali C
Ravali has been writing for over three years now. She defines herself as a stickler for detail and accuracy. Begun her career as a technical coordinator. She has shifted her career with a passion for writing. A cup of coffee with lots of conversation keeps her on!.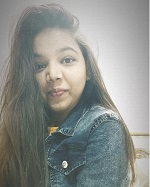 Riya Asthana
Riya Asthana has worked with ETV Bharat and now she is working with Doopop Media Private Limited. She is always ready to take new challenges. From the last one year, she has settled herself in a new city to experience new things. Again she took a challenge and put her right foot forward in the field of technology.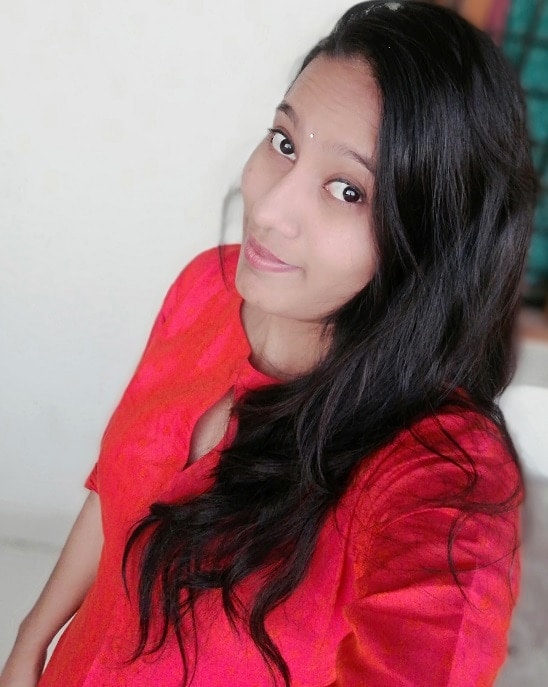 Prasanna Devannagari
Prasanna has worked as a Customer Service Executive for the past three years. Now to explore a new dimension has come to the content writing field. Gossips, Shows, and all that is going on, and of course, a Coffee. Will get Prasanna interested and keeps you posted with the latest buff.