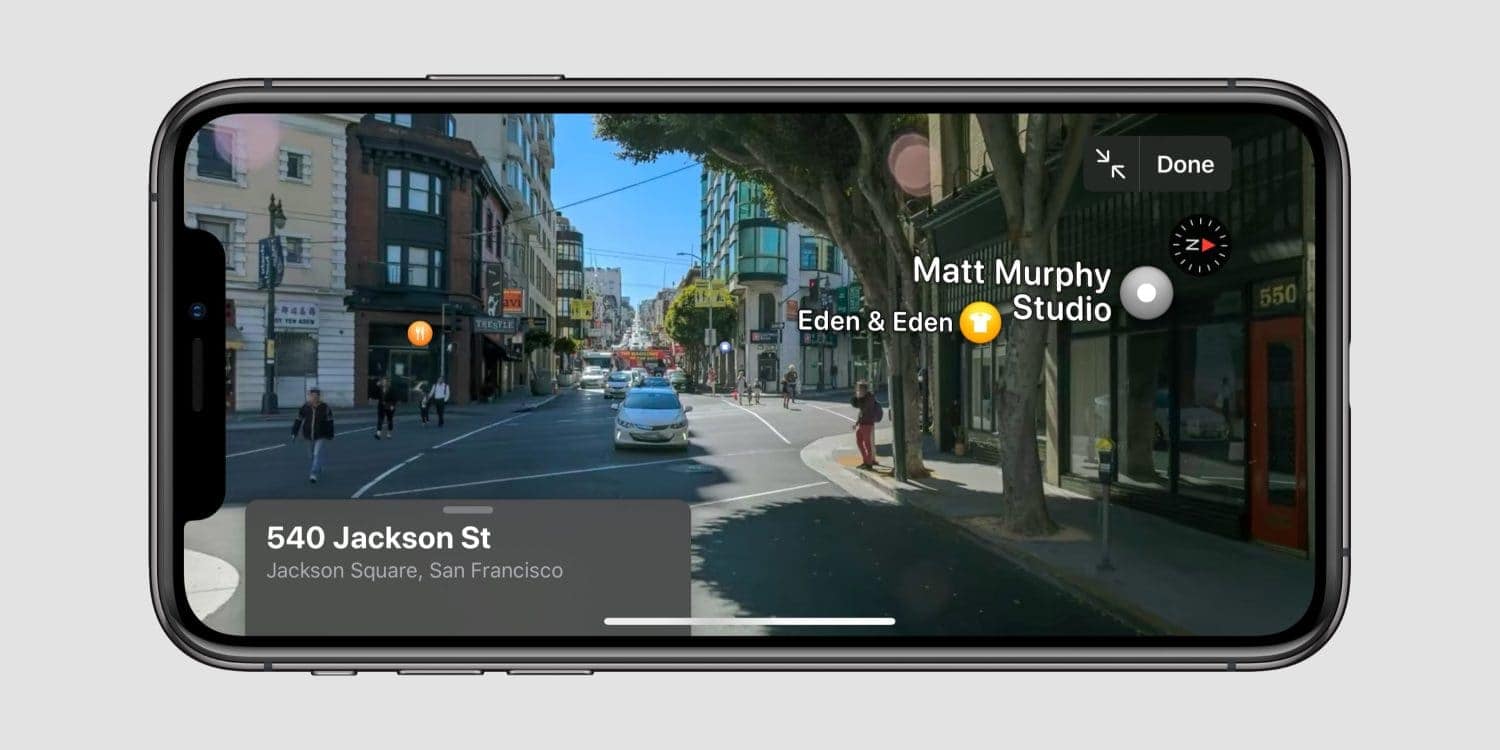 Apple has officially announced that the redesigning of the Apple Maps is completed, and now U.S. users can use it easily. According to Apple, the new maps design will give the users faster and more accurate navigation. In this they have all the details, they cover the road in a better way and many more.
The rebuilt of the design of the map was completed last month only, but now Apple has officially confirmed the completion. Eddy Cue is Apple's senior vice president of Internet Software and Services. He said a few words about the new version of maps and also noted that the company is planning to bring the new design to Europe in later of this year:
Eddy said that Apple is one of the best and most private maps apps on the planet that is the reflection of how people explore the world today. It is one of the efforts in which the company has deeply invested. Also, they rebuild the map to reimagine how Maps enhances people's lives. From navigating to work, school, or planning a fabulous vacation all of the privacy at its level best.
He also added that the new map work of the U.S. is completed, and now they are ready to deliver the latest features like Look Around and Collections that are essential steps in bringing the vision to life. They are looking forward to bring this new map to the rest of the world, and they will start in Europe.
The new version of maps has a lot of new features. The Look Around feature is a street-level view with high-resolution, 3D photography, and more. This feature is available in New York City, the San Francisco Bay Area, Los Angeles, Las Vegas, Houston, and Oahu. Also, Apple gave a hint that many more places are coming soon.
The company said that there is no sign-in is required to use maps. Also, it is not connected to an Apple ID. Maps go the level to confuse about the user's location on Apple servers when they are searching for a place through a process called "fuzzing." This map will maintain the history of what a user has a search or where the user went.
To read the full press release, click here.