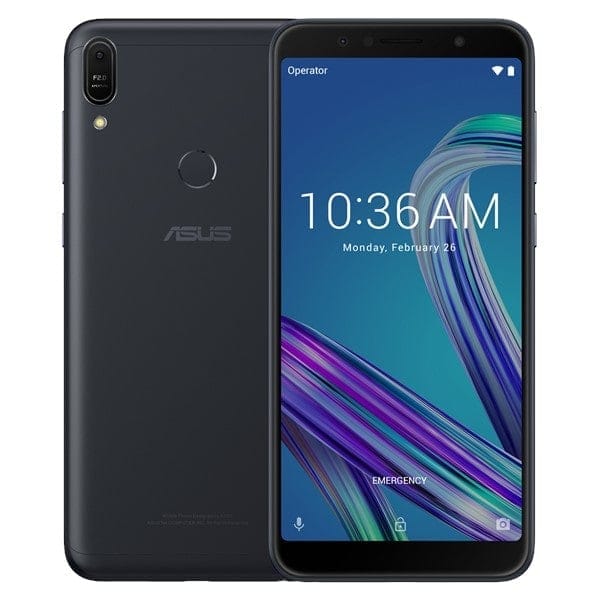 Finally, Asus started rolling out the Android 10 update to its Asus Zenfone Max Pro M1. It has been a long time since the users are waiting for the update.
Now, it is good news for them since currently Android 10 is the latest and biggest AndroidOS available from Google.
Multiple reports are surfacing online, confirming that this Taiwanese company has at last released the update.
And from the above tweets, it is confirmed that the company has rolled out the update in multiple regions. We can say at least for sure in India and France.
As per the screenshot shared by a user on Twitter, the update comes with a Version WW-17.2017.1911.407.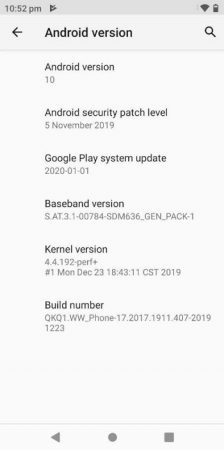 One more interesting thing is that the update has come up with a November 2019 security patch, whereas the December 2019 Android security patch is already available on Android 9 Pie.
A Twitter user @OlivierVongxay has also confirmed receiving the Android 10 update. He further stated, "Android 10 firmware for Zenfone Max Pro M1 (WW version) is also available for download today. Please check your releases here: https://asus.com/fr/Phone/ZenFone-Max-Pro-M1/HelpDesk_BIOS/." The update weighs around 1.6 Gb.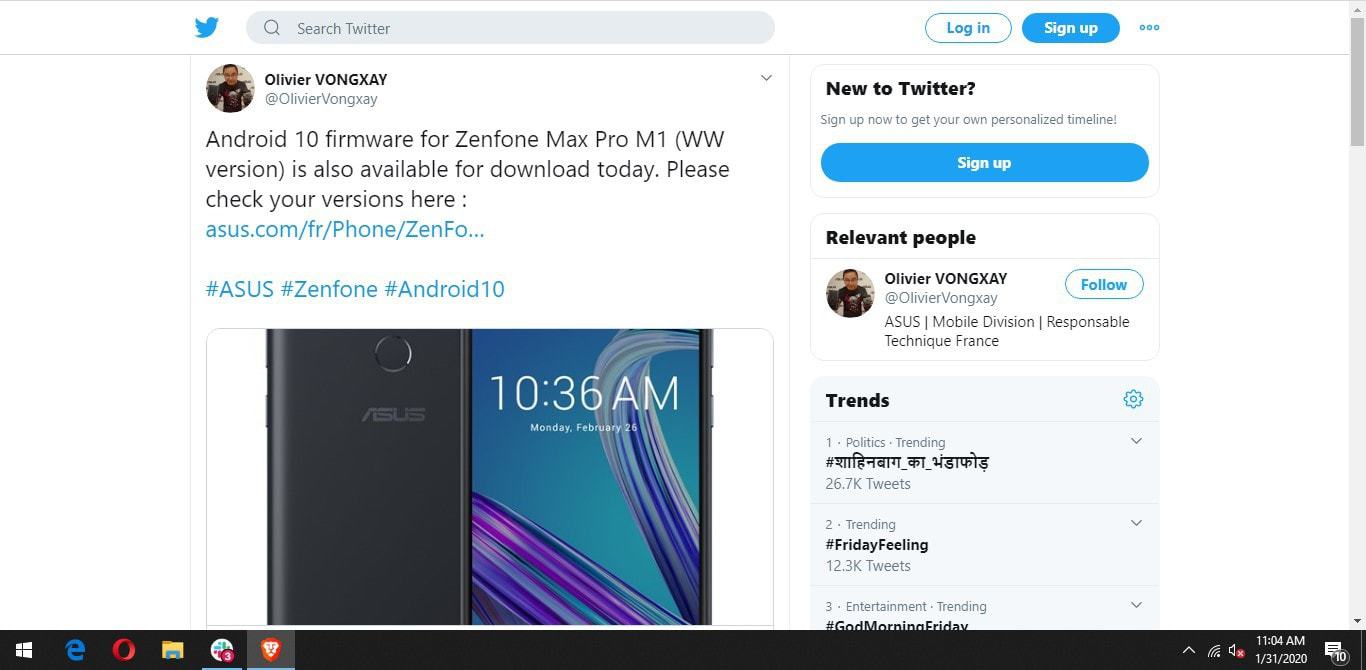 On the official website of Asus, it is mentioned, "ASUS ZenFone Max Pro M1 Android 10 AOSP Software Image Beta Version for WW SKU Android 10 AOSP Beta version is now available. This beta version is only for WW SKU device with the Android 9 OS version."
Another user from India also shared a download link of the update from where you can manually download the update and upgrade your phone to Android 10.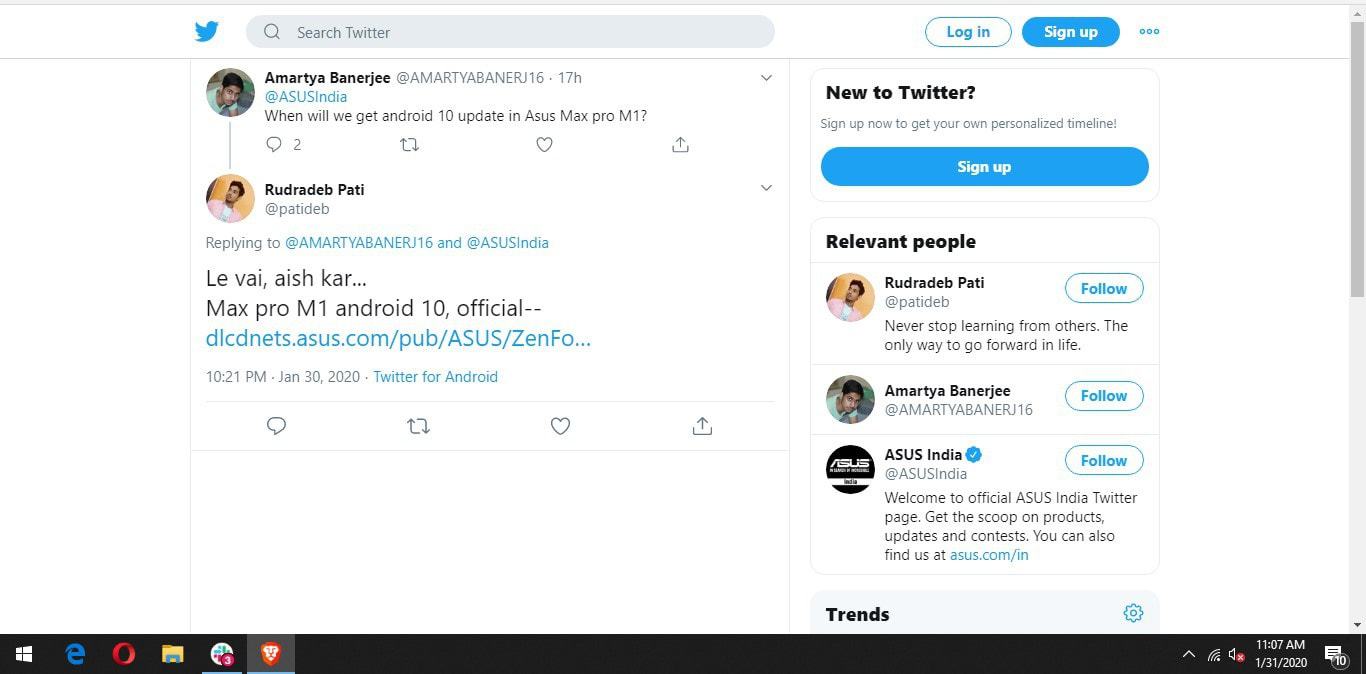 While people misunderstood the update to be a stable Android 10 even though the company clearly mentioned on its website that it is a beta update. Asus again mentioned that it is a beta update.