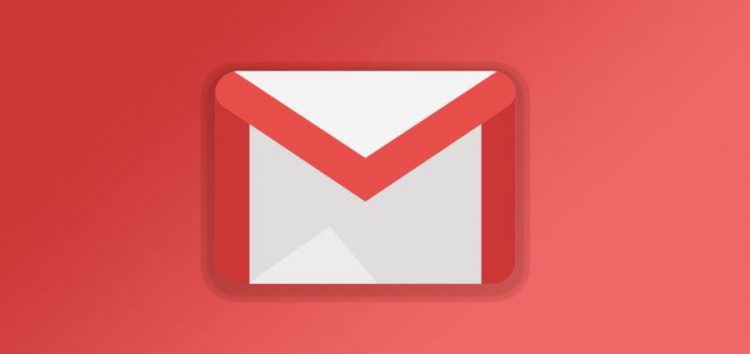 One of the most important and awaited features in 2019 was the Dark Mode feature, which came in Android 10. Gmail was the last app that gets the dark mode by Google in October 2019.
By the user reports, now the dark theme is missing from most of the devices which have Android 10. Many of the users are reporting that Gmail is now again come to its original light theme.
The 'theme' option, which allows the user to use the Light, Dark theme, is also missing. Moreover, the General Settings tab is also not having the System default option. The dark theme is disappeared from version V2019.12.30.289507923.
Some of the user's reports are:
One of the users is saying that his Gmail app on Android 10 is suddenly lost the dark mode. Also, in settings, the option is not available. He also said that there is no update came for the app in the play store.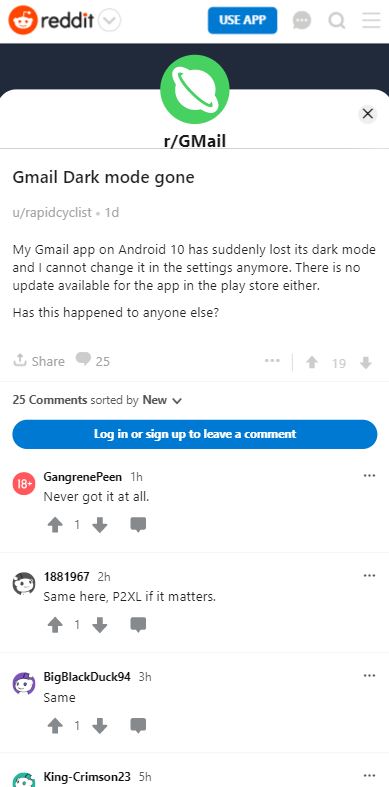 Another user is writing that OG Pixel XL – dark mode disappeared this morning. His Gmail Widget is still in dark mode. But when he is clicking the app, then it is not there. He also reboots his phone, does the toggle on and off for Dark Mode in settings but, nothing happens.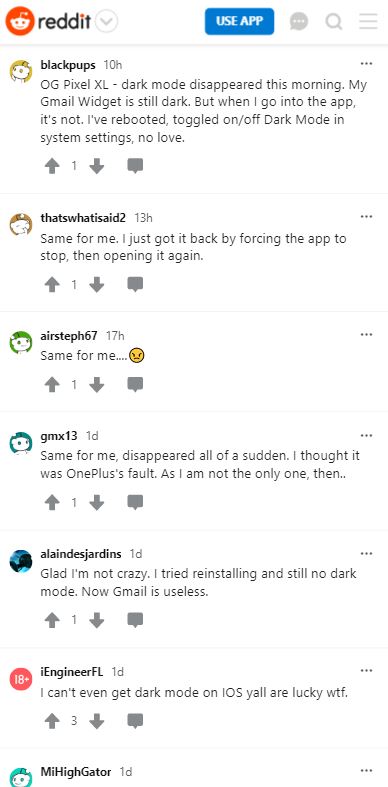 There are so many reports on Twitter, Reddit, and other social media sites.
It is the Gmail app that is having this issue; otherwise, no other Google apps are facing this problem. Till now, Google has didn't give any official statements for this.
Since January, there is no new update for the Gmail app so, it is difficult to understand that from where this issue has started. According to some users, when they reboot their device, then this issue fixes, and some said that by doing force, stop to the application, and re-launching it, the problem solved. But, still, the majority of the users are having this issue in their Gmail app, and they are waiting for Goggle to fix it.