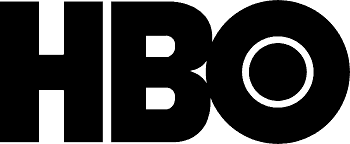 The Android app of HBO started rolling out the ability to watch videos offline by downloading them.
After the online streaming craze Kickstarter by Netflix, a year ago, now every company seems to start its own streaming service. Disney+ is one of the most recently launched apps that provide almost all of Disney's back catalog. It means it is offering a whole lot of media.
Other companies like Amazon have Prime Video, while HBO has HBO NOW and HBO GO. Earlier, almost all the streaming apps such as Disney, Amazon, Netflix, and even Hulu are allowing its users to download the videos and watch them offline later. But HBO users did not have that option. But now, to cope up with the competition, HBO is also allowing its users to download the media and save content for watching offline.
The feature seems to enable the latest version of the HBO app for the service users are subscribed to. But it might not be rolled out to all the users just yet.
There are some more restrictions on the service that only 25 titles are limited to save at a time. Also, not are the title are eligible for offline watching. Moreover, the downloaded content will be removed after two days of viewing it, even if you did not finish watching it.
Only the shows or movies that are marked with the arrow icon can be downloaded. The downloaded shows and videos are available in the "Downloaded" section to watch within the HBO application. This section also shows the number of episodes saved and the size it is taking up. It also gives you the ability to remove them from your app or device.
Furthermore, here you can also view how many more titles you are allowed to download. Along with this, you can also enable a setting to only download titles over WiFi.
Although at first, the limitation for downloading was 15 titles as per the FAQ, it has been now changed to 25.