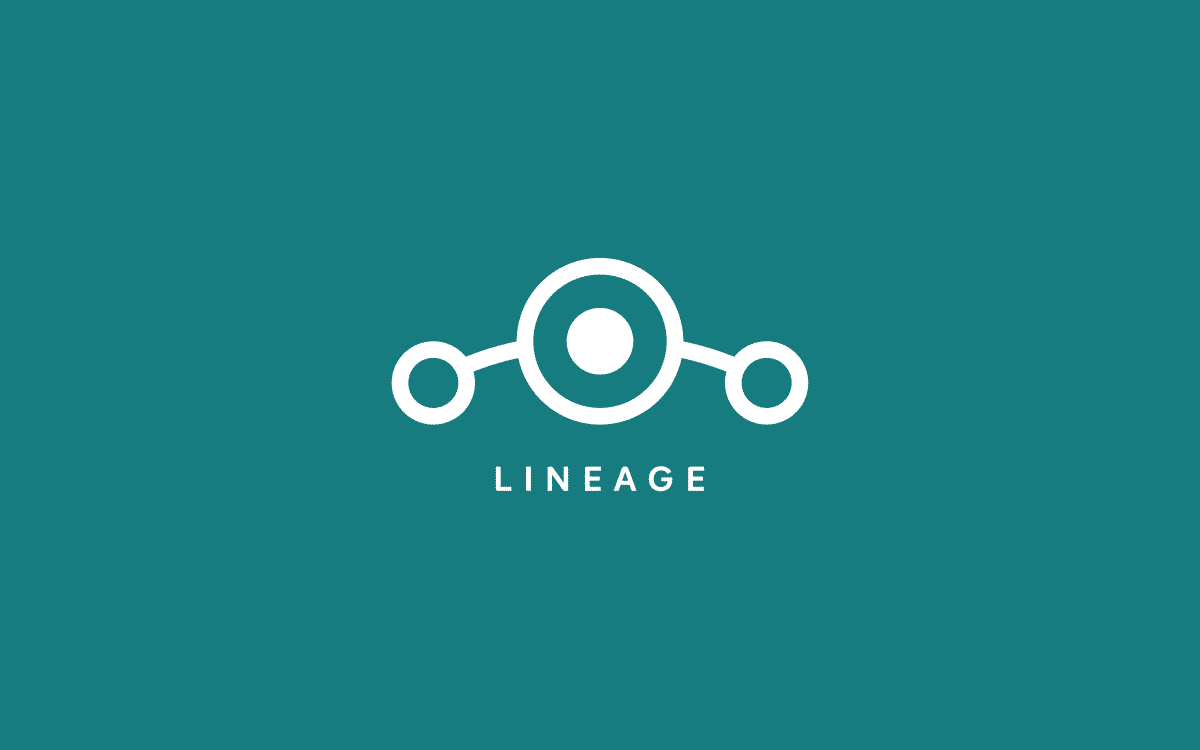 LineageOS is one of the most popular custom ROMs, which is known to any Android user who is a fan of modding and tinkering, hinted at the latest LineageOS 17.1 based on Android 10.
LineageOS is an open-source Android distribution, that is available for several devices. So, what made LineageOS, a famous custom ROM is that it takes AOSP. And further, it adds some useful tweaks that are useful for the end-users, unlike the EMUIs, MIUIs, and ColorOSs of this world. The OxygenOS is not limited to OnePlus devices.
As the team which runs it, is very small, and it mainly relies on the donations of its fans, so it takes some time to prepare software updates for all the devices.
The official version of LinageOS 17 has not yet hit the ground. But, on looking at the things, it may arrive soon as LineageOS 17.1 officially, when it hits the stable channel.
The LineageOS Gerrit already listed some of the first devices, which will be supporting LineageOS 17.1 when it is ready to hit the devices.
As usual, there will be a tonne of OnePlus devices supporting LinageOS. Not only these but also Xiaomi, Sony, and LG are also represented in the list below.
discovery: Xperia XA2 Ultra

enchilada: OnePlus 6

fajita: OnePlus 6T

guacamole: OnePlus 7 Pro

h830: LG G5 (T-Mobile)

h850: LG G5 (International)

h910: LG V20 (AT&T)

h918: LG V20 (T-Mobile)

h990: LG V20 (International)

ls997: LG V20 (Sprint)

pioneer: Xperia XA2

Polaris: Mi MIX 2S

rs988: LG G5 (US Unlocked)

us996: LG V20 (US Unlocked)

vs995: LG V20 (Verizon) 
In addition, many devices also have access to the unofficial LineageOS 17.1 updates. Instead of downloading and installing the unofficial version, you can wait for the official one since its not too long for it to roll out.
One more reason why you should wait for the official release is the guaranteed OTA software updates daily. Furthermore, you can also get the assurance of eliminating annoying bugs that will be addressed in the official version.