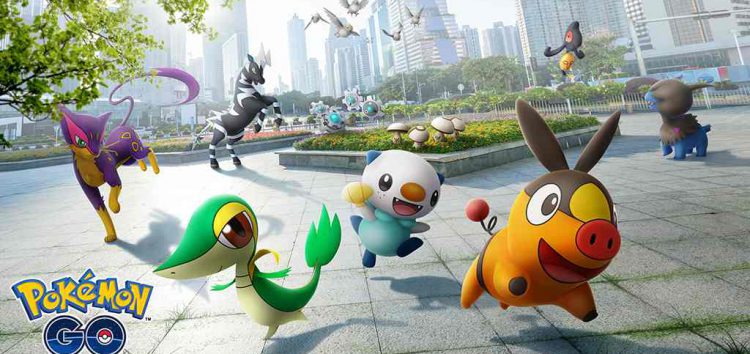 Niantic is ready to release a vast number of events in February. We have listed features that will be available in Pokemon Go this month. These include Tornadus five-star raids, Sinnoh Celebration event, friendship weekend event, Save Shadow Raikou from Giovanni, Pokemon GO Valentine's Day 2020, Mystery Bonus Hour, and Pokémon Spotlight Hour.
We have an upcoming Pokemon Go feature community event, scheduled for Saturday, February 22, 2020. It included the new feature, "Rhyhorn."
The timings of the Community Day for the southern hemisphere are 3 pm to 6 pm, whereas, for the northern hemisphere are 11 am to 2 am. Go February community day has many rewards for the players. The prizes include 3 hours lures and 3× Catch Stardust.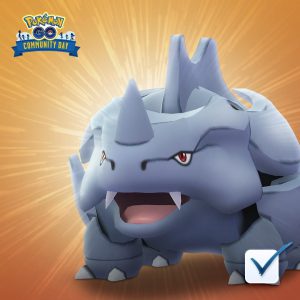 The latest update of Pokemon Go is presently rolling out with version 0.165.1. The latest update also brings a lot of bug fixes to the game.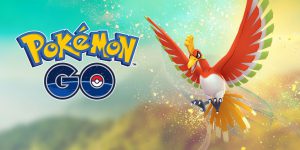 Pokemon Go Version(0.165.1) brought an option to stay in the game to collect the rewards. Whereas, previously, the player had to exit the game and come back to receive the awards. The latest update has a Next Battle Button at the end in a five-round game.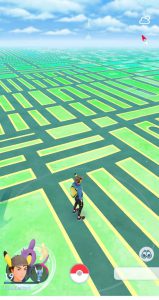 From the reports, the newest update fixed the gym location bug. It also resolved the renaming bug. The loading screen is removed, and the update brings back the Holiday screen.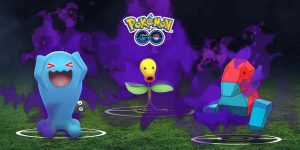 Apart from this, Team Go Rocket has taken control over some more Pokemon. The latest Shadow Pokemon additions to the game are the Misdreavus, Carvanha, Ninetales, Exeggcute, Vulpix, Exeggutor, Omanyte, Omastar, and Sharpedo. These are found while battling the Grunts. The leaders of the team GO Rocket Leaders might include Beldum, Mawile, and  Pinsir.