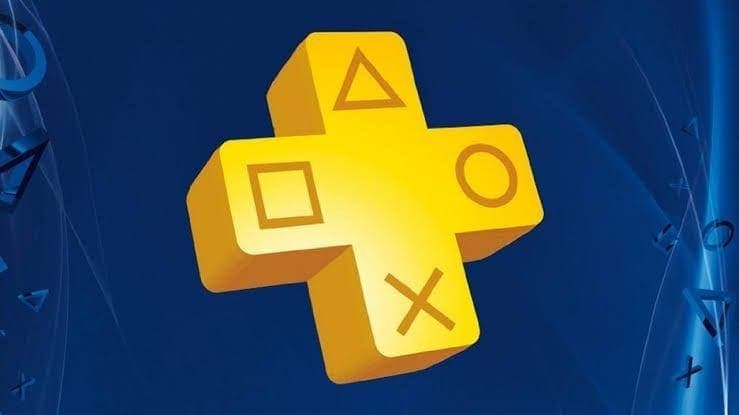 February will be full of happiness as this month, players will get a lot of free games on PS4. The players who have PlayStation Plus subscription on their PlayStation accounts will get two games free each month. So, they can download and play. But, this month, they will get three games free to play. The name of the three games are The Bioshock Collection, The Firewall Zero Hour, and The Sims 4.
Bioshock: The Collection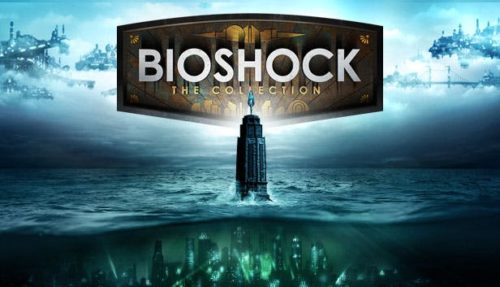 It will include all the Bioshock games that are Bioshock, Bioshock 2, and Bioshock infinite. These are all registered, and it also includes all the DLCS releases. It is one of the most highly regarded FPS (First-Person Shooter) games and also famous in between players. The Bioshock series will keep players occupy most of the time. Also, it has engaging storytelling and beautiful music.
The Sims 4
It is the latest game in the Sims series by EA. In this, players will play with customized characters that live a normal daily life. Moreover, the game is criticized for removing some of the features and also a bad world-building. The game still has pretty elements that make it fun to play.
Firewall Zero Hour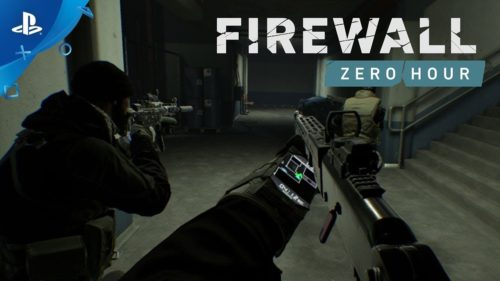 This game is a Virtual Reality game that is exclusively for the PlayStation VR system. This game comes in the shooter category. In this players will meet other players online and tackle some missions in the game.
Benefits of PS Plus
Additionally, the other users who sign in to PSN (PlayStation Network) to play games on their primary PS4 console will now be able to play the online multiplayer modes in these games.
PlayStation Plus membership also gives 1GB of cloud storage for games.