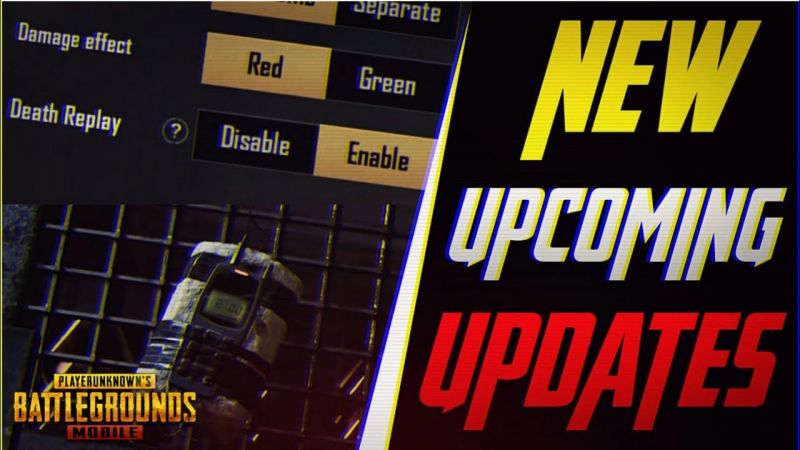 PUBG Mobile is coming with the update version 0.17.0 that will also bring some new additions in the game. Players will experience many new features like Death Cam, Color Blind, Tactical marker, and more. Besides, this player are also asking that Erangel 2.0 is coming in 0.17.0 version or not.
By giving some hints about Erangel 2.0 map, the PUBG Mobile Russia posted this on their official Telegram account: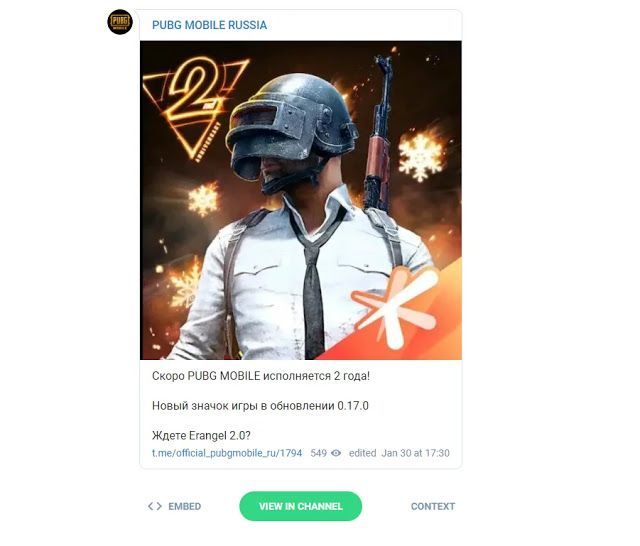 This post says that:
PUBG Mobile will become a 2-Year-old New Game Icon after few days in Update 0.17.0. Are you waiting for Erangel 2.0?
The developers haven't added the new map in the beta test servers. So, this means that Erangel 2.0 will take more time to come into the game.
PUBG Mobile 0.17.0 Update Details:
PUBG Mobile is going to complete two years in some days. As per the reports of data miners, the upcoming new Season 11 will be named as '2GETHER WE PLAY'. Also, the size of the update is revealed by the sources. According to them, the 0.17.0 version update will be around 1GB.
The players will also need an additional 300MB of storage space to download the resource packs, extensions, etc. The screenshot of the update patch notes is below: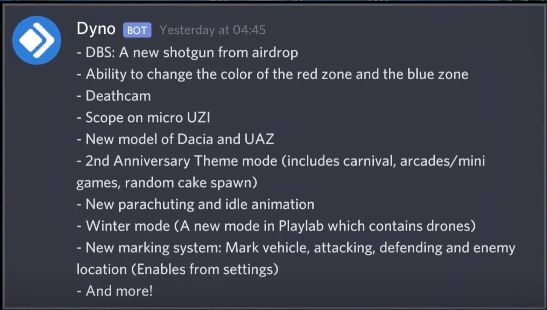 Players are expecting that the latest update will release in between 15th February to 20th February. But, the official announcement is still pending about the launch date.