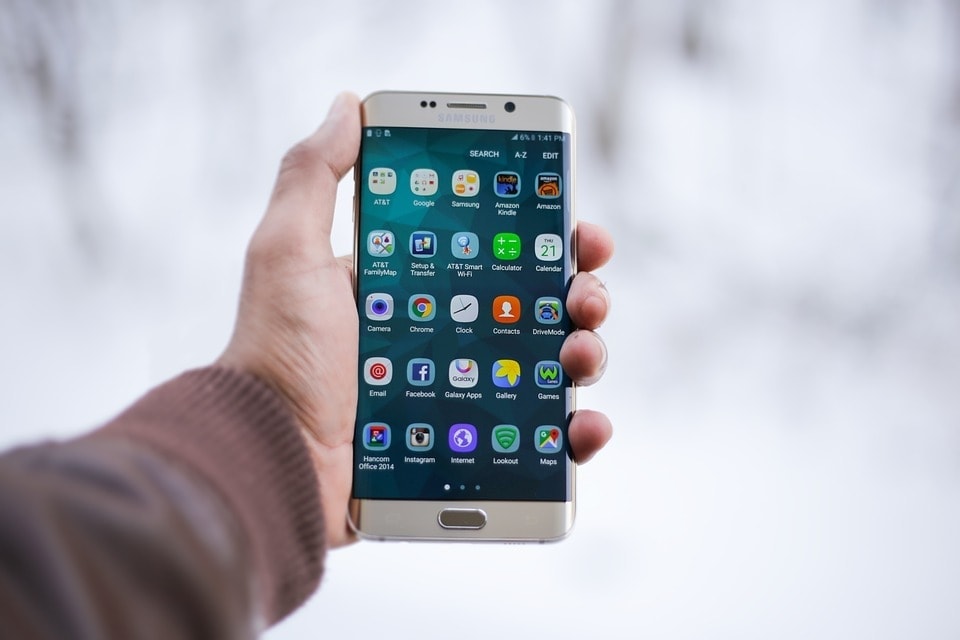 Recently Samsung launched the latest One UI 2.0 update based on Android 10 for several smartphones.
Currently, the update is rolling out for the Samsung S- series of the company's flagship that includes Samsung Galaxy S10 series, Samsung Galaxy Note 10 series, Samsung Galaxy S9 series, and Samsung Galaxy Note 9.
The Android 10 also reached some budget mid-range phones like the M-series devices such as Samsung Galaxy M20, Samsung Galaxy M30, and also the A-series as well got One UI 2.0 update.
As anticipated before, these Samsung devices are also getting popped up by the full stock firmware based on One UI 2.
So, here is the latest Odin v3.14.1 flash tool available for download to flash out the latest full stock Samsung firmware, and further upgrade your devices to this brand new Android 10.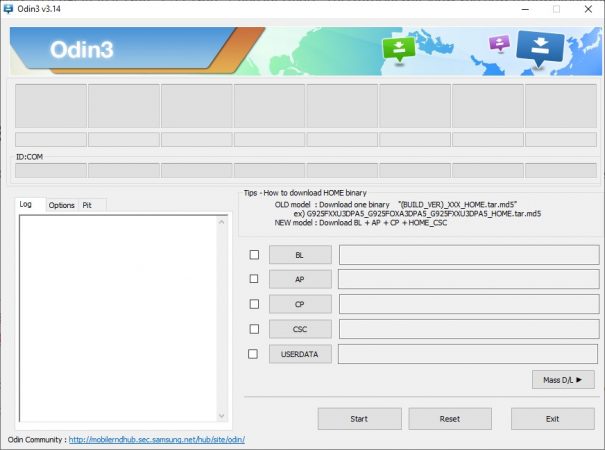 Odin is one of the most popular firmware flashing tools available for the Samsung Galaxy devices. Hence you can download the latest full stock firmware for any of the Samsung Galaxy devices using Firja or SamFirm, Samsung Firmware Downloader tools. These tools come with .TAR extension directly from the server of the manufacturer.
Once it is done, you have the firmware with you, and you can update any of the Samsung Galaxy devices with the latest software version along with One UI 2.0 Android 10.
The newest version of Odin 3 is the v3.14.1. And it will support Samsung Galaxy S10, S10+, S10e, Galaxy Note 9, Galaxy S9, S9 Plus, Galaxy Note 8, and the Samsung Galaxy S8, S8 Plus. Odin 3 would also support both the latest J-series and M-series of the Samsung Devices.
Odin Flash Tool v3.14.1 used for TWRP recoveries, installing stock firmware, and more onto any supported Galaxy device. It is also compatible in backward with older smartphones such as the Galaxy S7 and S7 Edge, Galaxy Note 5, Galaxy S6 (Edge)(Plus),  S5, Galaxy Note 4, and lots more.
Also note that this is a Windows application, and it is compatible with Windows 10, 8, and 7. You also require a compatible .net framework installed.
Download Odin 3.14.1: