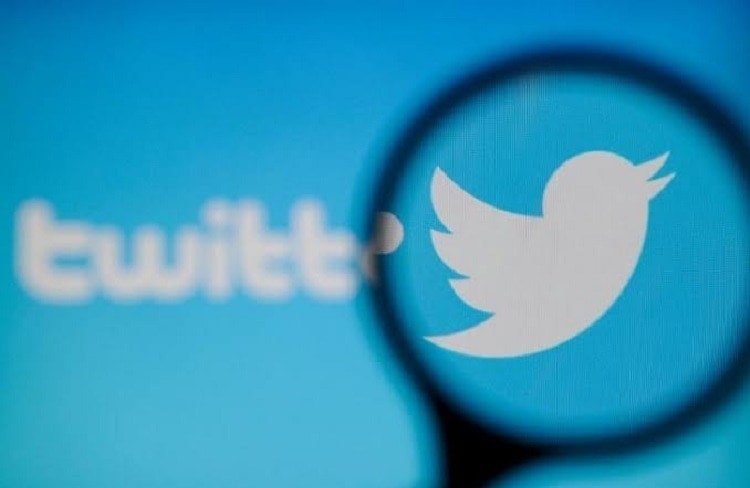 On Wednesday, Twitter announced New Policy where it could begin labeling fake content from March 5. To take action against the circulation of manipulating content, including "deep fake" videos and synthetic news on its Platform, Twitter framed this new Policy.
Twitter says that People should not share synthetic or manipulated media that could result in violence or other harm. Twitter asked for users' comments on reducing "synthetic and manipulated media" on its Platform. The company further said that the information could mislead the people during election campaigns and result in physical harm or provoke violence.
Other than Twitter, nowadays, the whole social media is facing issues concerning misinformation. And Twitter decided to apply fake Label to Tweet and warn People before they hit like for the Tweet.
Twitter wants to reduce the discernability of fake Tweets on its Platform and prevent it from being recommended. The Platform provides additional explanations or clarifications on its landing page with more context.
Mahima Kaul, Director of Public Policy, India, and South Asia, said that "The Twitter Rules are a living document, which means that our enforcement approach and policies evolve continuously to address the emerging behaviors online."
"To make the Synthetic and Manipulated Media policy, the Civil Society Organisation gave some feedback that it has to publish in different languages, including English, Hindi, Arabic, Spanish, Portuguese, and Japanese," said Mahima Kaul.
Before the new Policy, Twitter surveyed false information on social media. The survey received more than 6500 responses from people all around the world. The company has consulted several global groups of civil society and academic experts on the new rule.
"On the whole, more than 70 percent of people are using Twitter and say that no action is taken on suspected users on social media. It has also provided additional information about context on Tweets that have this fake media," the findings showed.
More than 90 percent of people have shared the feedback to support Twitter and removing this manipulated content when it's clear that these cause certain types of harm.
We know that some Tweets include manipulated photos or videos that can cause people harm. Today we're introducing a new rule and a label that will address this and give people more context around these Tweets pic.twitter.com/P1ThCsirZ4

— Twitter Safety (@TwitterSafety) February 4, 2020