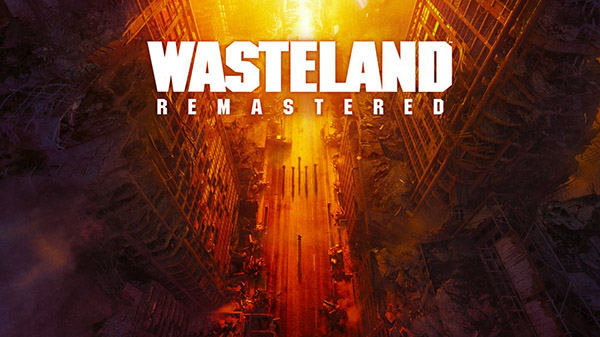 Last year InXile Entertainment confirmed that they are developing the Wasteland Remastered, and it will be available for both PC and Xbox. And now, InXile finally announced the release date of the game, which is set on February 25, 2020. It will be available both on PC and Xbox this month. However, the game will be available through the Windows Store, Steam, and GOG. And, like all Xbox game studio titles, the game will be available in the Xbox game pass. Wasteland Remastered also writes on Twitter:
You've been asking, and now we can share…

Wasteland Remastered drops in just one more month—February 25 for Windows (Windows Store, Steam, GOG) and Xbox One (with Xbox Game Pass)! pic.twitter.com/qSCqITMRcq

— Wasteland ☢️ (@Wasteland) January 22, 2020
The latest update of the game comes with a new look and other exciting features for the initial release of the game. The game was initially released in 1988, and now it got a new platform. If you have not played the game before, now it is your chance to get in the game and make your way through the game. This should be the perfect time to make an entry and check out the Wasteland 3 game for yourself. 
Wasteland 3 is ready to be released on May 19, 2020. The game takes the Rangers into Colorado's icy post-apocalypse. We have new equipment and vehicles in the game to play, which includes a powerful armored vehicle that will be helpful to take you to victory in some significant battles. Microsoft acquired InXile in November 2018, which allowed the studio to delay the Wasteland 3 release. This instead made the company focus on improving the game while increasing its team.