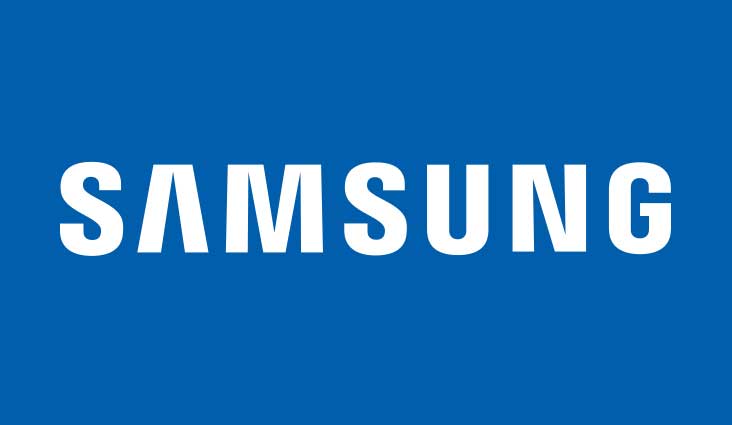 If you are a user of Samsung mobile, then here are some Samsung firmware download options for you. Sometimes you might have observed that Samsung is rolling out a software update to a particular region. However, if you are not from that region, you will not get the upgrade.
Are you wondering if there is any other possible way for you to get the update? I would say yes! The one and the only way possible is to download the firmware file with the latest build and install it manually.
You might have a question that from where can you download this Samsung firmware and with the latest build.
So, here we have come up with some of the sources from where you can download the Samsung firmware. The below-mentioned sources are the dedicated firmware hosting websites and also have some exclusive tools, which can provide you with all the latest stock firmware for your Samsung device.
Where To Download Samsung Firmware From?
You can download the Samsung firmware from many sources that dedicatedly host the firmware zip files of all the latest updates that Samsung rolls out. So, let us check out these sources.
Sammobile:
This Samsung firmware free download site will allow you to get the firmware within no minutes. In the sammobile firmware tab, you have to search for your model number. That's it! From there, you can download the update. The uniqueness of this website is the way it segregates the firmware according to the regions. It makes the process of finding the firmware much easier.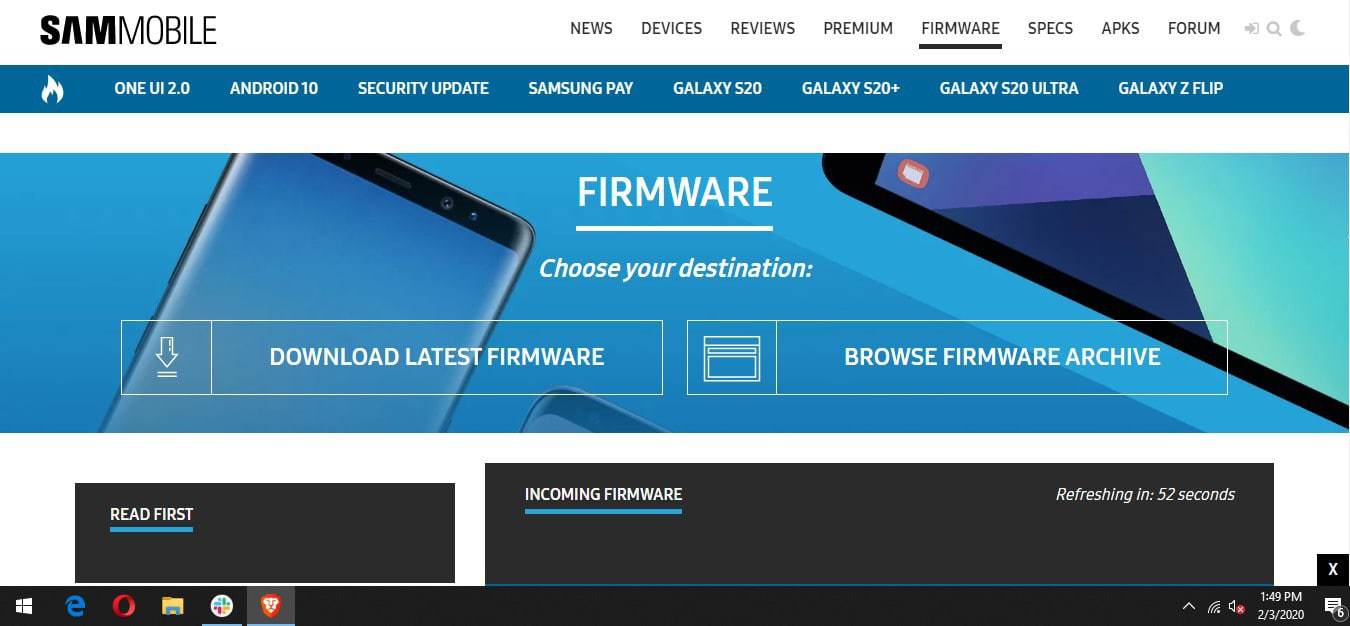 Samfrew:
It is a similar website to the Sammobile. The Samfrew website is very straightforward and clearly displays all the latest firmware available with it. It would be very easy for the user to get the stock firmware they require.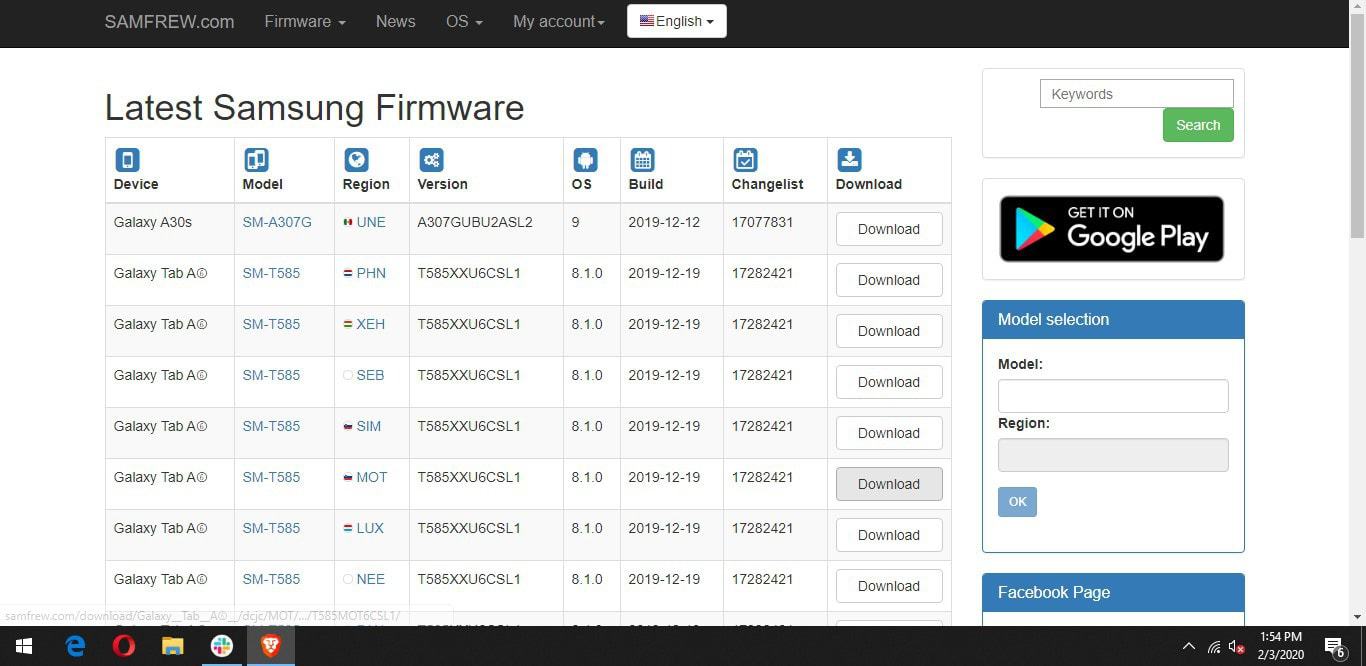 Samsung Firmware Org:
Samsung firmware is a dedicated website that serves as a complete repository for firmware for several Samsung devices. Not only firmware Samsung smartphone users can also get all the latest news concerning their devices. This site is a huge community, which brings together a lot of avid users of Samsung. This repository keeps on updating itself each day. So check out this community if you are looking for a software firmware for your Samsung mobile.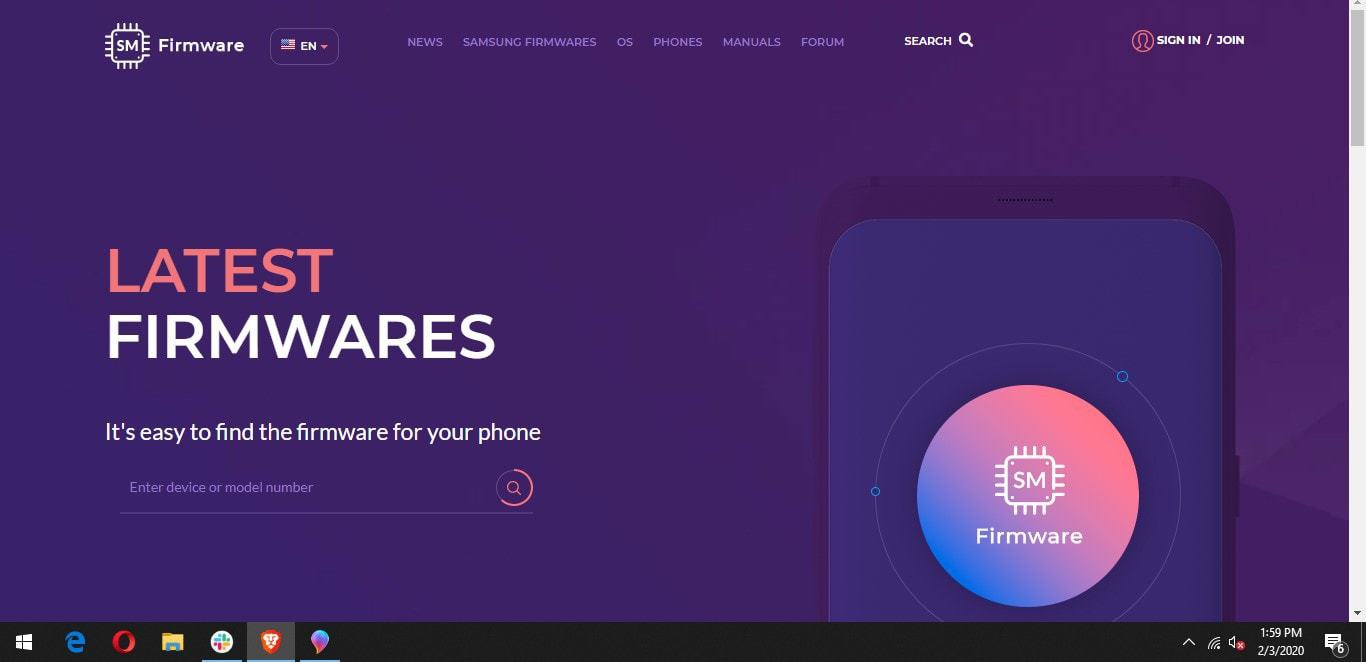 Updato:
Updato is another big platform that has all the firmware updates of the major Samsung phones, which we see in the global market. Everything that you need to do is search for the device with its model number for which you want the firmware, and you will get the latest firmware for the device.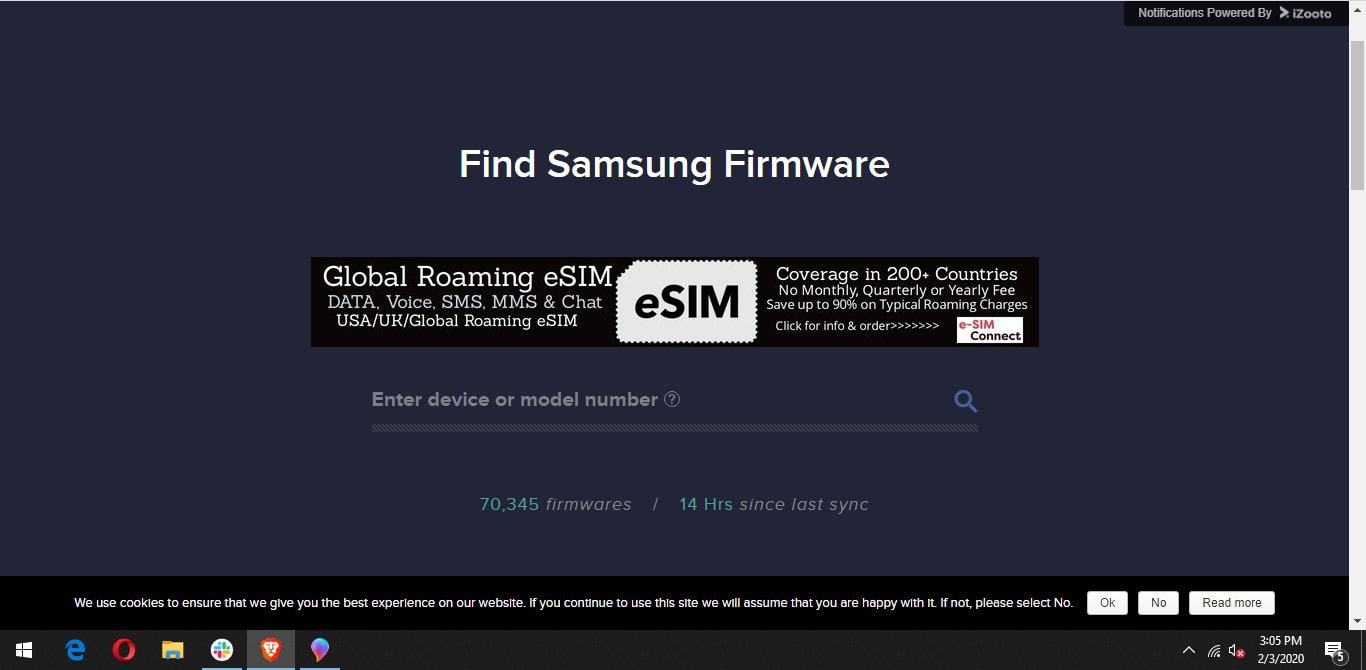 Samfirm Tool:
Samfirm tool is also another tool that provides the latest Samsung firmware available for your Samsung smartphones and tablets. Unlike other websites, it is a tool, which needs to be installed first on your system, and from there, you can download the firmware.