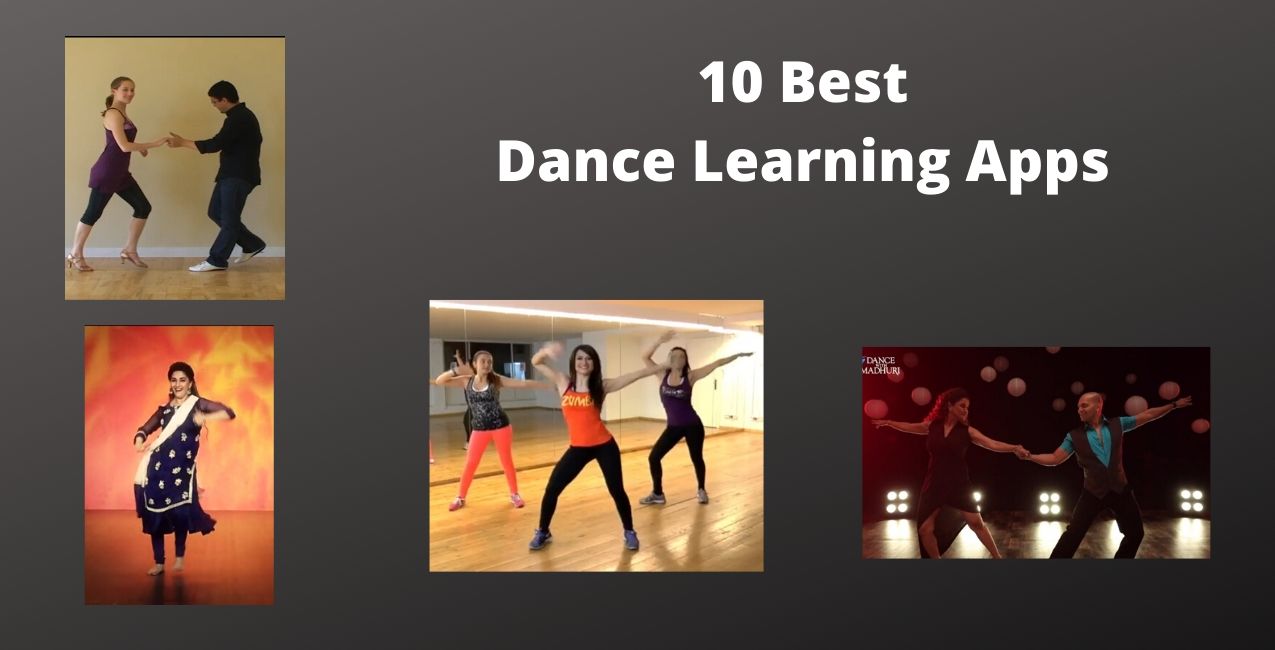 The outbreak of pandemic Coronavirus is forcing us to stay locked at home. This crisis made people pick up some new hobbies as never before! So, it is a fantastic opportunity for anyone to try out new things. We have got one such fun activity for you as well as an excellent physical exercise.
Converting a new skill into a hobby is the best thing to keep yourselves mentally fit and happy. If you are also one among those who wanted to learn dance but wasn't able to, just like me, here are some best dance learning apps available for Android and iOS.
Top 10 Dance Learning Apps
STEEZY Studio
Steezy Studio is a highly recommended app and the best choice if you are a passionate dancer. You can start with 7 days of a free trial. Also, there are many free tutorials on this app. What makes this dance learning app stand out from others is its fully structured step-by-step instructions. Instructors show the straight forward and simple techniques that are easy to understand. This app is beneficial for beginners. You can cast this app to your TV for an enlarged view and also download them to view them when offline.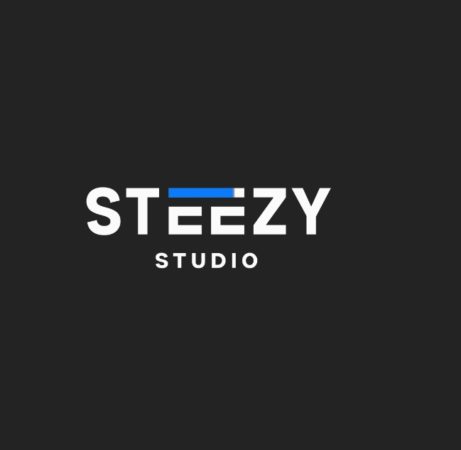 Just Dance Now
If you want to unleash your inner dancer, Just Dance Now is the perfect app for you. It is a cool dance learning app for both iOS and Android devices. The USP of this app is that you get to score for perfect dance moves, which would be an excellent encouragement for you. All you need to have an internet-connected screen like a TV with a casting option, computer, or tab. You can also check the total calories burned using this app on your dashboard.
Pocket Salsa
Pocket Salsa is the highest rated salsa app on the play store. This app provides easily understandable video classes and is for those who want to get a good hang of salsa. You also have an option to download videos and stream them when there is no internet connection.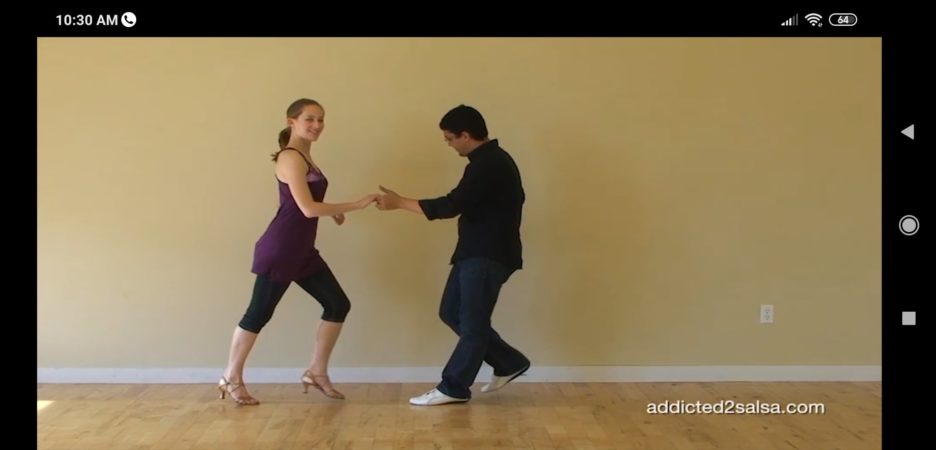 Danssup
Danssup is a global dance learning platform. You can interact with dancers from all over the world and explore a bunch of dance videos, furthermore watch their top-notch performances. The app is also helpful in monetizing your dance performances. The Danssup app will also let you conduct dance auditions and spot talented dancers as well. You can upload your videos to showcase your skills or even share some dancing tips to the beginners.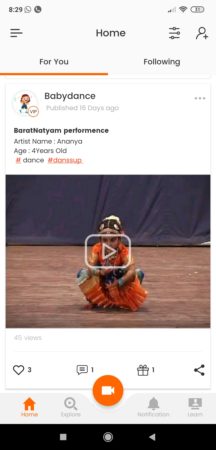 Dance Fit Studio Lite
If you are looking out to learn several dance forms, the Dance Fit Studio Lite app is for you. This app will not only make you learn to dance but also keeps you fit. It is a dance cum fitness app, and you can practice Yoga, Salsa, Aerobics, and many more dance styles like Bollywood.
Dance Fit Studio Lite: Android | iOS
Zumba Dance Exercise Offline
Zumba Dance Exercise dance learning app is best for both learning Zumba as well as lose weight without any change in diet. It will keep you energetic for the whole day, and you can get a good figure in no time.
Zumba Dance Exercise Offline: Android | iOS
Hip Hop Dance Workout
Hip Hop Dance Workout is the app for all those hip-hop lovers who want to have a grip on hip hop while improving fitness. The app contains 60+ dance steps right from basic to advanced levels. The workout is mainly divided into three categories that include Popping, Breaking, and Locking. For better results, you can customize your workouts and also get daily nutritional plans on this app.
Hip Hop Dance Workout: Android
Dance With Madhuri
Madhuri Dixit is said to be the dancing queen of the Bollywood. Dance with Madhuri (DWM) is a free dance learning app for both iOS and Android users. The app lists the most popular moves of Madhuri and other celebrities. It is easy to use the app and provide you an option to learn different dancing styles. It will also allow you to upload your videos and showcase your dancing skills to everyone.
Dance With Madhuri: Android | iOS
Belly Dance Fitness
Another dance that is perfect for keeping up your feet is the belly dance learning app. This app will provide you everything right from the video tutorials to health tips and secrets. There are many motivational images on this app, which will help you in keeping on practicing as well as it also helps you in watching your diet.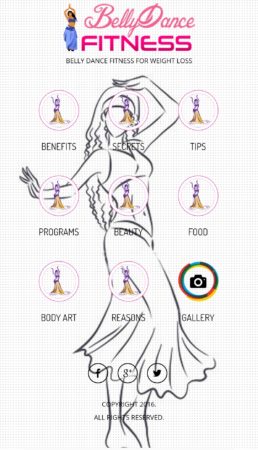 Belly Dance Fitness: Android | iOS
Pole Dance Lessons
Are you looking out for some genuine pole dance learning app from which you can learn pole dance? This app is right for you. The app not only has video tutorials but also lectures on how to tune your body mechanics to make your training safe.