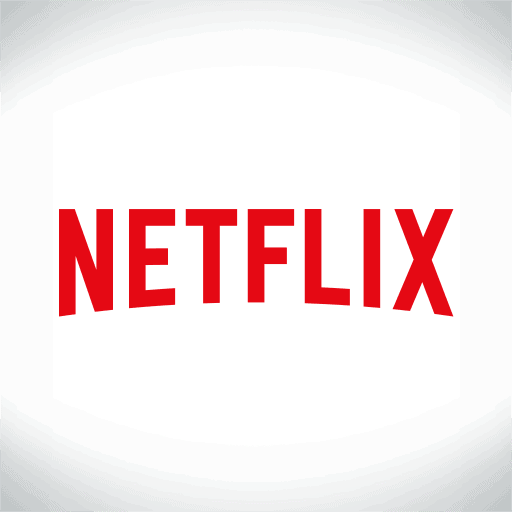 Netflix has a lot of originals, movies, and TV shows on its streaming platform. So, to make it easy for you in this quarantine time, we came up with 10 best Netflix originals. It is very important to stay at home in this coronavirus outbreak so, stay at home and enjoy these Netflix originals, which are given below.
Stranger Things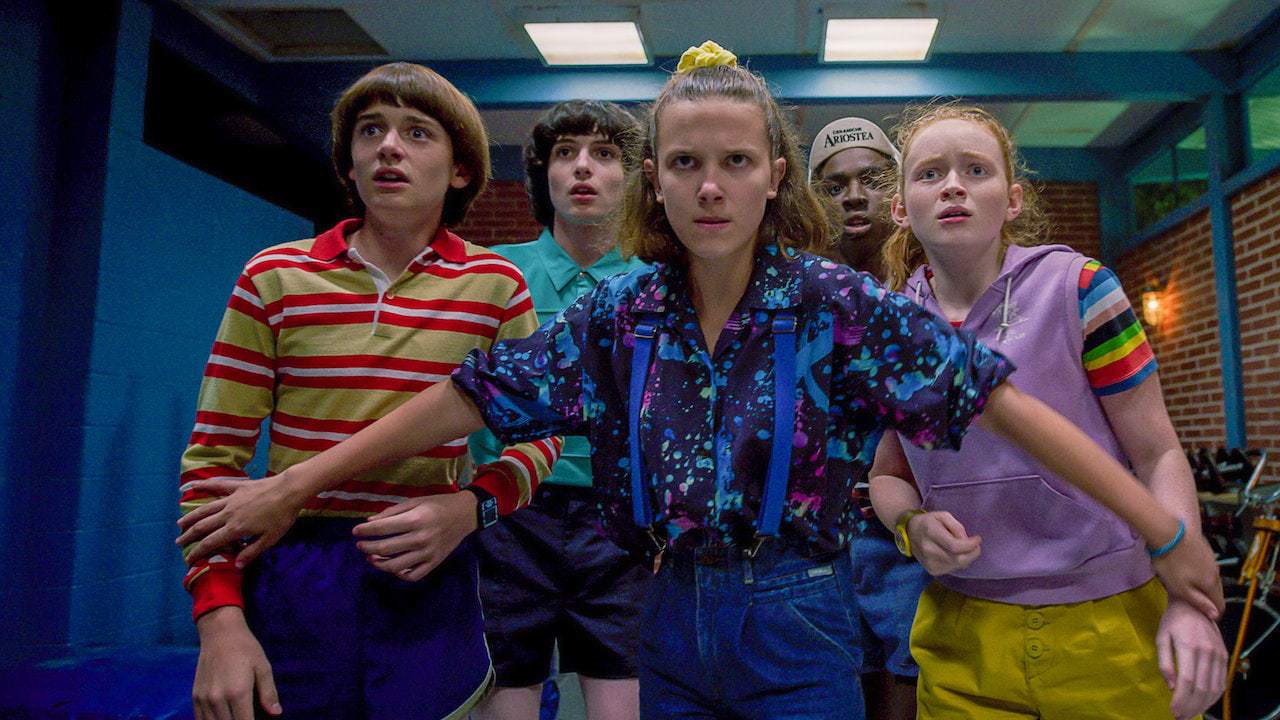 It is a throwback and love letter to the 1980s early movies of Steven Spielberg and John Carpenter. Stranger Things of Duffer Brothers feels like familiar and new also. The first season is about a boy named Will, who get hold by a The Thing like a creature and trapped in a Poltergeist-like world. His mother hires the local sheriff to investigate Will's disappearance. Meanwhile, Will's dorky, Goonies-like best friends take bikes to do the investigation by their own, and they become a friend with an alien-like girl with telepathic powers. It's excellent horror/sci-fi, like blockbusters of the early '80s.
The Irishman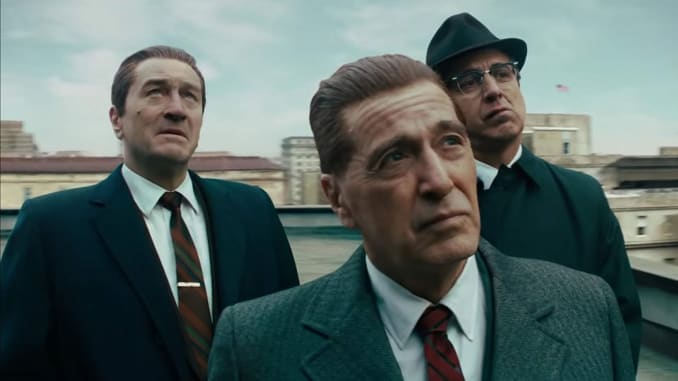 It is an American crime story which is directed by Martin Scorsese. The film tells the story of Frank Sheeran, a truck driver who gets connected with a powerful Pennsylvania crime family and becomes one of the top hitmen of the team. The film crosses several decades as an old Frank recalls his experience related to the team.
Russian Doll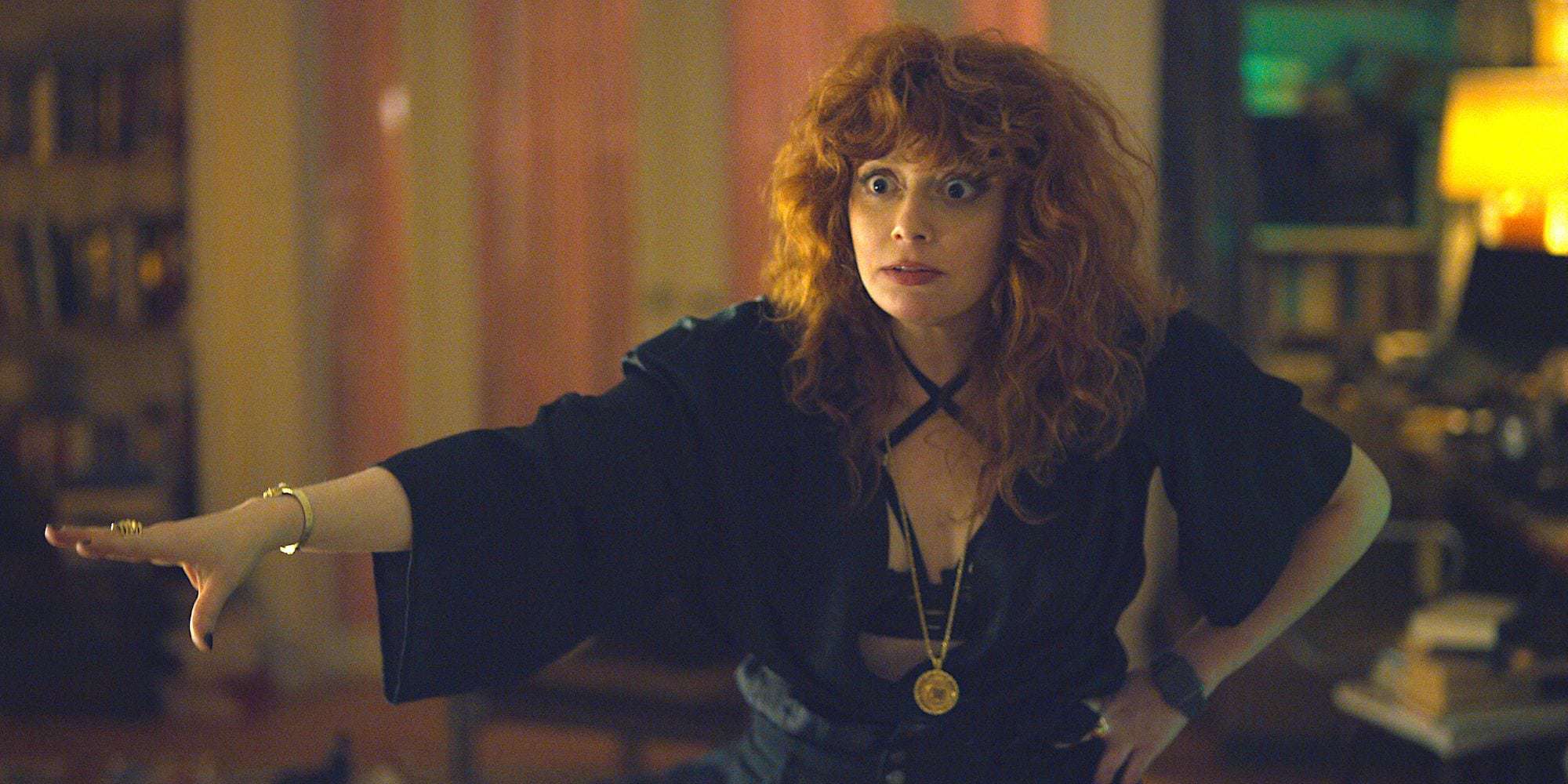 Original is about a woman who's forced to relive the last day of her life again and again. It happened earlier, but this series is made up of thanks to its mix of dark humor and supernatural. It is a comedy-drama which is about a woman named Nadia. She always does a lot of parties, rest, then wake up to do all this again.
The Umbrella Academy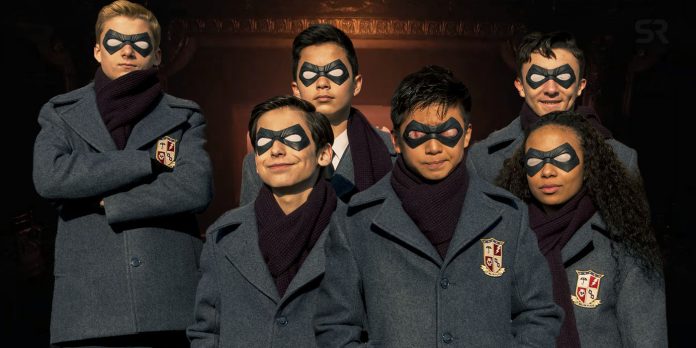 The Umbrella Academy starts when 43 superhuman babies are suddenly born to mothers who didn't have any sign of pregnancy before. A wealthy inventor and philanthropist named Sir Reginald Hargreeves adopted seven of these children. He raised them to become the superheroes at the so-called Umbrella Academy.
Sex Education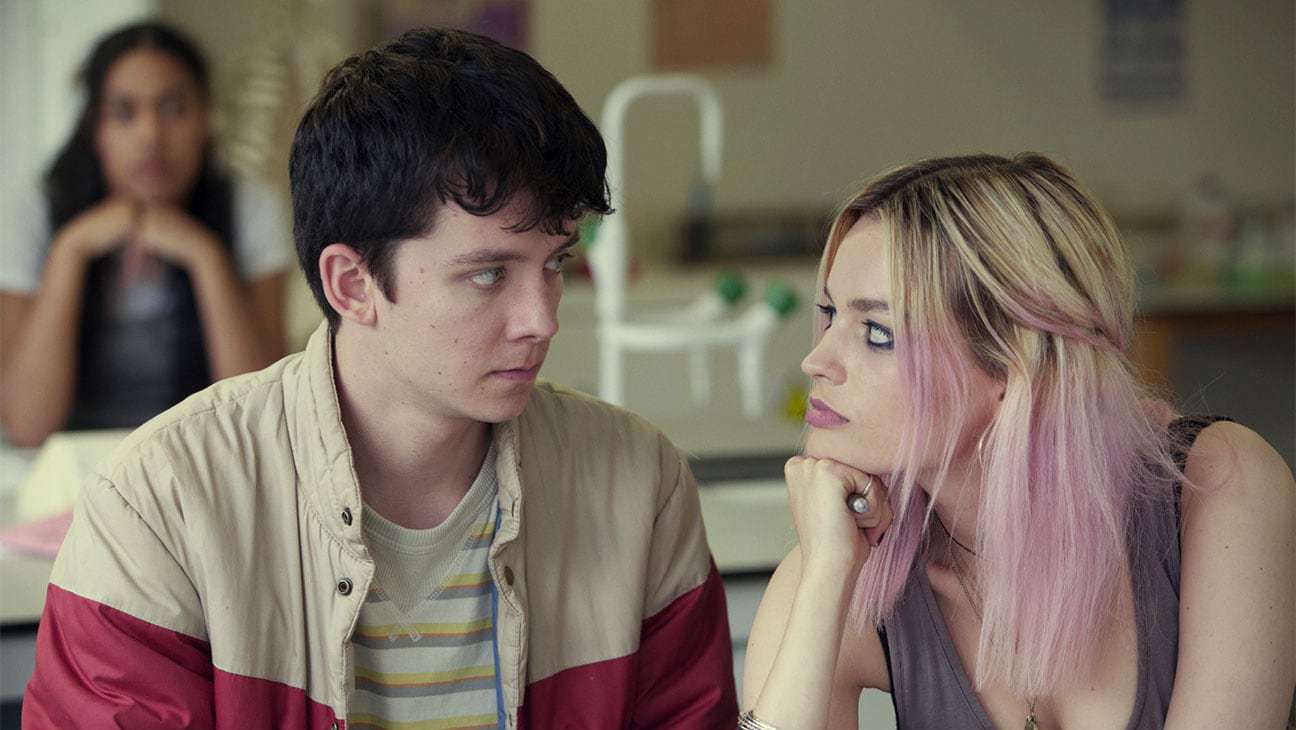 The series follows around a mother-son duo, which shows their uncomfortable talks. The mother in this original is a sex therapist named Dr. Jean Milburn. Her son Otis is the kid surviving her bossy tendencies at home while talking about sex advice of his own in the underground sex therapy center with his friends. It has a little bit of comedy, and also it shows the love of '80s high-school group. There are a lot of thoughts and disturbance between the teens while doing interactions with sex.
Marriage Story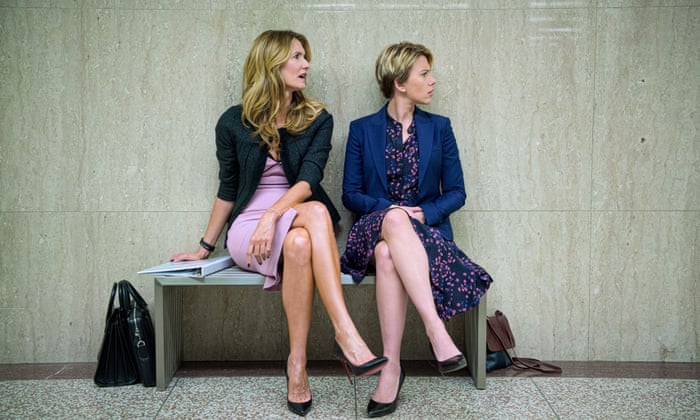 Noah Baumbach directs this original. In this, a stage director and his actor wife struggle through a difficult, coast-to-coast divorce that pushes them to their personal and creative limits.
Orange Is the New Black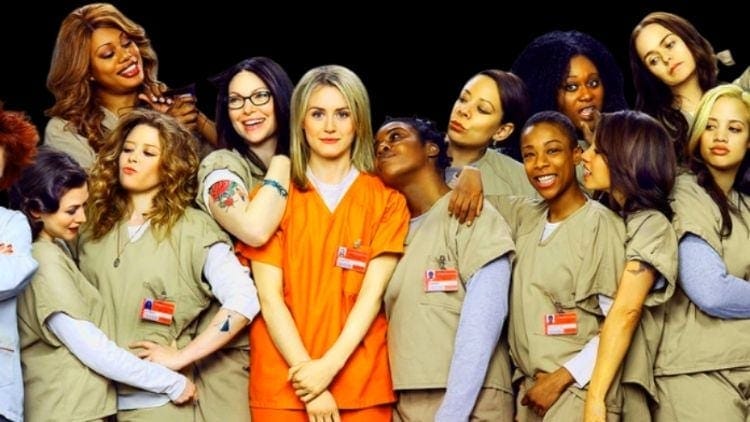 Orange Is the New Black is a comedy-drama Netflix series that took place in a women's prison. The story is about Piper Chapman, a woman who had a past history with a drug dealer. She got 15 months sentenced in prison. The show is created by the creator of Weeds, Jenji Kohan.
13 Reasons Why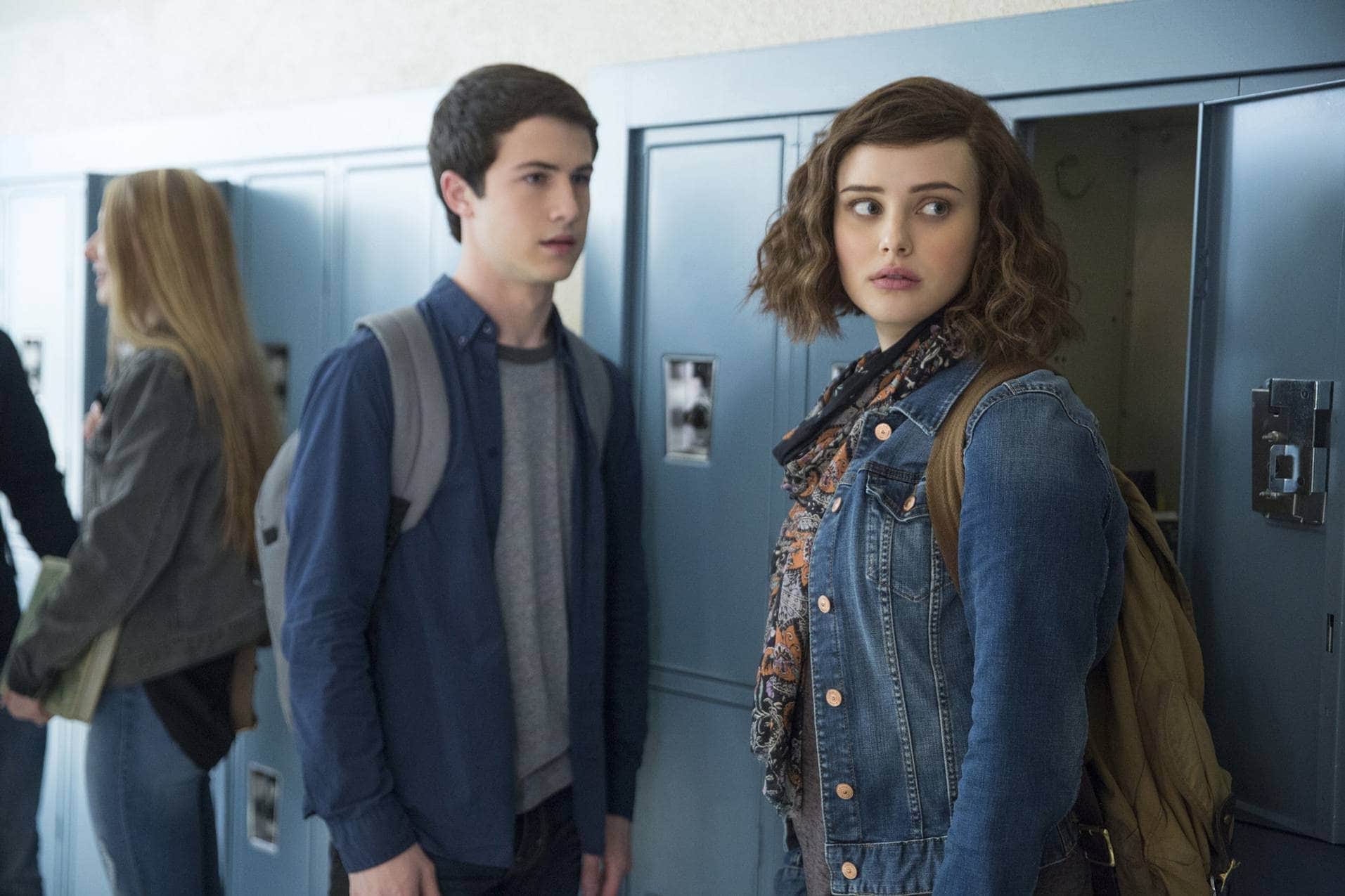 A teenage girl named Hannah takes her own life, and she left a suicide note in the form of 13 tapes. Every tape is directed at a particular individual who is at least partially responsible for the decision to kill herself. Then, tapes are passed to the 13 people who have the guilt that they play a role in her death. Also, they keep their secrets hidden as the contents of the tape caution to destroy relationships. It is a heavy series, especially for the teen characters, but it is also emotionally raw, heartbreaking, and worthy. 13 Reason Why is a haunting and personal series, it depends on the viewer.
One Day at a Time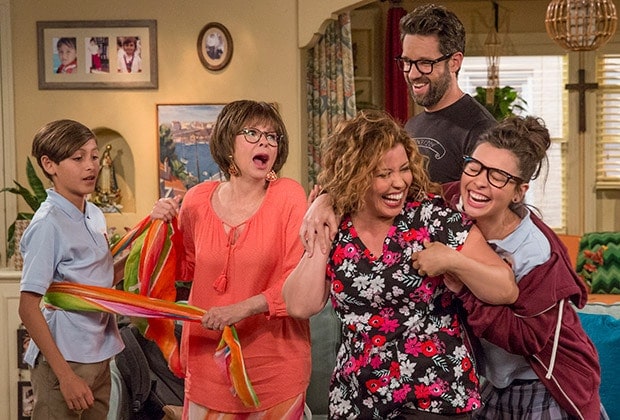 'One Day at a Time' is based on the life of Gloria Calderón Kellet. After eleven years, she decided to quit performing and start writing. One Day at a Time become a major hit on Netflix, and her family's story came out openly for everyone to watch.
Narcos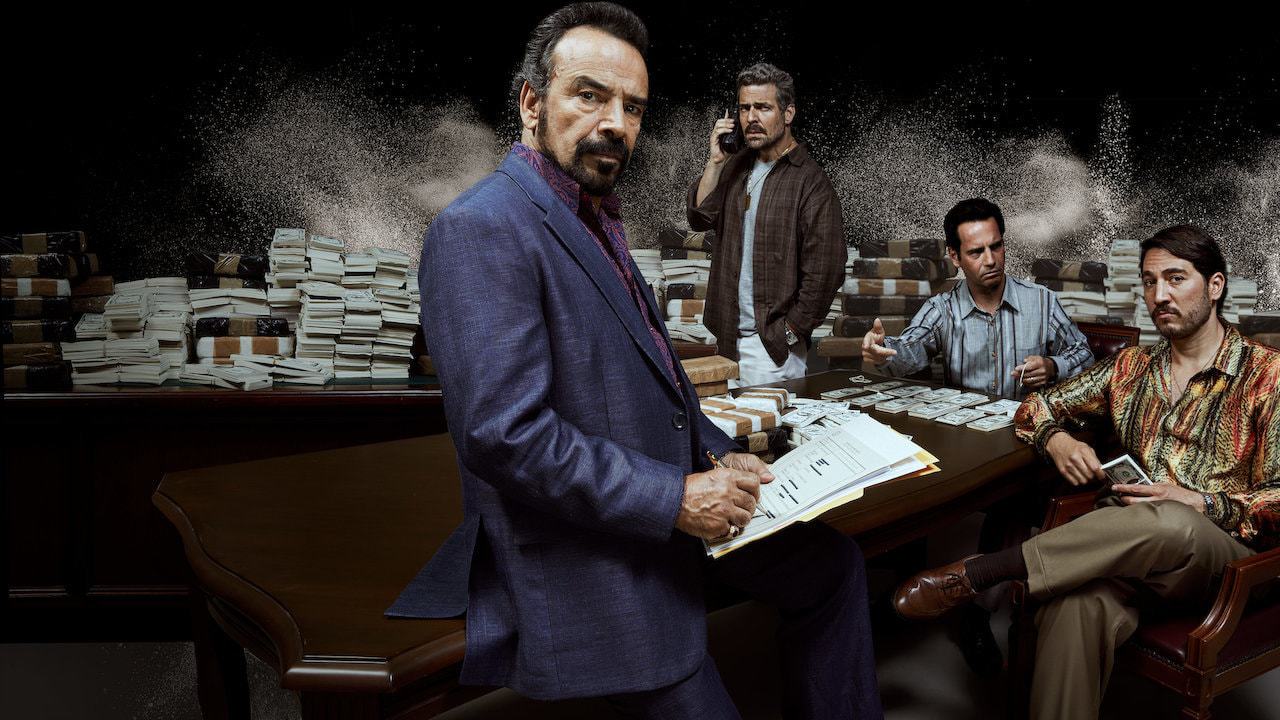 Joining together dramatized scenes and actual news footage, Brazilian filmmaker José Padilha joins Scarface and Goodfellas to track the life of Escobar. The real story doesn't have the characters as much as it is the Colombian drug trade and the extent of cocaine from South America in the United States in the 1980s.