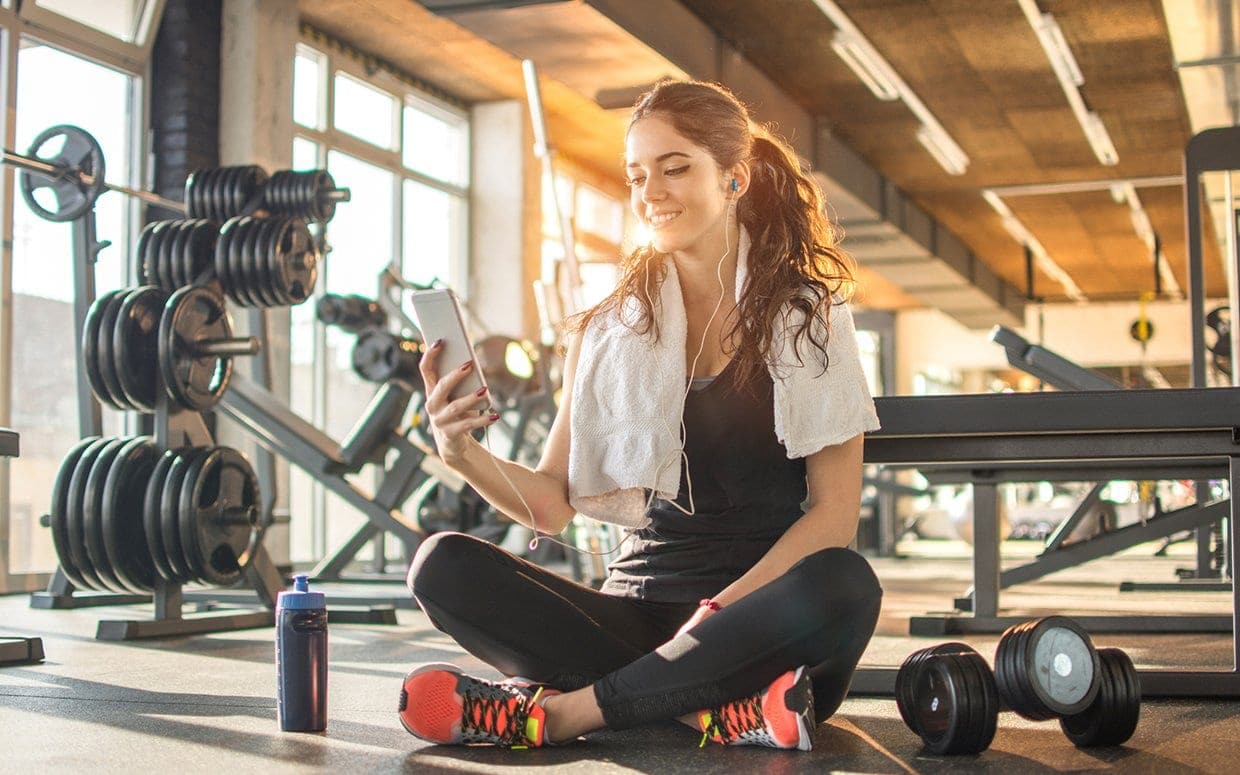 If you are thinking of keeping yourself fit and healthy during this lockdown, then we have some workout apps that suit you best and serve the right purpose. We generally go to the gymnasium to keep ourselves in shape and use a lot of equipment available in the gym to keep us fit. But imagine a workout routine which does not require any equipment at all but keeps you fit and healthy all the time. Will that not be good enough? But wondering where to start and how to proceed with your daily workout? Well, let us make it easy for you.
Here we have provided some cool apps that can be used on a daily basis and help you work out at your home during this pandemic and keep you fit and healthy. After long research, we have listed down a few best home workout apps to keep you fit and healthy. Make sure to be safe and away from the gatherings and stay safe and healthy with these apps. You can download these workout apps from Google Play Store.
The best workout apps for Android.
Home Workout – No Equipment
Leap Fitness Group launched an Android app with the name "Home Workout – No Equipment." The app provides a number of routines for each requirement. Like if you want a specific workout routine for Abs, Chest, or daily routine just to keep you healthy, you can find them all in here.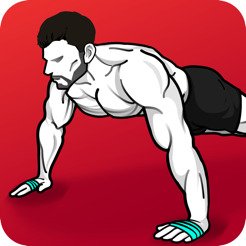 The app has garnered over 50M+ downloads until now and enjoys massive positive responses from all around the world.
The app is available on Google Play Store App and can be downloaded for free. Well, all the workouts are not FREE but come at the cost of Rs. 180/- to Rs. 3,350/- per item. The app developers, given the current situation, are offering a 60 Day free workout for all kinds of users. So, why to wait for more, just grab the app from the Google Play Store and start your routine.
You can click here for the download link of the "Home Workout – No Equipment" app.
30 Day Fitness Challenge – Workout at Home
If you haven't started your fitness tests yet and are looking for a short term challenge, then this app from Leap Fitness Group gives you the best results. This app is designed by a professional coach and is also scientifically proven to stay healthy and fit by simply working out at home.
Also, the app synchronizes your burnt calorie data with the Google Fit app and keeps you a record of your routine. The app is special as the challenges provided in it are of three different difficulty levels, which helps you to improve your stamina and workout capability within 30 days. If you follow the routines perfectly for 30 days, then you will find amazing results.
The app offers in-app purchases ranging from Rs. 820/- to 8,800/- per item. Just download it from the Play Store or click on the link that we have provided here. Just try it and see the results for yourself.
Adidas training by Runtastic
Adidas Training by Runtastic is one more app that is used by over 10 million people worldwide. The app gained its popularity with its short workouts to get your body to the dream shape. The app can be used to Chromecast and also on the tablet so that you can see workouts on a large screen.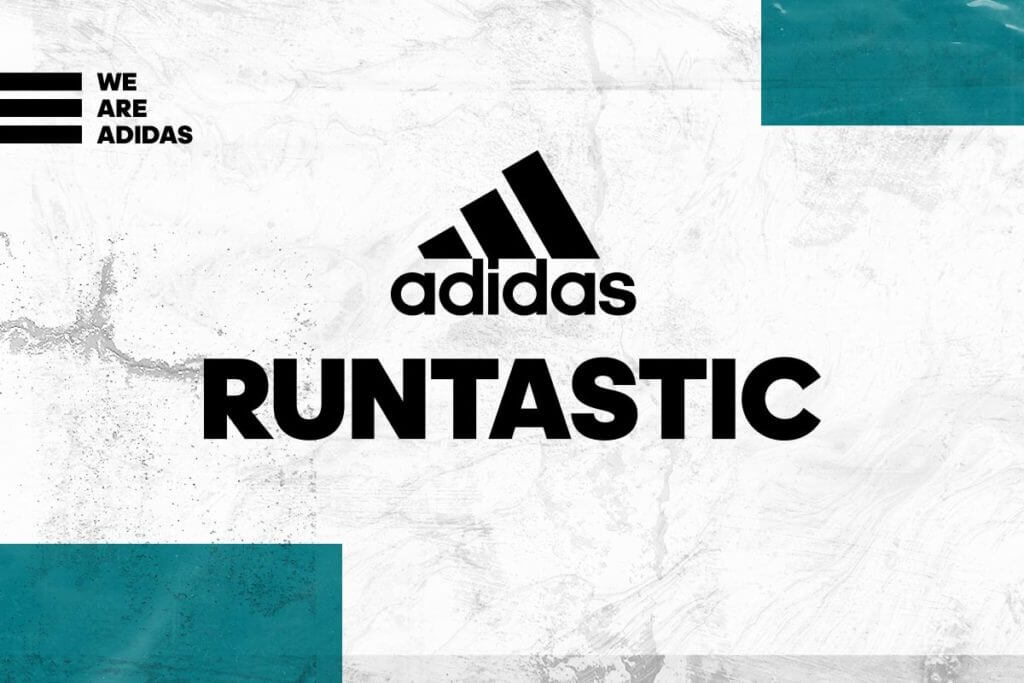 Also, you can use WearOS in combination with the app, but make sure to install the app on your device.
To use this app, all you need are a few minutes of time every day. Trust me, the workouts are small, concise, and less time taking but are more effective if applied perfectly, as shown or told. You can transform your body very easily and get your dream shaped body.
So, why wait? Try the app and keep yourself fit. Download it here or from the Google Play Store.
Daily Workouts – Exercise Fitness Trainer
The app provides workouts for 10 minutes to 30 minutes full-body workouts and 5 to 10 minutes of targeted muscle workouts. The app provides more than 100 exercises in it for keeping your body fit. The workouts are shown and taught by certified trainers and are much helpful to practice at home.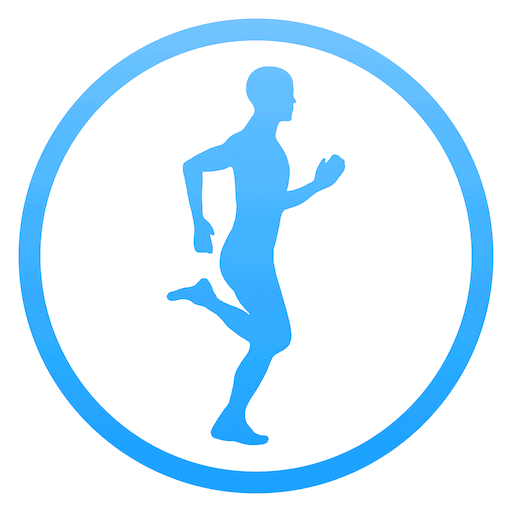 Also, the apps provide most of the workouts without the internet, and only those who require streaming, i.e., videos, need an internet connection. So, it would be one plus point, among others. Why don't you try it out, and if you like it to keep yourself fit and also healthy by working out on a daily basis.
Get the app on our device from Google Play Store or from the link provided here.
7 Minutes Workout
The app was No. 1 in the workout apps in 2016, but then it settled among the Top 5 workout apps until now in most of the countries. The app reviews itself every year and makes improvements as per the need. Now, the 7 Minutes Workout app renewed itself and was updated to 2020.
The app has some cool features such as; Keeps the screen on when you workout, Adjustable circuit time, Beautiful character and UI design, Google Fit support, Ability to pause the workout, skip to the next or the earlier exercise, Abs workout for women, and Notifications for a daily workout.
Try the app, and you will love the way you do your daily routine exercises with the help of the app. Get it here or from Google Play Store.
Lose Weight in 30 Days
The app is best suited for women who want to lose weight but don't have the time to go to the gym and workout. If you are one of these, then this is the perfect one for you. The app is among the best weight loss apps for women.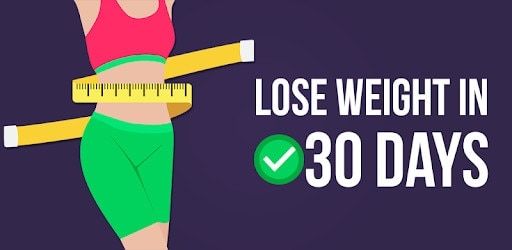 The app has some cool features such as; Track burned calories, Track weight loss progress, Animations and video guidance, Various workouts, Low-calorie diet plans, and Gradually increase the exercise intensity based on the requirement.
Try the app for a month, at least, and you will see amazing results in your body transformation and weight loss. Get it here or from Google Play Store.
Six pack in 30 Days – Abs Workout
The app provides you proper workouts for rock hard abs you have been dreaming of every day. The app is suitable for everyone irrespective of age, gender, and also suitable for those if you are just a beginner or a pro workout enthusiast.
You have three levels in the app each set as per your requirement, and you just have to select from Belly Fat, Rock Hard Abs, and Six-pack Abs. Although the app is free to download and provides some free content, you have to purchase if you want to take Pro training schedules. The cost of each item is around Rs. 420/-.
The app has some cool features and are listed down here; 30-day workout routines for a stronger body and six-pack abs, Exercise intensity increases with each step, Amazing training for muscle building and weight management, Records training progress automatically, suitable for everyone from beginners to pro and men, women, teens and seniors, and you can customize your workout reminders,
Wanna try the app and get your dreamed abs? Get the app from Google Play Store or click here to download the app on your device.
Calorie Counter, Home Workout & Immunity Plan
The app works on the "prevention is better than cure" principle. A sound immunity is essential for a healthy body, and hence for building immunity, we have to follow certain rules such as a good diet, exercise, etc. So, the app focuses mainly on building immunity in our body to fight against germs and other diseases and help us to keep fit and healthy.
The app is provided by HealthifyMe and keeps track of our food habits and other essential requirements to keep our body healthy. The immunity tab provides us with some daily workouts like Yoga – breathing practices & stretching exercises and Full-body workouts – abs, biceps, belly fat, shoulder, arms, chest, & quads. The app also includes a workout tracker, sleep tracker, hand wash tracker, food tracker & weight loss tracker.
Get the app from Google Play Store or click here to download the app on your device.
8fit Workout & Meal Planner
8fit Workout & Meal Planner provides you with regular personalized workouts for you and also a healthy meal plan, specially curated as per your requirements. It is a simple app that keeps you fit and healthy with its personalized plans.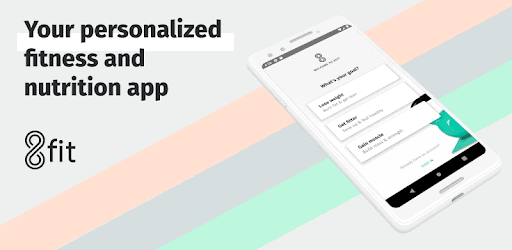 8fit runs on some simple rules and is like a lifestyle coach specially designed for you. This acts as a step-by-step guide for everyone from beginners to fitness enthusiasts providing; Workout plans to challenge you and make you progress, Fitness assessment to place you in your initial level, Foods to eat and foods to avoid, Customized healthy meals and diet plans, and Healthy recipes and shopping list.
Get the app here or from the Google Play Store.
Lose Belly Fat at Home – Lose Weight Flat Stomach
This is one more app from Leap Fitness Group that provided us with Home Workout – No Equipment and Six pack in 30 Days – Abs Workout apps.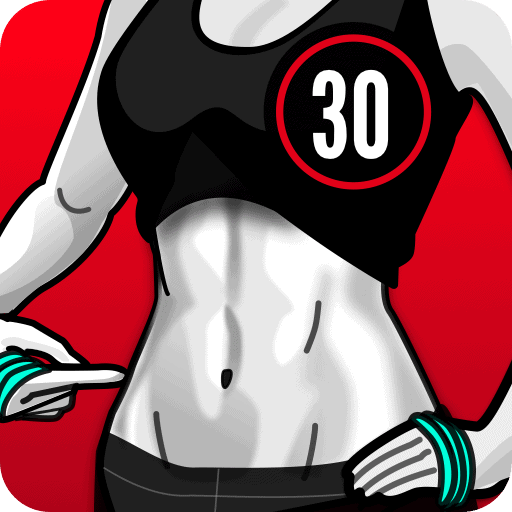 Lose Belly Fat at Home – Lose Weight Flat Stomach app is user friendly and can be used by all types of people from beginners to fitness enthusiasts. You can lose belly fat and flatten your stomach significantly, and if practiced regularly, you can for sure flatten your stomach completely.
The app provides all exercises free of cost, and there are no hidden charges in the app. It has many other features that other apps have like tracking our food habits and others that help us to keep ourselves fit and healthy.
Get the app here or from the Google Play Store.
Exercise and fitness is an essential part of one's overall health. It helps us lose weight, lowers all the bad things(cholesterol, blood pressure, etc.), gains muscles, and helps in maintaining a healthy lifestyle. Daily workout makes our mind cheerful, and it helps us to concentrate on our work. Having smartphones is excellent for working out and doing fitness as we can get the daily workout apps installed on it for being fit.
There are many other daily workout apps in the Play Store, but we chose these as we felt these are the best among all the available apps in the Play Store. These best home workouts apps also contain training routines, and it can guide you properly to do home workouts. These android apps have been reported to give good results as well. Make sure to choose the app that suits you and your lifestyle, and don't forget to keep yourself fit and healthy.
If we have missed any of the workout apps, make sure to comment on it in the comments section below, and we will look into it.