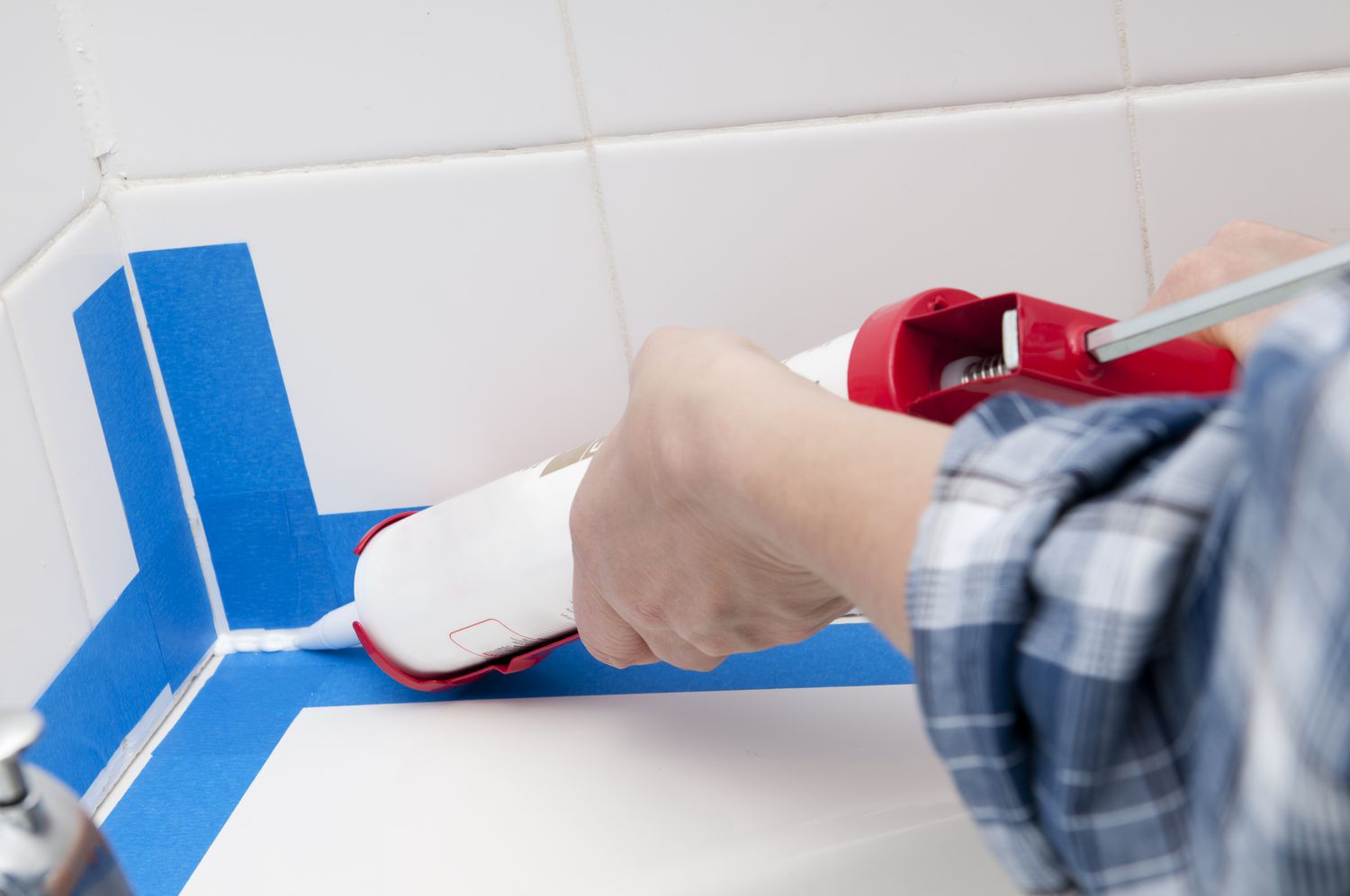 A good water supply is important in residence, but mismanagement can damage your home's structure. The bathroom and kitchen are considered integral parts of the household where water streams continuously and the tendency of leakage and moisture is high. These areas can be remodeled and repaired often compared to other rooms.
Even a small outflow from the counter surface, walls, and floors can promptly spoil construction and require immediate work. If the situation makes you scratch your head from all the labor needed, you might need to focus on waterproofing.
If you are ready, here are ten essential tips for waterproofing your bathroom that you can consider applying to other areas of your house.
1. Invest in Waterproof Materials
If you are into natural and plant-based materials like wood, straws, or bamboo, you might need to think twice before using them in your bathroom. Natural materials are great for decorations and construction, but putting them in the bathroom can be a mistake as they are high in water absorption.
Bathrooms are areas where water can spatter freely, making it easy to reach any materials within, especially if the scope is small and no partitions are installed. Therefore, using materials like stone, plastic, ceramic, or porcelain can be ideal since moisture cannot affect them, preventing them from decaying or rotting.
Looking for the right materials? Bayset may just have the things you need. With various options and a wide product range, make your search hassle-free.
2. Ensure Proper Water Main
Leakages are often a cause of improper plumbing. To effectively secure your bathroom from damage caused by water spills, ensure that your main water works properly. If you are not knowledgeable about working with pipes, hiring an expert is the way to go.
When water channels are installed and properly connected, it lessens the possibility of infiltration, which causes harm not just to your home structure but also to your finances.
3. Consider Plumbing Space
Plumbing space may not be compulsory, but easily accessing your pipes is advantageous. At times of unexpected pipe problems, having access to your water lines can give you less hassle and help you work on the problem on time.
With the right plumbing space, you can simply switch off your water supply and work on the lines without the burden of breaking your tiles and any of your home's structure to fix pipe issues.
4. Pick Waterproof Flooring Materials
Choosing the right material to use on your bathroom floor is critical. As stated above, natural materials don't perform well, unlike non-organic materials. If you worry about eliminating the natural look in your bathroom, worry less, as porcelains, tiles, or ceramics surprisingly display the appearance of wood planks.
But, even if you did choose waterproof flooring materials, take note of the proper installation. When installing the materials, make them as watertight as possible to prevent water or moisture from seeping in between.
5. Opt for Waterproof Walls
Considering the supplies on your wall surface is as crucial as selecting the materials for your bathroom floors. Using bathroom tiles is a beneficial way to reduce seepage and water infiltration. Use quality adhesives to bond your tiles on the wall surface for effective installation.
6. Choose Water Resistance Solutions
Bathroom walls are the most vulnerable to water exposure and moisture. While some wall surfaces may have tiles, the uncovered surface must also be protected. If you are considering layering paint on it, You still need to appraise some pointers.
Using matte sheen interior paint may result in discoloration or stains when painting your bathroom walls. Opt for high-gloss, semi-gloss, satin paints, and the like to apply for better solutions.
7. Install Ventilation
Bathrooms are often humid, and the humidity increases due to the mist produced during hot showers. In such a situation, moisture and too much condensation results in water dripping on your bathroom surfaces. If not given attention, you might as well welcome molds and mildew.
Installing proper ventilation, like an exhaust fan, will push out humid air to prevent such a nightmare. Alternatively, infrared heat bulb units can aid moisture and condensation issues.
8. Block Openings and Cracks
One of the major mistakes some individuals tend to make is leaving minor holes and cracks open. Fixing opening problems does not need to cost much, such as hiring plumbing and maintenance personnel, as it can be done without professional support. Even so, that does not mean you can do it mindlessly. You may need to consider the compound for filling; otherwise, just hire.
When blocking unintended waterways, use a strong caulking compound to seal seams on bathroom surfaces, faucets, water lines, tubs, and any other place needing filling. In doing so, droplets and moisture that can easily form and enter that cause damage behind the surface can be prevented.
9. Secure Watertight Shower and Tub
The shower area is where the water mostly flows. To prevent shower water from seeping anywhere else, ensure everything is watertight. In some cases, wall cavities are the root of damage, so installing backer boards or membranes on corners where the bathtub is located is advisable. If the issue can be resolved by caulking, do so.
10. Incline Your Bathroom Floor
Bathroom floors should be inclined properly into the drain: if not, water residue will stay on the floor resulting in molds or stains. Preferably, you need to incline your floor for about ¼ inch for every linear foot of the bathroom. If you are personally doing the job and cannot accurately measure, it is best to ensure that the slope on the floor is up to standard.
Plan to Waterproof Your Bathroom Now!
The thought of waterproofing when building a structure is an essential aspect you should consider. Planning about waterproofing is a proactive method to avert water-caused predicaments in your household that aids in maintaining your home's integral structure and also helps in having clean and hygienic places.
With the tips mentioned above, commit your time and effort now to save more in the future.
References: