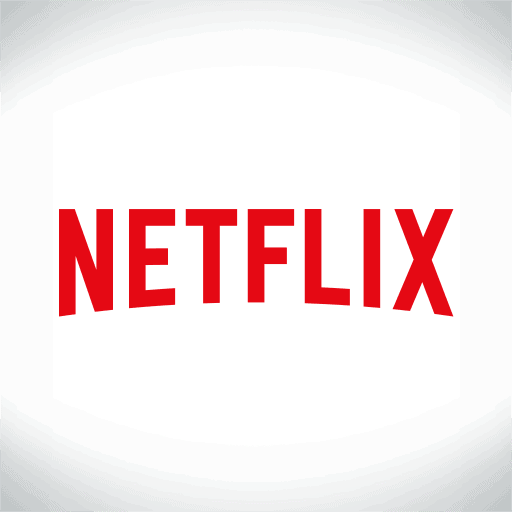 Netflix is coming with a lot of different types of series, movies, and shows, so; the viewers don't feel bored. Everyone is locked in their house, but you don't have to worry. You can enjoy your quarantine days by watching the different series on Netflix.
Ozark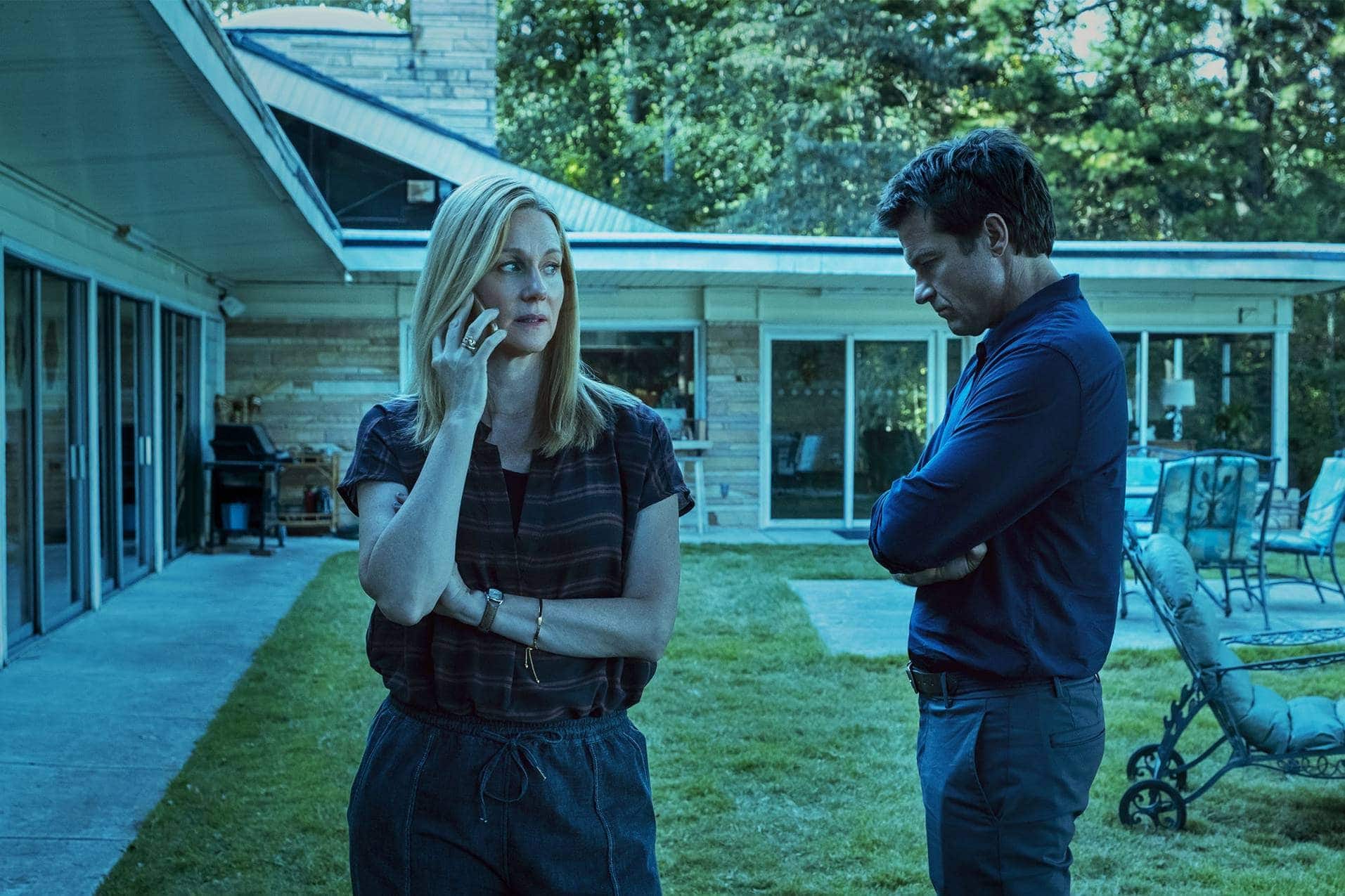 Ozark is an American crime drama television series which is created by Bill Dubuque and Mark Williams and produced by Media Rights Capital. The series has the star casts Jason Bateman and Laura Linney as a married couple. In the series, they are forced to relocate their family to the Ozarks, where the money-laundering scheme went wrong.
Breaking Bad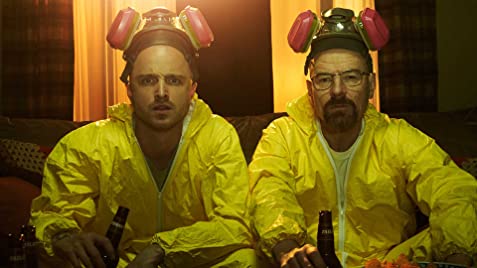 In this series, a high school chemistry teacher diagnosed with inoperable lung cancer. So, he starts manufacturing and selling methamphetamine to secure the future of his family. When chemistry teacher Walter White was diagnosed with Stage III cancer and said only two years has left for him, then he said he has nothing to lose.
Sex Education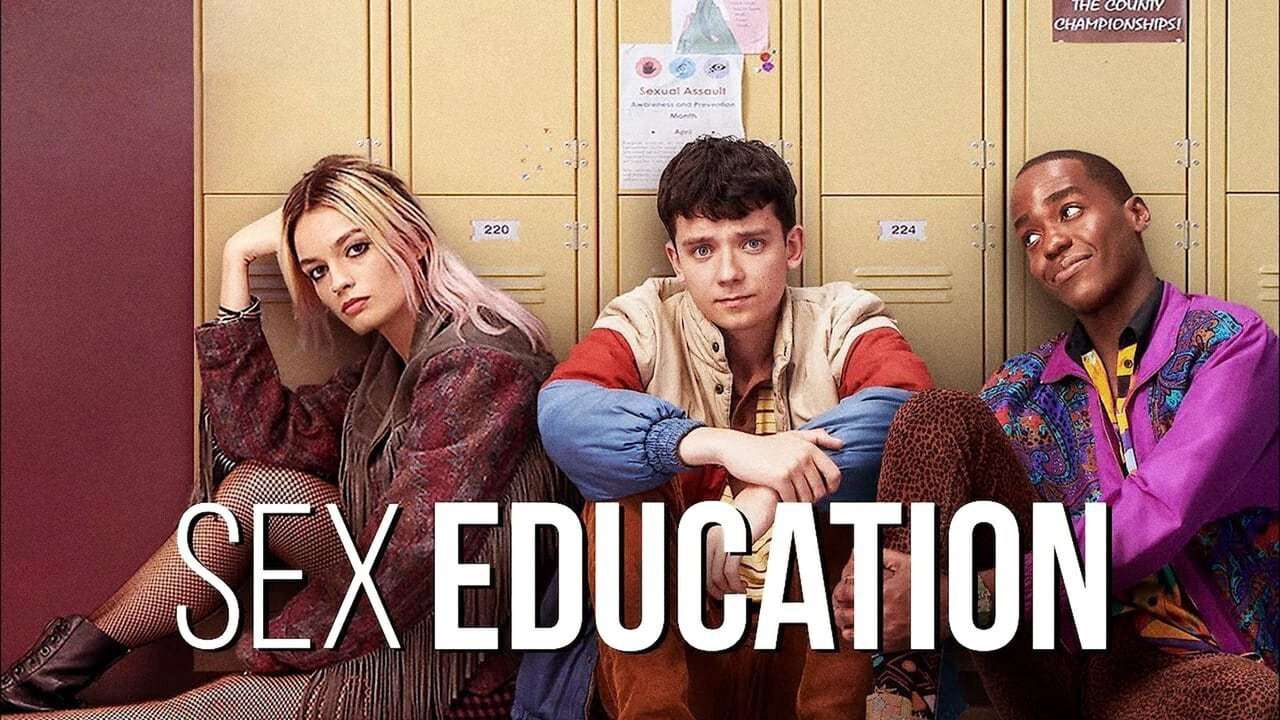 The series follows around a mother-son duo, which shows their uncomfortable talks. The mother in this original is a sex therapist named Dr. Jean Milburn. Her son Otis is the kid surviving her bossy tendencies at home while talking about sex advice of his own in the underground sex therapy center with his friends. It has a little bit of comedy, and also it shows the love of '80s high-school group. There are a lot of thoughts and disturbance between the teens while doing interactions with sex.
Money Heist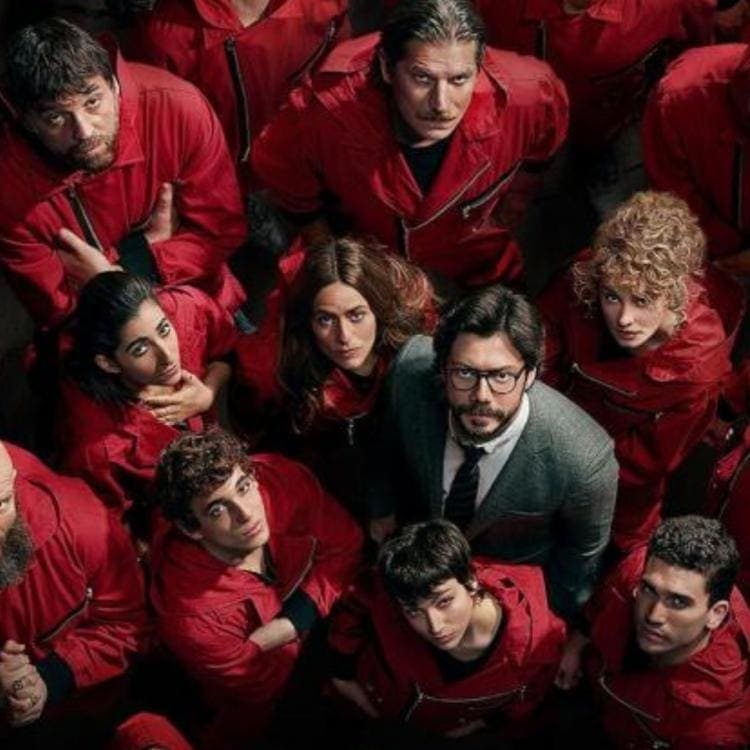 Álex Pina directs Money Heist. In this series, people dressed in red jumpsuits with a mask of the Spanish painter Salvador Dalí. The group of robbers take 67 prisoners as part of their plan to print and escape with €2.4 billion from a self-built escape tunnel. There is also a character named Professor, who guides them to do heist from outside.
BoJack Horseman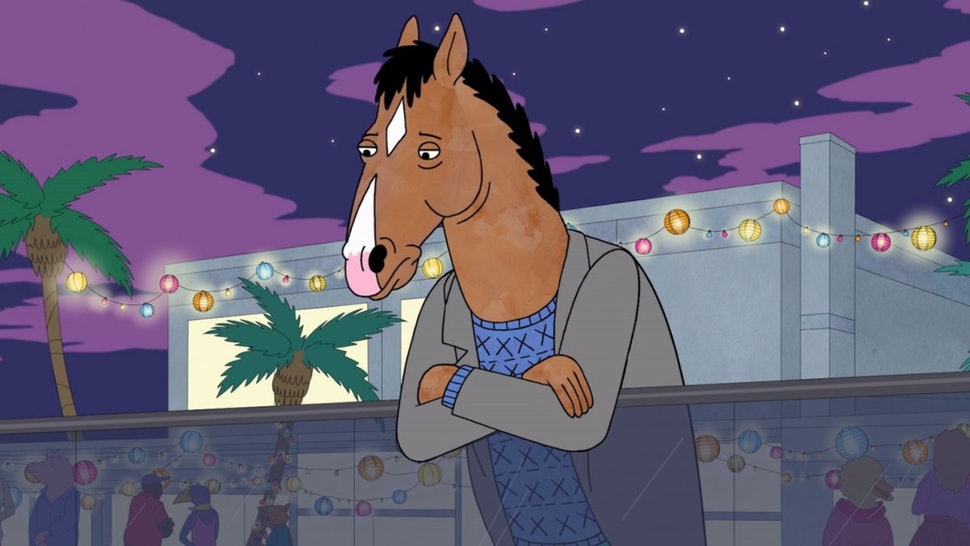 After coming in the popular humorous series Horsin' Around in the late 80s and early 90s, BoJack Horseman struggles with a lot of problems. He has to face his decreasing popularity, depression, addiction, and has to maintain the relationships with whom he cares. After 20 years, in this series, people will meet the most loved sitcom horse of the '90s. He is a curmudgeon with a heart of not so good but maybe like gold, maybe copper.
Mad Men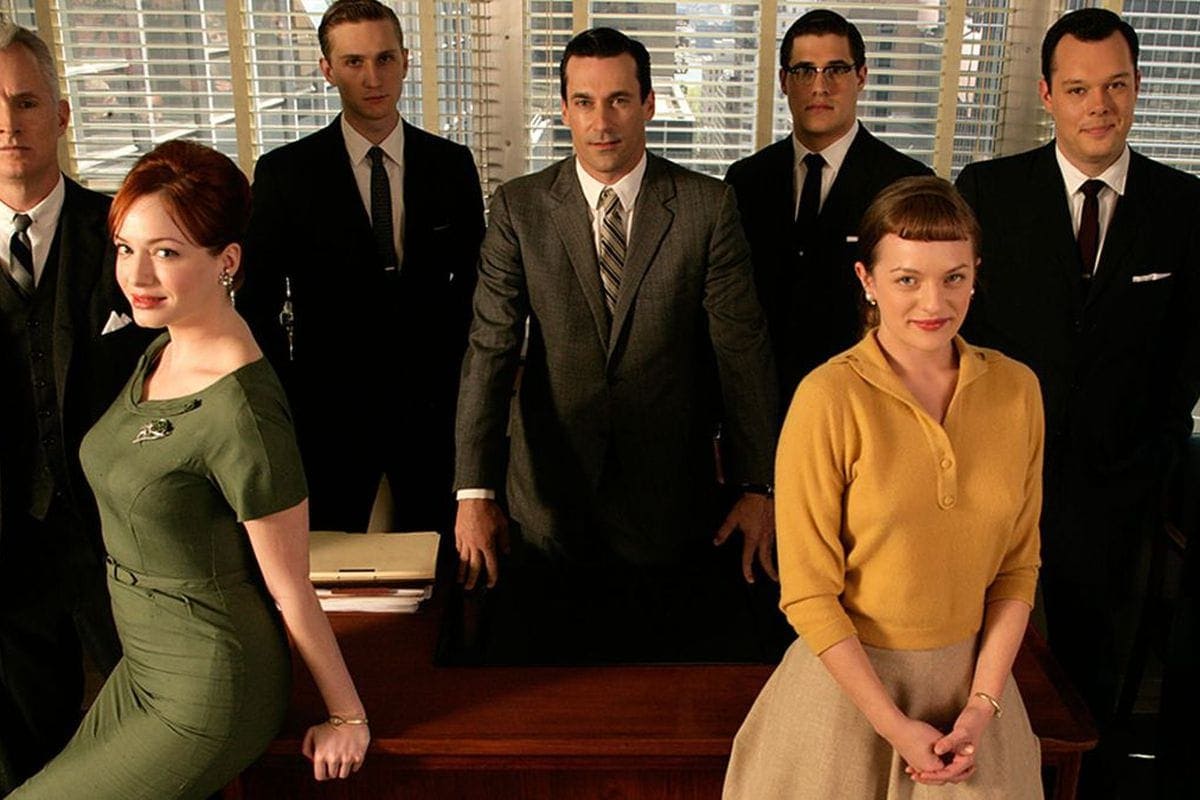 The series is set in the 1960s. This series is about one of New York's most prestigious ad agencies. The story focus on a firm's most strange but talented ad executives, Donald Draper. It tells about the life of men and women who work in an advertising agency.
When They See Us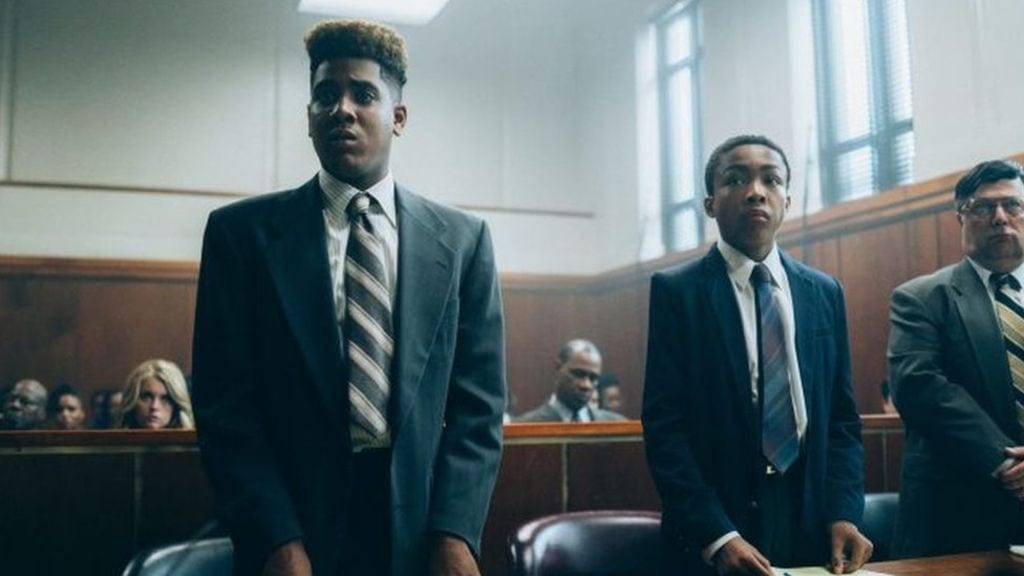 When They See Us, has a four-part series which is now available on Netflix. Ava DuVernay directs this series. It is based on the lives of five men who were sentenced by mistake and sent to prison. The reasons were as teenagers; they did gang-rape and almost killed Trisha Meili. Trisha was jogging in Central Park in 1989 when this incident happened.
The Crown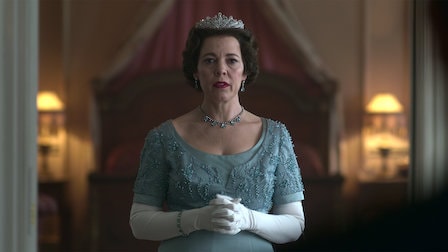 This Netflix series focuses on Queen Elizabeth II as a 25-year-old newlywed faced women. They showed her as the daunting possibility of leading the world's most famous monarchy by making a beautiful relationship with legendary Prime Minister, Sir Winston Churchill.
Too Hot to Handle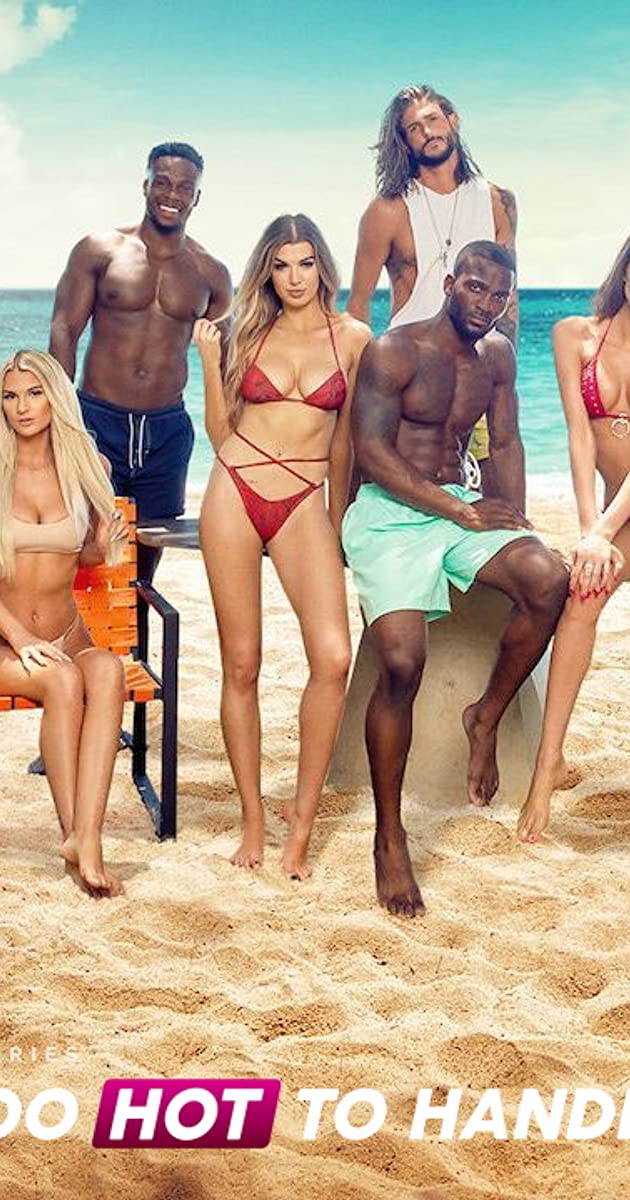 The basis of the show is to teach young, single people to make a genuine connection. If the contestants involved in any sexual contact during the retreat, then the prize money would decrease. The prize money starts at $100,000. To win this prize, ten horny singles, happy to boast their dating and sex lives, adventure to Mexico.
Dead to Me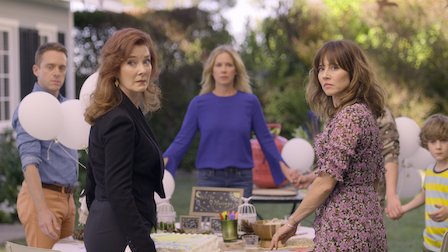 Dead to Me is about a strong friendship that blossoms between Jen and Judy. Recently, Jen becomes a widowed real estate agent who tries to come to terms with her loss by therapy, exercise, and other methods. Moreover, Judy has a dark secret that made the twist in the story.
Lucifer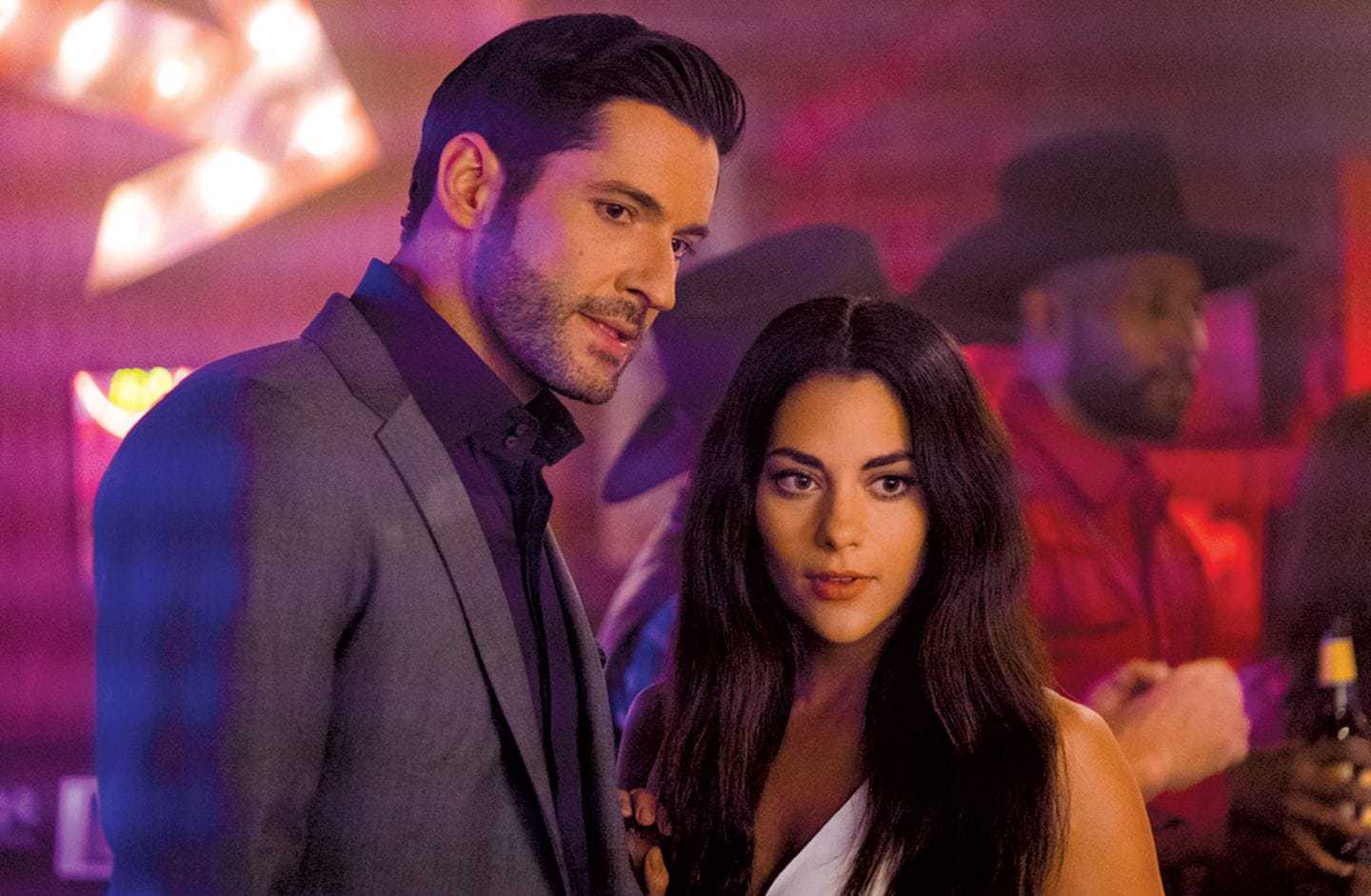 In this series, Lucifer is a glorified angel and the older brother of Jesus. But he came from heaven to build his kingdom and become the Demiurge. So, he made the real world and caught the souls from heaven inside the body. Now, this amazing series is available on Netflix.
Merlin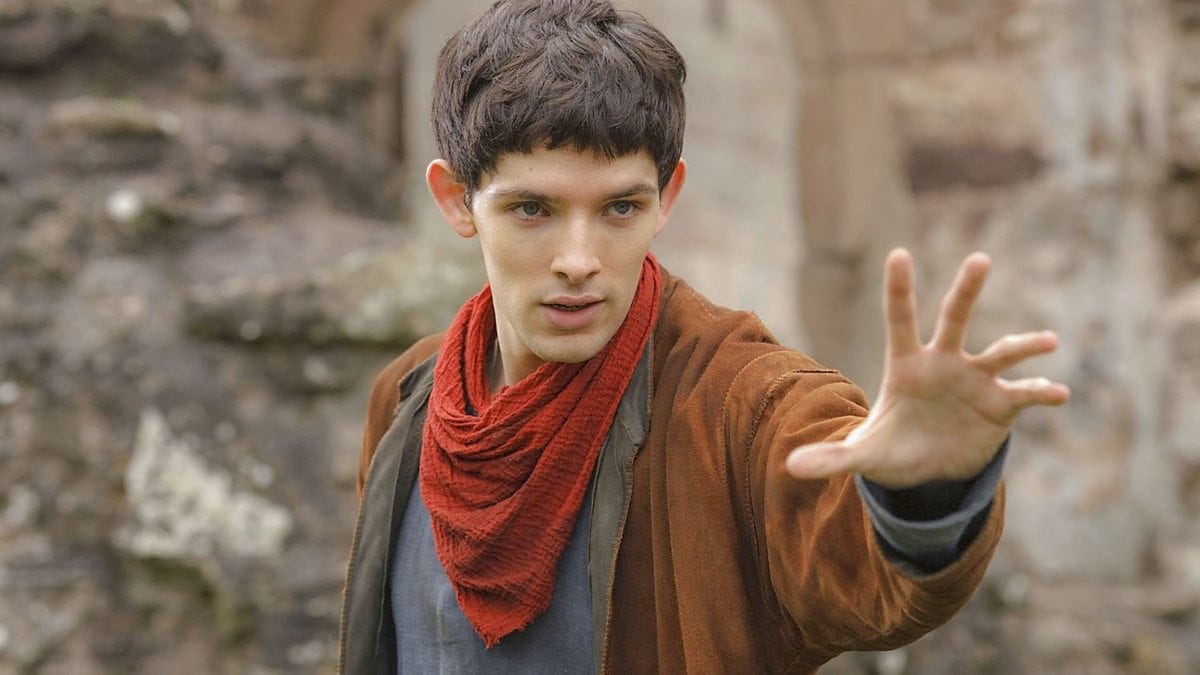 This is a story of young Merlin, a simple servant of young Prince Arthur in the royal court of Camelot. After some time, they both became best friends, but Merlin has a secret. He was a powerful magician who has to hide his magical powers from Arthur also, then only he can be alive.
Dark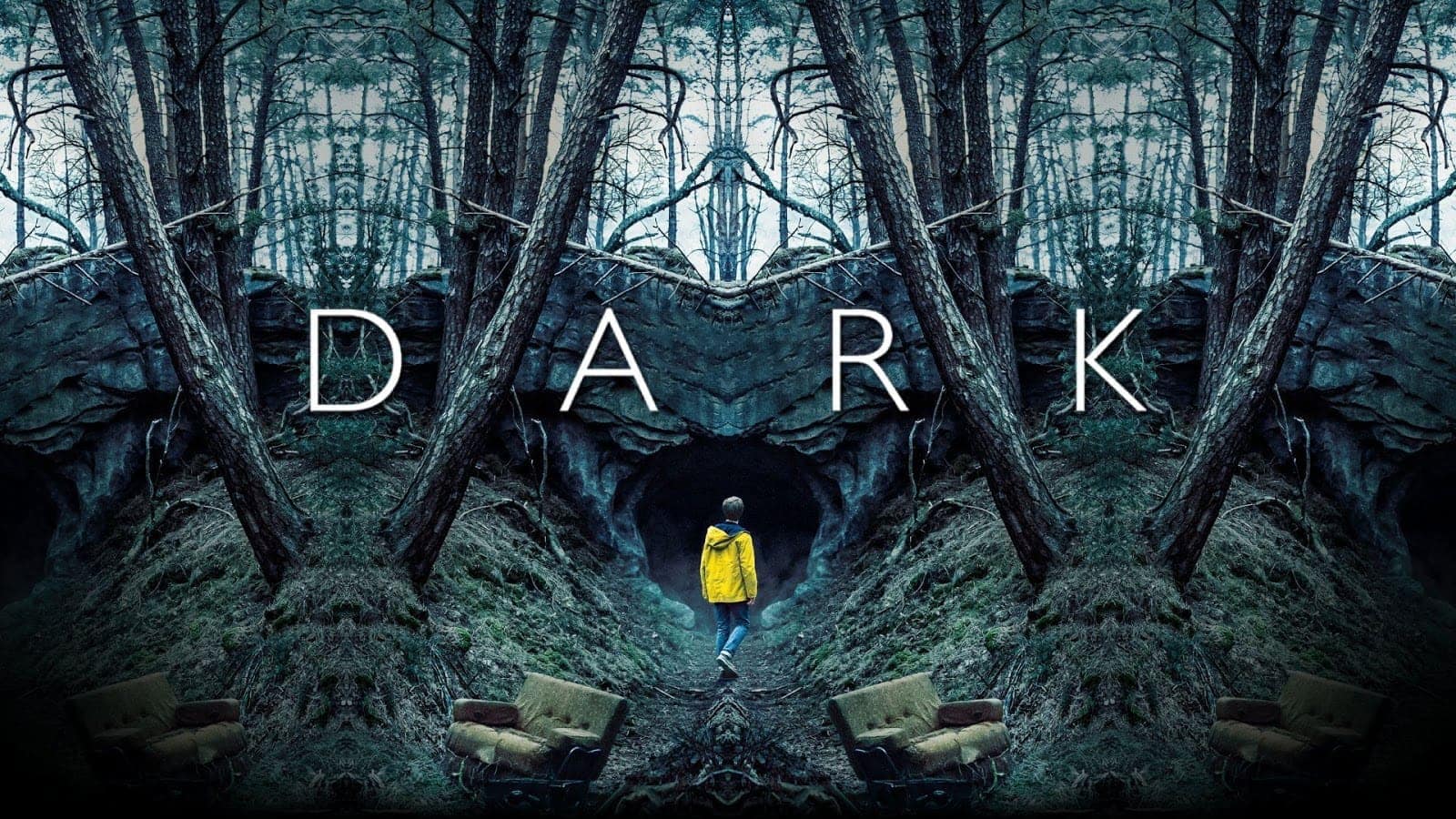 The story is set in the imaginary town of Winden, Germany. Dark is concerned about why the children are disappearing, and it tells the secrets and hidden connections of four estranged families. As they slowly unwind a bad time travel trick, which crosses three generations.
Atypical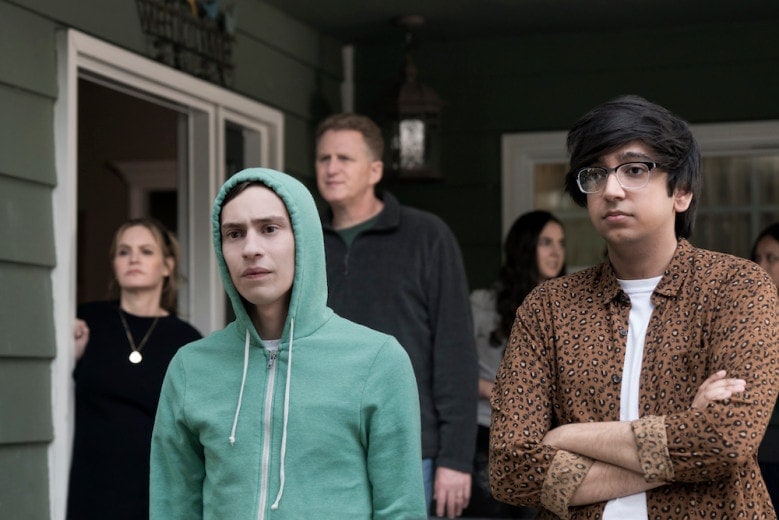 Sam, an 18-year-old who has autism, decides to find a girlfriend. It is a journey that made Sam's mom on her life-changing path as her son become independent. Atypical is a story in which Sam, who is on the autistic spectrum, starts searching love and independence.
Queer Eye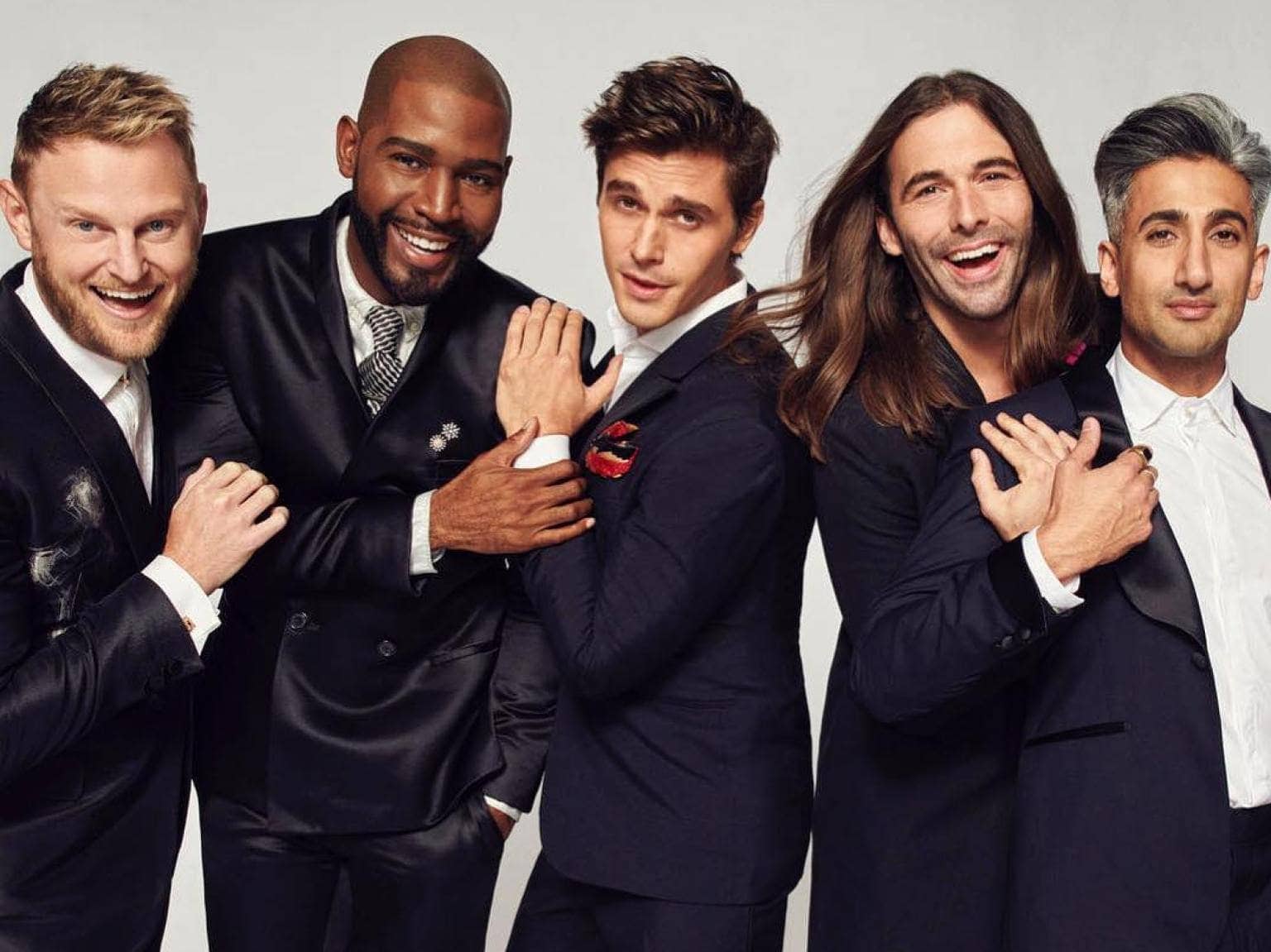 Everyone is about Queer Eye, which is now available on Netflix. In this series, you will get to see a group of gay men who use their skills in different areas such as fashion, interior design, and culture to transform the lives of men who need help.