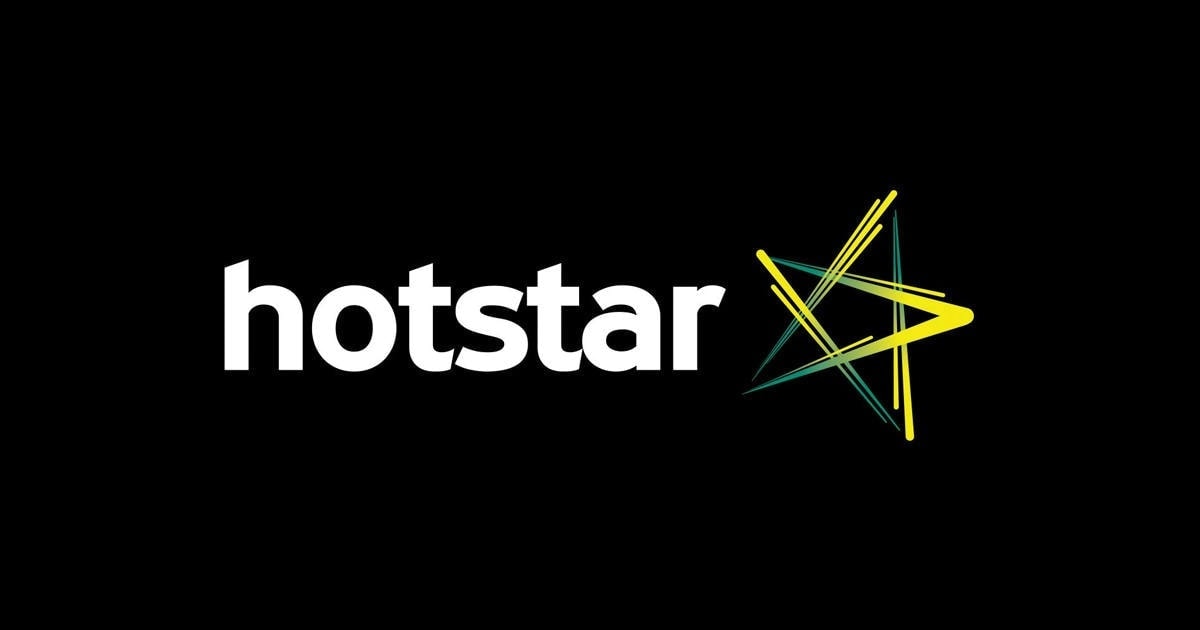 Since last year after the announcement of Disney-Fox merger, it has now become official. For $71.3 billion Disney has bought Fox.This deal will change the whole media scenario and make Disney a even greater power.It has also made Disney more stronger to compete with streaming companies like Netflix,Amazon when they will realese Disney+ later this year.Disney who has been the owner of Pixar,Marvel and Starwars brand will now become the owner if other marvel characters like deadpool, fantastic four etc. Disney has also become owner of Fox network and their 30% ownership of hulu. Besides this, the big news for the Indian market is as a matter of the deal they have also become the owner of Star India. Except this, they also own Fox's film business, Twentieth century Fox, Fox family, Fox creation, Fox television's creative unit etc. Further, they have become the owner of Tata sky and Endemol shine group.
According to CEO Bob Iger, He termed this merger as historic and extraordinary and said that it would have a long term value for the company. Further, he added that the combined wealth of creative content for both parties will allow the company to lead a dynamic and transformative era.
Despite the current scenario, Rupert Murdoch will retain it's independence and entities like Fox sport, Fox news in the US. The deal was in progress for almost a year and after receiving approvals from regulatory agencies, it has been finalised. Initially, the offer from Disney was $52.4 billion in 2017. This offer took a stumbling block when Comcast had offered $65 billion in 2018. Disney, at last, raised their offer to the current value and finalised the acquisitions. Despite all these facts NPR TV Critic Eric Degans has termed this merger as negative on NPR Morning Edition. He has said that this will result in losing of jobs. Let's see what may happen exactly after this significant shift if powers.