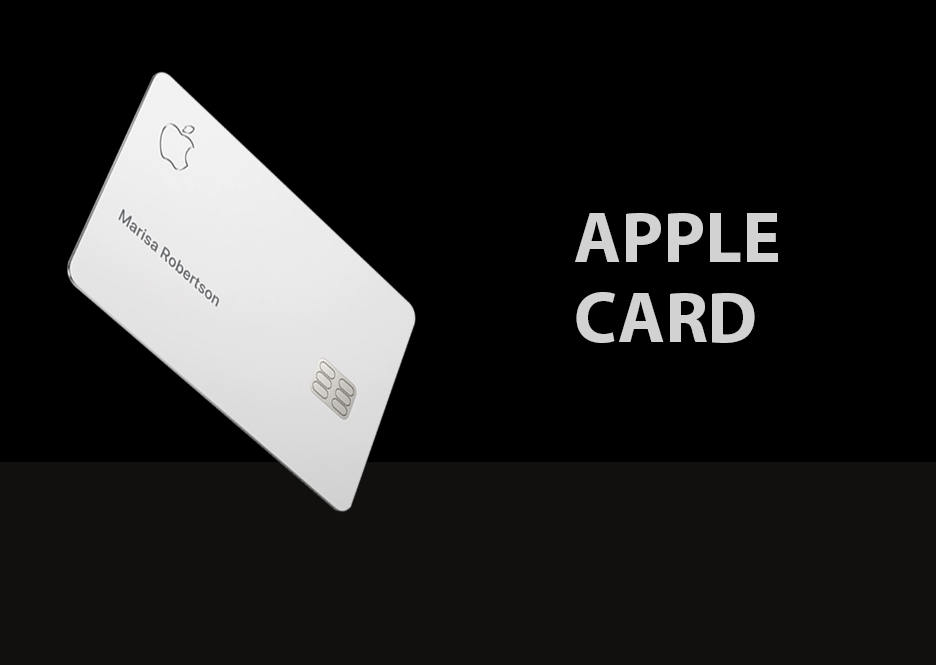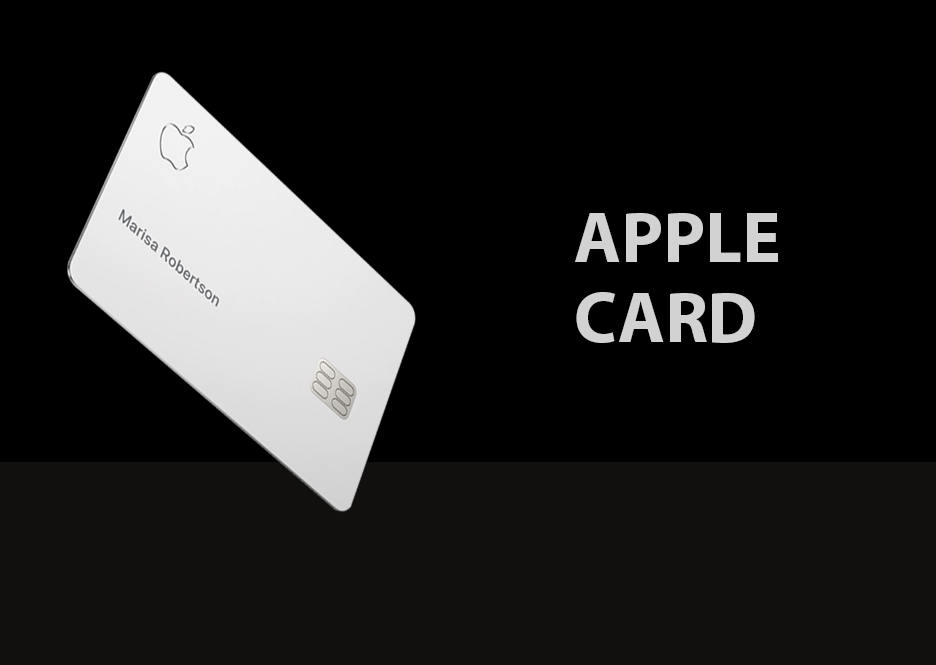 Apple announced that they would launch credit card. This card will come into existence with their partnership with Goldman Sachs Group Inc, this summer. It will be synced with the Apple Wallet of iPhone users'. With the card, users can buy Apple products with a discount. Jennifer Bailey, the Vice President of Apple Pay at Apple's event at Apple's headquarters in Cupertino, California has said that the Apple Card will work via Apple's wallet app, the Apple Pay.
Goldman Sachs Group Inc will issue the cards to users. Users will win 2% cash back on every purchase made with the digital wallet, or they will get 3% cash back for Apple products.
Along with the digital card, there will be a physical card which will give 1% cash back to users on purchases. The credit card service will bring new features in Apple Wallet which is aimed to help consumers track their expenditure with a monthly purchasing trend breakdown.
The account of Apple Pay users' will be credited with cash back rewards on a daily basis, Bailey says. The card will charge no international fees.
Analysts of the credit card industry have found that the rewards program of Apple Card is not significantly different from the already existing similar program in the market. But as Apple has a broad consumer reach, it makes the Apple Card, a major player.
Ted Rossman, an analyst of Creditcards.com said, he is a bit underwhelmed with the announcement. He points out that the Apple Card's rewards are less attractive than the Citigroup Inc benefits which they offer with their Double Cash Card.
Apple's Chief Executive Tim Cook at the event said that Apple Pay is on track for processing 10 billion transactions in 2019 and 70% of merchants have accepted it in the United States.