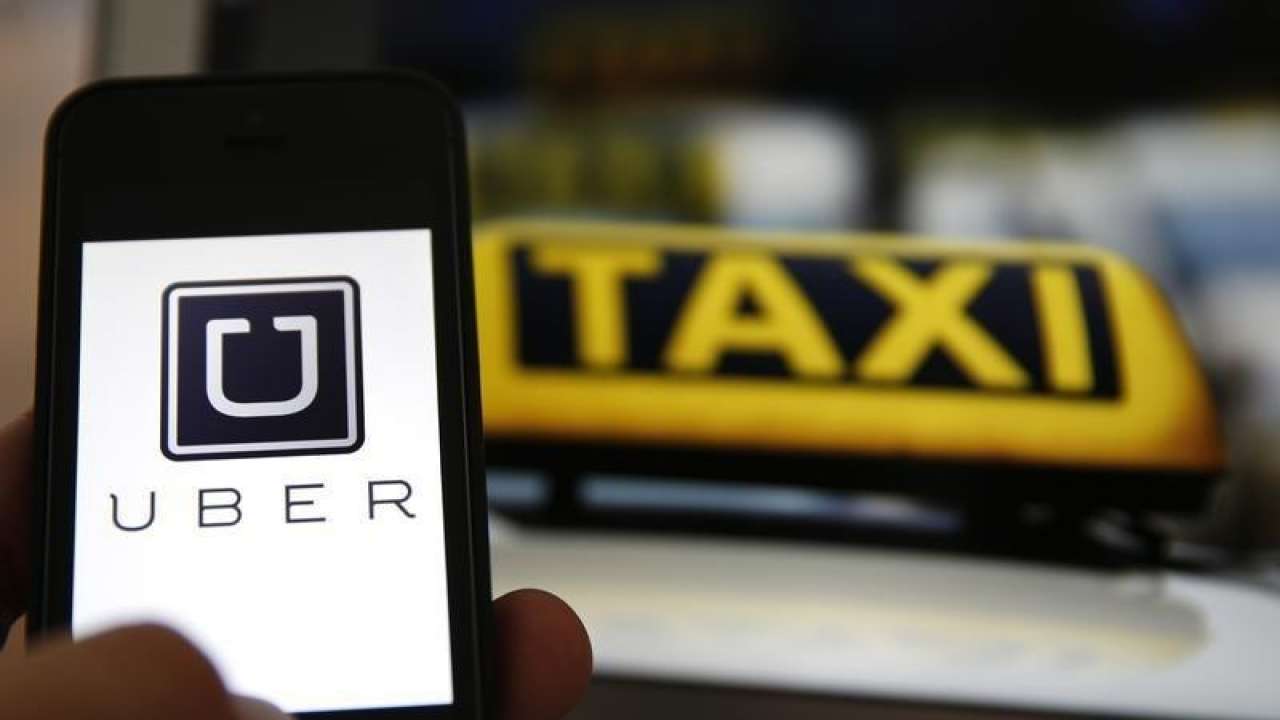 According to Reuters, Uber will make the availability of S-1 public tomorrow. As IPO paperwork reveals, Uber is expected to sell around $10 billion stock, Reuters source says. If the news is true, then Uber's IPO will be one of the greatest of all time in the tech industry after Alibaba's IPO in 2014.
Previous reports said Uber's valuation is at around $120 billion. But Uber is seeking a cost between $90 billion to $100 billion. The decrease is influenced by the performance of Lyft in the public market. After Lyft's stock skyrocket nearly 10% on its first day of hitting the public markets, its stock faded down to its IPO price when some investors grew concerned about the profitability of the company.
However, Uber's valuation is way higher than its previous estimate of $76 billion followed by a funding round. The expected arrival of Uber's S-1 tomorrow puts the company on track for starting its IPO roadshow at this month's ending along with listing it on New York Stock Exchange during early May.
Investors can get first looks of hundreds of pages of Uber Technolgies Inc. which carries detailed information about it on Thursday as the company is gearing up for an initial public offering.
Uber's IPO filing will provide its first complete information at its numbers as well as operations. Prospective investors are looking forward to it.
Uber claims that in February it has generated $50 billion last year in gross bookings; it is at least 45% up from 2017.