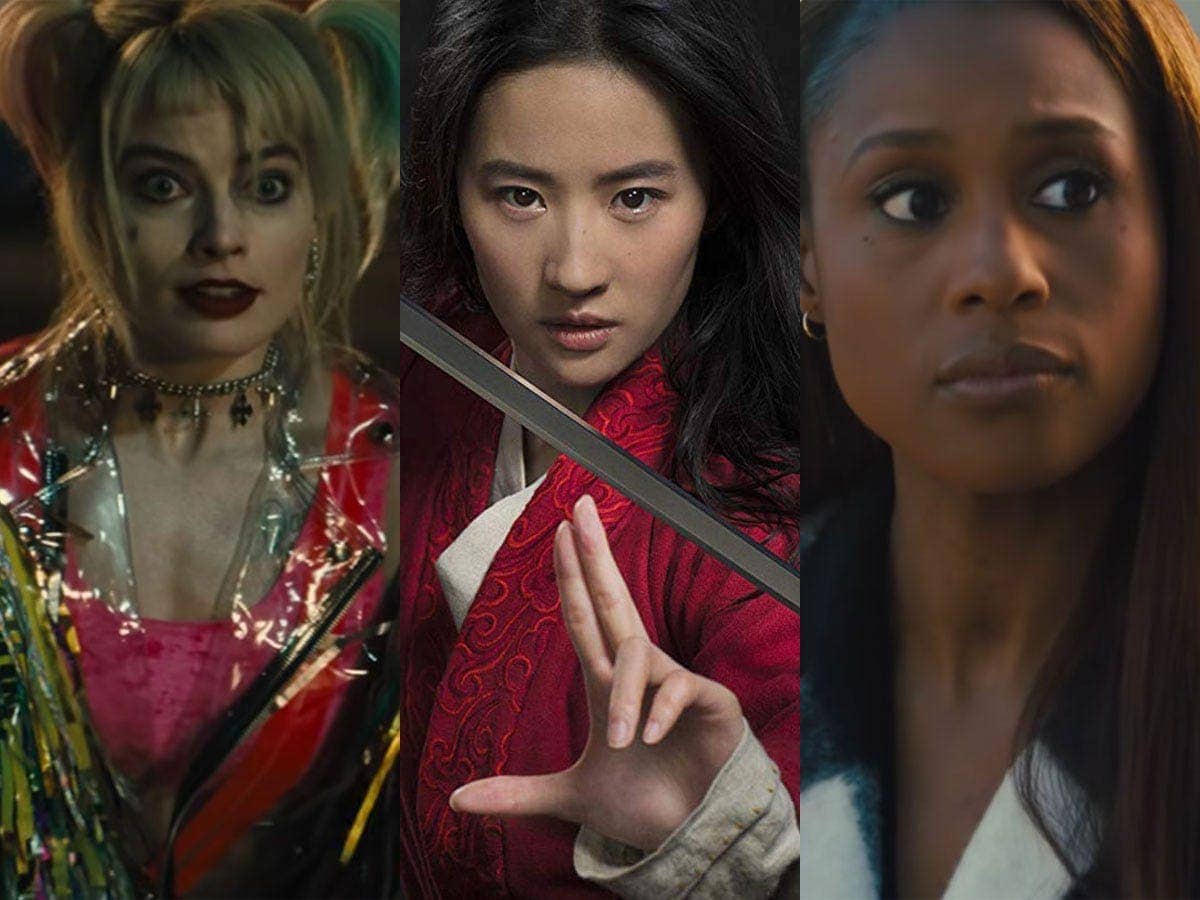 When Oscar nominations went live stream on 13th January, then a lot of controversies happened. For the second time, they forget to nominate any film which is directed by women.
However, 2020 will be more powerful for women directors. According to a Fandango fan survey, there are four most recommended movies of the year directed by women. Wonder Woman 1984 and Mulan have the women directors. Netflix will also add a bunch of original, which is directed by females only. Taylor Swift: Miss Americana and Jezebel are the big hits.
20 movies you should watch this year, which is directed by women are:
JEZEBEL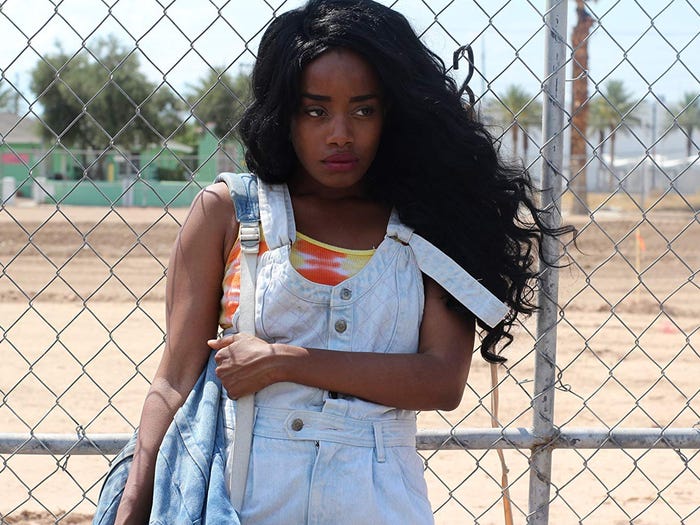 It is the Numa Perrier's new movie which talks about the sisterhood. After the mother's death, the 19-year-old Tiffany shifted in a studio apartment with family members. Her older sister, who is a phone sex operator, introduces her to the world of the internet. This movie is available on 17th January on Netflix.
TROOP ZERO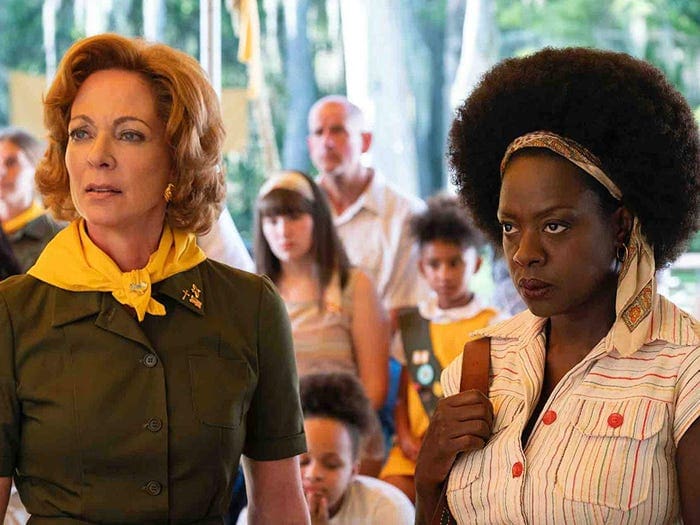 The director of the movie is Katie Ellwood and Amber Templemore-Finlayson. In 1977 a girl who is living in Georgia dreamed about life in space. She makes a group be in competition and get a chance to be recorded on NASA Golden Record. She makes a troop of Birdie Scouts. The movie is available on Amazon Prime from 17th January.
THE TURNING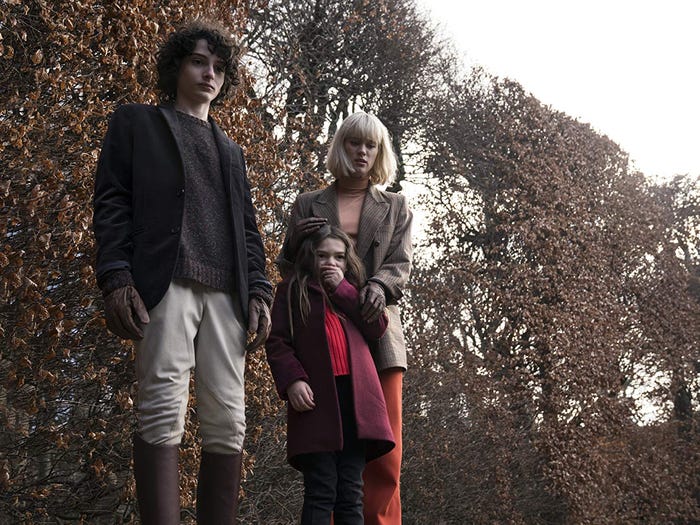 Floria Sigismondi directs this movie. In this movie, a man hires a young caretaker. The caretaker has to see the nephew and niece after the death of their parents. The film will come to theatres on 24th January.
THE ASSISTANT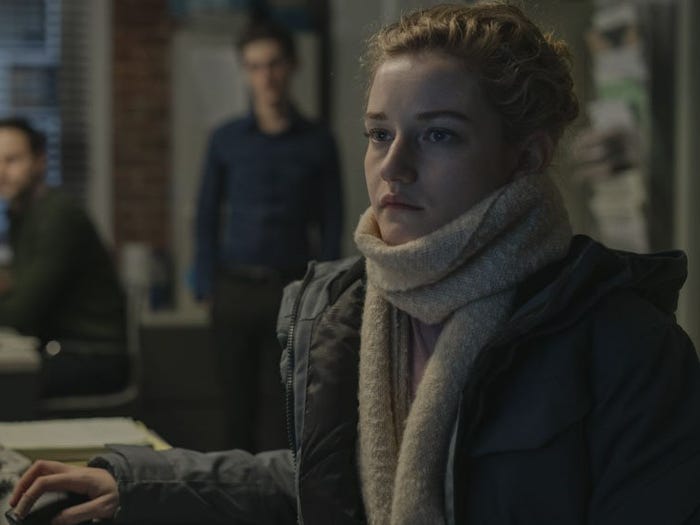 Kitty Green talks about abuse at Hollywood workplace. It shows the life of an assistant to a powerful executive. The movie will come to theatres on 31st January.
TAYLOR SWIFT: MISS AMERICANA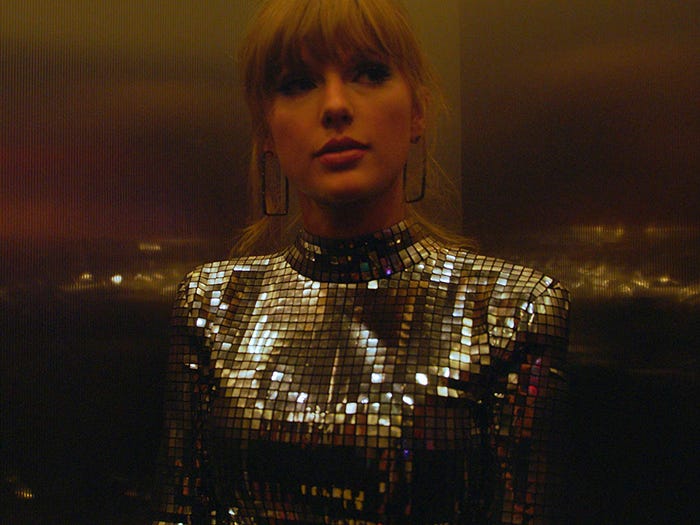 It is a documentary by Lana Wilson about the pop star's public political awakening. It shows the transformation of Taylor Swift in her life. The film tells how she grabs the role of singer and songwriter. You can watch it on Netflix from 31st January.
BIRDS OF PREY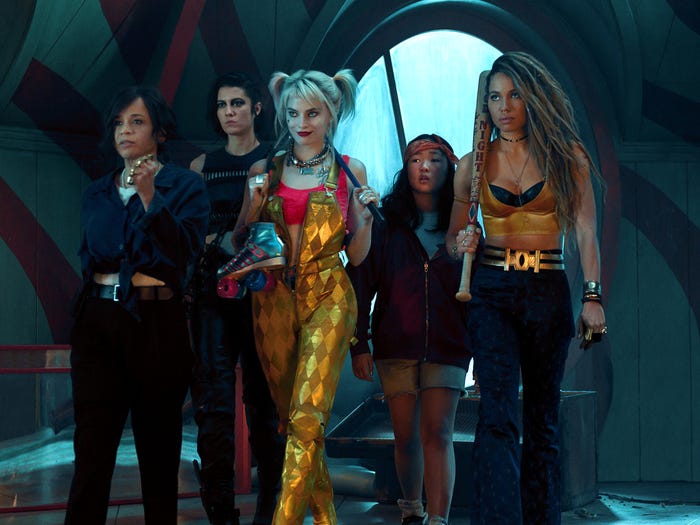 Cathy Yan directs the film where Harley Quinn joins the team of women superheroes. She joins the superheroes Black Canary, Huntress, and Renee Montoya after separating from Joker. She joins the team to save a young girl from an evil crime lord. The movie will come to theatres on 7th February.
PORTRAIT OF A LADY ON FIRE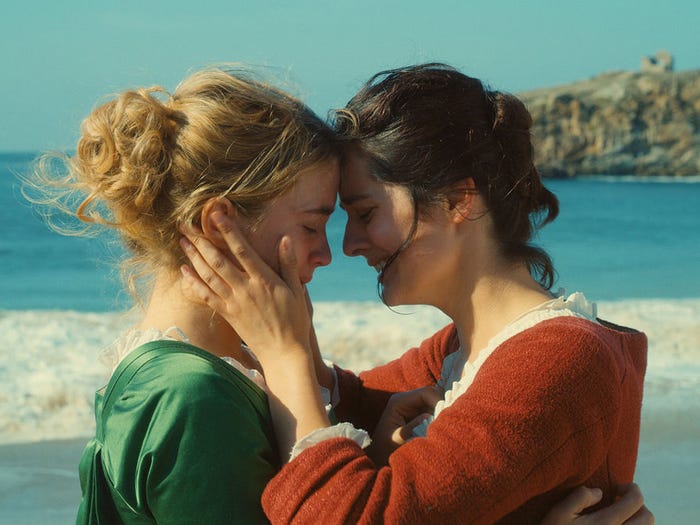 Céline Sciamma's periodic romance came in 2019. But, it will release worldwide in theatres on this Valentines'. On one isolated island in Brittany, a female painter forced to paint a wedding portrait of a young woman. This movie is about the end of the 18th century.
THE PHOTOGRAPH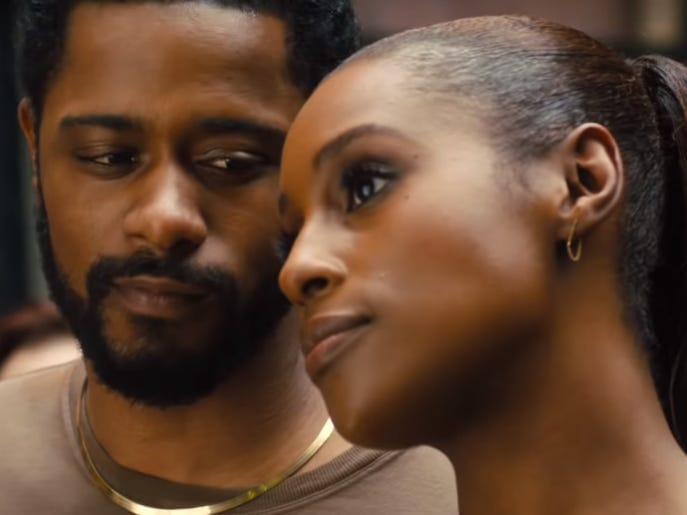 Stella Meghie, a woman director made a romantic film with Lakeith Stanfield and Issa Rae. There are a series of connected love stories that talk about the past and present. The movie will come to theatres on 14th February.
EMMA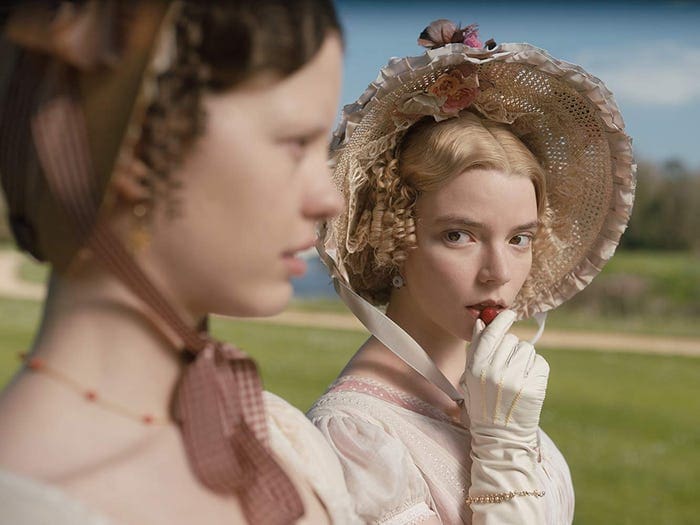 Autumn de Wilde takes the Jane Austen adaptation, which talks about the so-called matchmaker. The movie will come to theatres on 21st February.
FIRST COW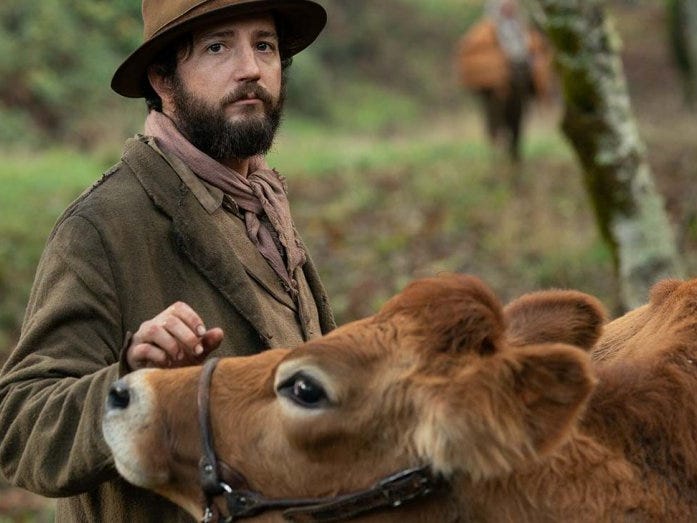 It is a Kelly Reichardt movie that talks about limited buddy in this movie. In this, a character is alone who travels to the west. He joins a group in Oregon Territory. Also, he finds his connection with a Chinese immigrant. The movie will come to theatres on 6th March.
STARGIRL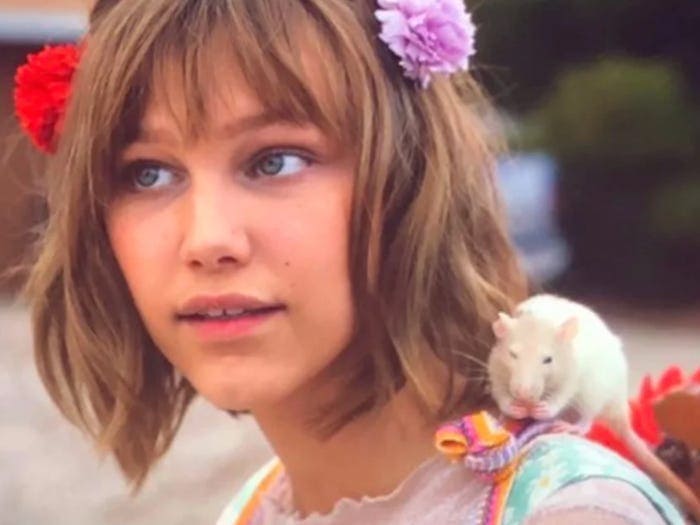 Julia Hart took this story from the same book name. A boy becomes attracted to a mysterious and crazy girl Stargirl. He starts spending time with her to know more about her. The movie will be on Disney Plus on 13th March.
MULAN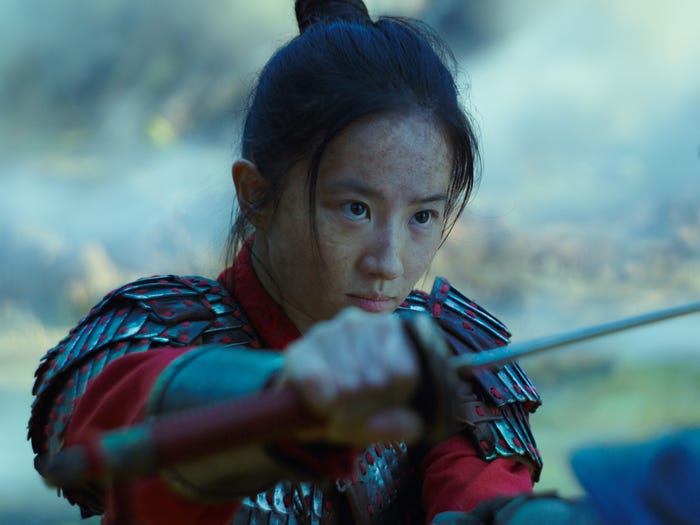 Niki Caro has directed the live-action more. It is adapted from Disney's Mulan. A young Chinese changes herself to a male warrior to save her father. The movie will come to theatres on 27th March.
SAINT MAUD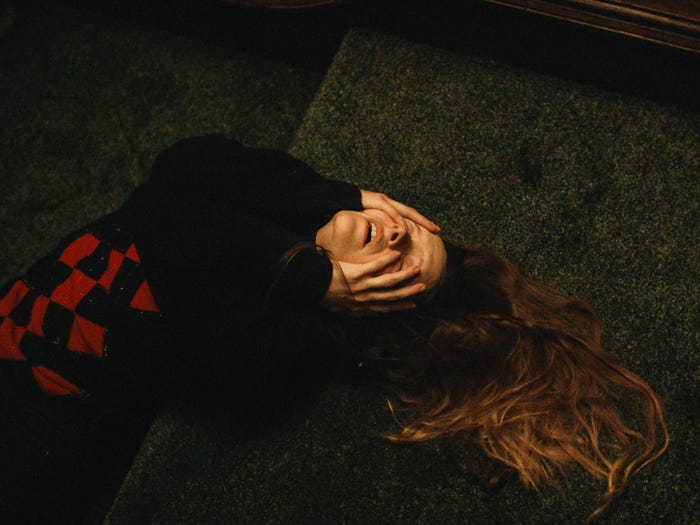 In Rose Glass's horror movie, a nurse always wants to save the soul of her dying patient. The film will come to theatres on 27th March.
PROMISING YOUNG WOMAN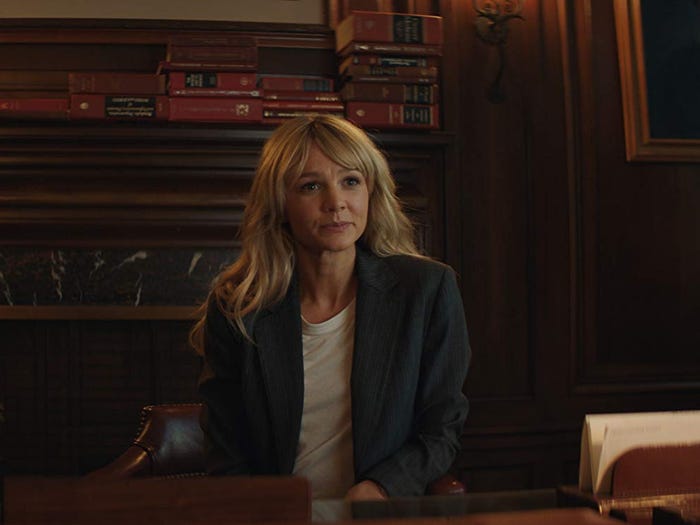 In Emerald Fennell's thriller, a young woman Cassie wants to take revenge. A woman is traumatized by a tragic event in her past. The movie will come to theatres on 17th April.
BLACK WIDOW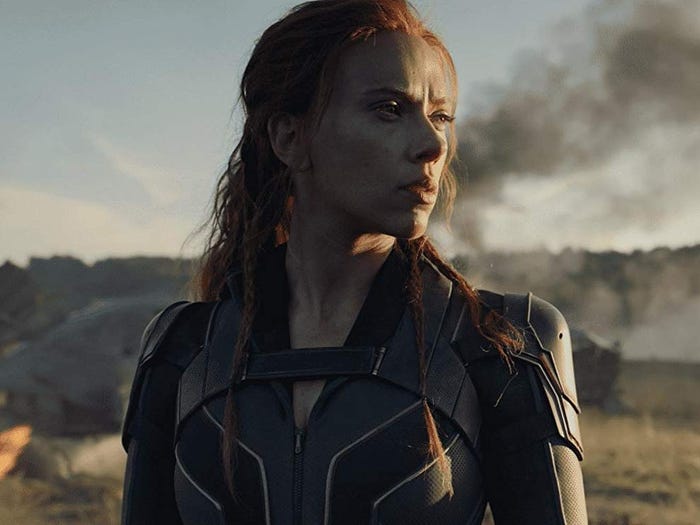 It is a superhero film by Cate Shortland. Natasha Romanoff takes adventure between the movie "Captain America: Civil War" and "Avengers: Infinity War." The movie will come to theatres on 1st May.
WONDER WOMAN 1984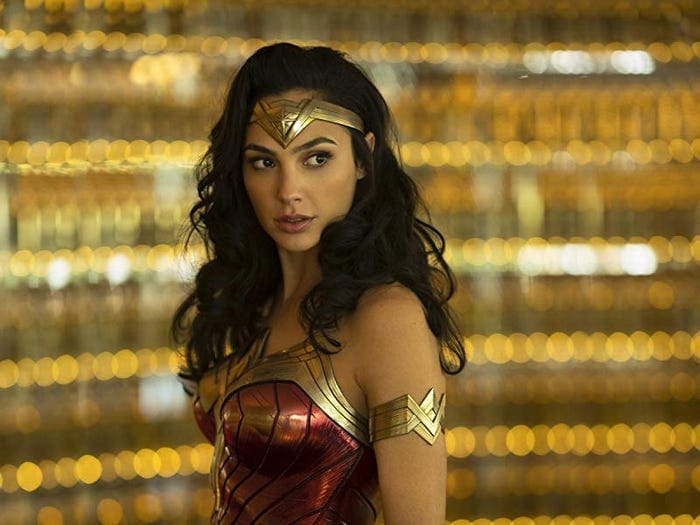 Patty Jenkins takes Diana Prince to the 1980s. It is a sequel of the 2017 superhero film "Wonder Woman." The movie will come to theatres on 5th June.
ETERNALS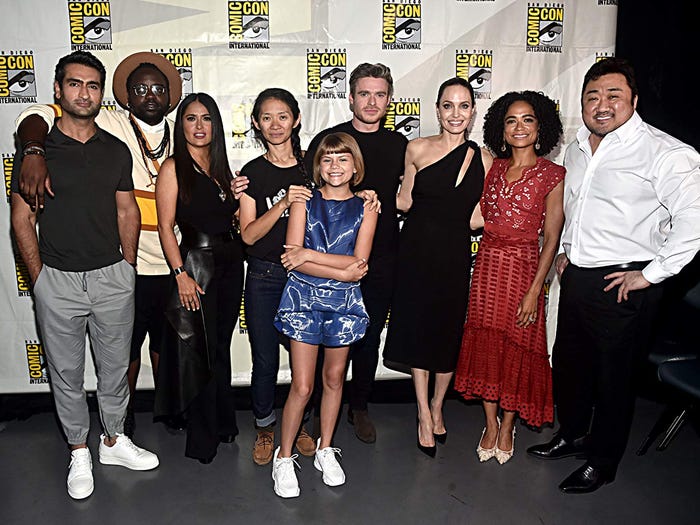 Chloe Zhao's Marvel movie "Eternals" follows a group of eternal beings. It is the story of the Eternals, a race of immortal people who lived on Earth. Also, they shaped the history and civilizations. The movie will come to theatres on 6th November.
HAPPIEST SEASON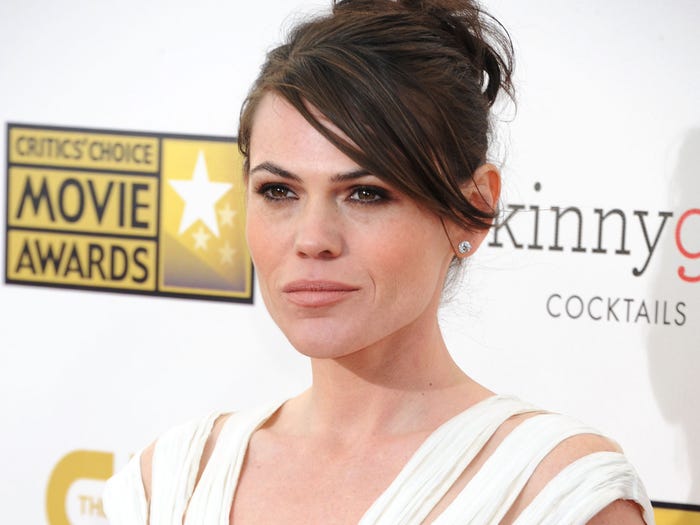 Clea Duvall's made LGBT holiday rom-com movie starring Kristen Stewart. A young woman plans to propose her girlfriend at her family party. But, her girlfriend dont comes out because of her conservative parents. The movie will come to theatres on 20th November.
THE HALF OF IT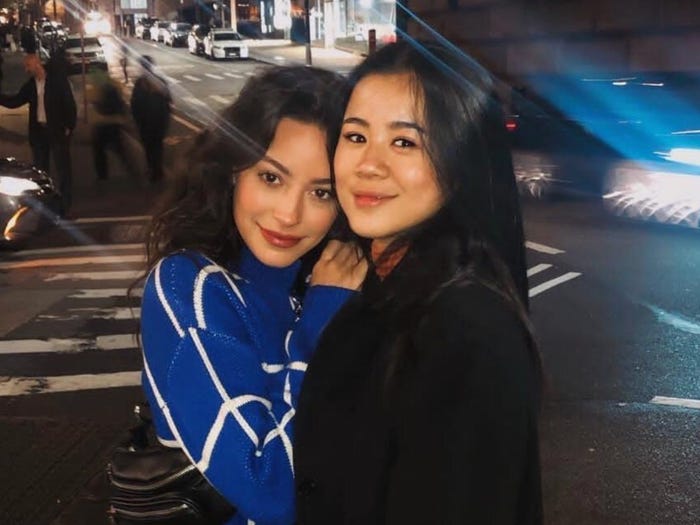 Alice Wu made a lesbian romantic comedy movie. A shy, introverted, Chinese-American, straight finds that she secretly loves the other girl. This movie will come on Netflix but, the date is not confirmed yet.
THE LAST THING HE WANTED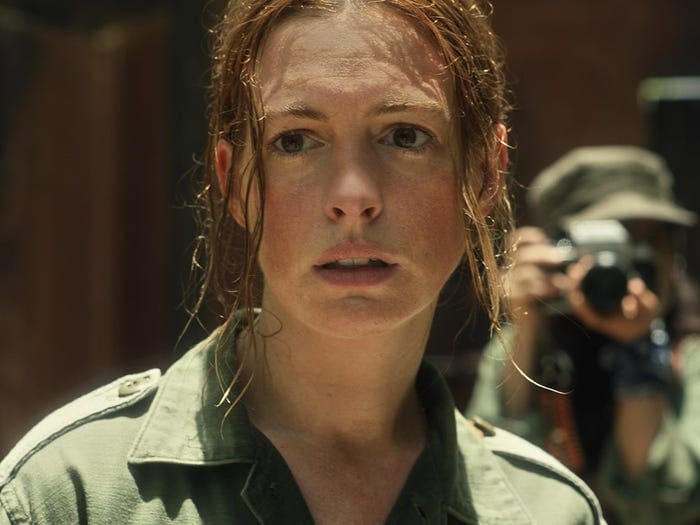 Dee Rees' adapted the story from Joan Didion's novel. A veteran D.C. journalist loses the thread of her narrative when her father thrusts her from the byline. This movie will come on Netflix but, the date is not confirmed yet.