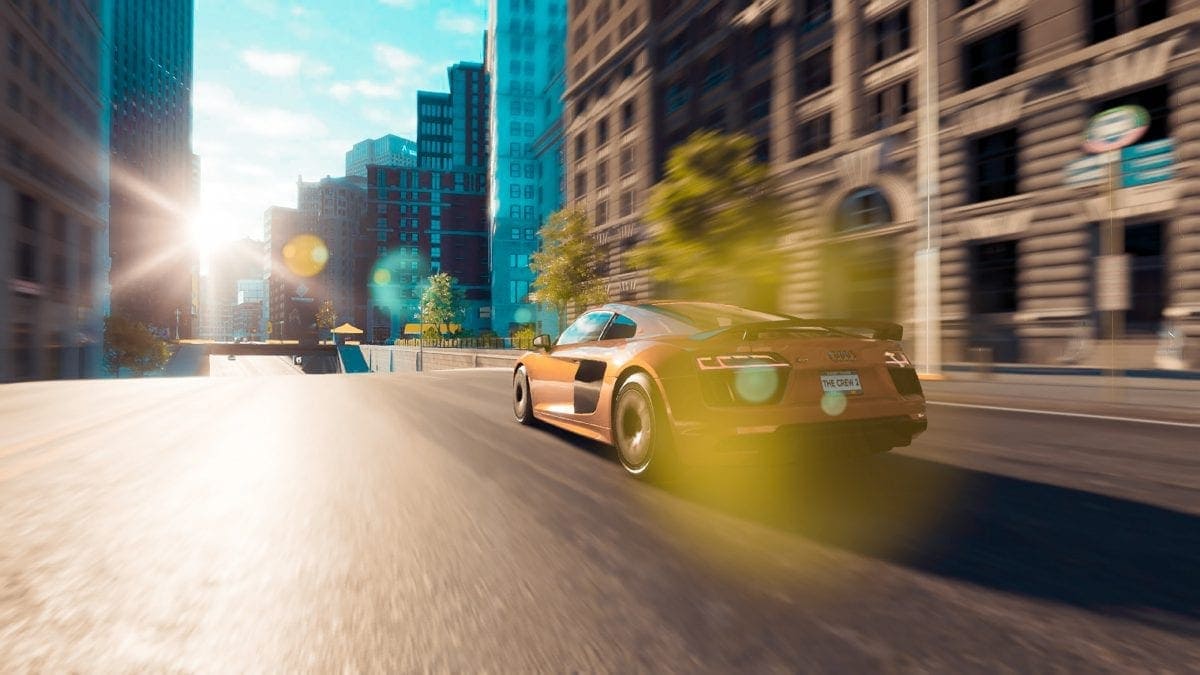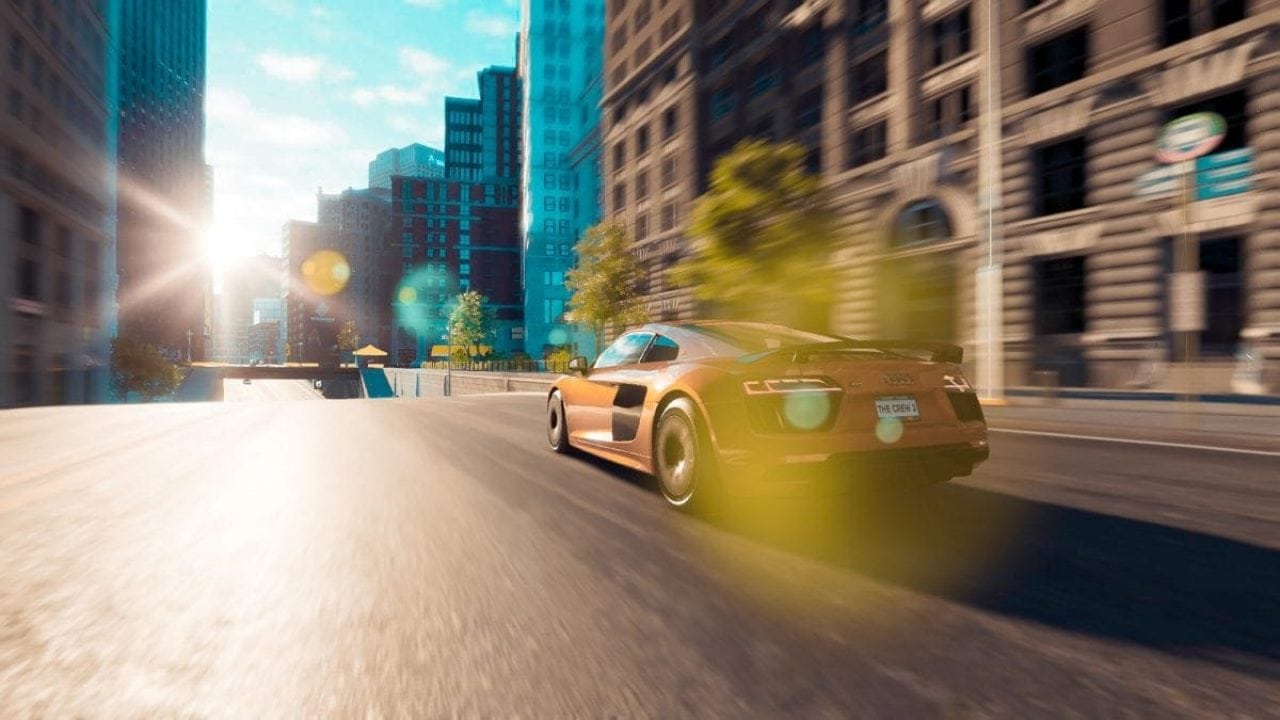 The world is filled with cool games from different genres and for all sorts of gaming devices (PCs, consoles, mobile phones, and so on). However, regardless of the richness of the offer, gearheads will always prefer racing games above all others. 
But they're not passionate just about any racing game! Players who are passionate about cars and speed want to live the experience and get immersed in the action on the track and behind the scenes. This means advanced video games that offer high-quality graphics, gorgeous cars, and the possibility to customize every aspect of the experience. 
Now, if we piqued your interest, below are three of the most challenging racing games for gearheads to play in the year to come.
#1: Forza Motorsport 7
Released in 2017 and updated this August (2019), this racing game is still considered one of the best on the market. This virtual world has anything a player may want and more since it features an advanced,  all-encompassing sandbox for car-lovers that lets players choose any type of vehicle they want. Even more, you can customize the racing experience to your current mood.
In addition, the game features dynamic weather effects that keep things interesting since you never know when and where the storm is going to hit. You also have to deal with the normal progression of the day into night, so it's never too boring in this game!
Lastly, Forza Motorsport 7 has a powerful online community with forums and all sorts of blogs and vlogs that showcase just how awesome the game can be.
#2: Dirt Rally 2
If you've played the first Dirt Rally, you know this is a game focused on the idea of racing and nothing else. The premise is simple: keep the car on the road, regardless of what the weather, off-road sections, and others throw at you. 
The good news is that this is an incredibly immersive experience, and it gets as close as possible to the real deal. Players must employ all their driving skills to stay in the race, and you need to be a true driving master to win!
Gearheads will appreciate just how real the transfer of weight it feels and how you can almost perceive the raw power of the vehicle as it darts through all sorts of muddy waters. 
As a side note, if you like powerful cars but don't have the resources or the time to play an advanced racing game, check out the collection of car games on CrazyGames. Here you'll find a wide range of browser games that keep you in the race, regardless of your location. 
#3: MotoGP 19
If you're more into two-wheel vehicles, MotoGP19 should be more down your alley. After all, racing on a motorcycle is a lot more exciting than racing in a car!
The producer of MotoGP19 is well-versed in creating some of the most beautiful and technologically-advanced models in the game, so you can compete on the motorcycle of your dreams. 
More interesting, the game now uses a neural network and Machine Learning to create dynamic and challenging opponents that will test your skills as a driver and who will learn your patterns and mistakes only to take advantage of them. 
So, if you're not prepared to enter a race with the best drivers in the world, you should start small. MotoX3M Spooky Land is a great starter for those of you who have lost their dexterity when it comes to motorcycles. 
Wrap Up
Keep in mind that the three games we mentioned are not free and require a serious gaming rig to be played at their full capacity. That's why, if your budget is not quite generous, you may want to start with free versions. These will keep your skills sharp, so when the time comes, you'll be the best driver there is!