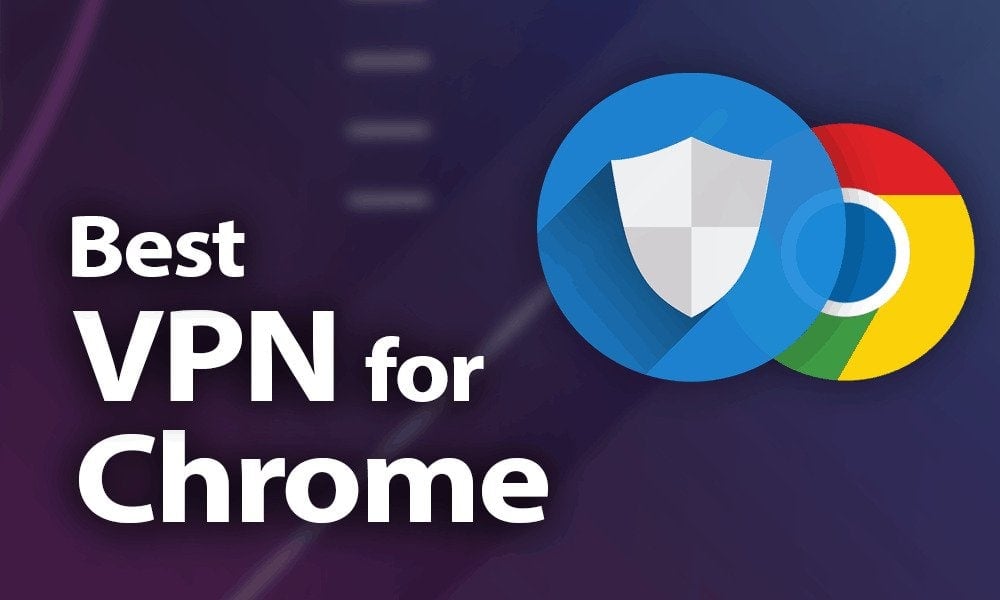 While you are online, your browser is continually sending information collected about you from your system to every site which you visit. It shares your IP location, hardware, operating system, and more information about other devices connected to your network. If a website you trust, such as Google or YouTube, can access this information without your knowledge, imagine what a purposeful site could do if it finds out. To safeguard you from these harmful sites and consequences, a VPN should be enabled on your device as an extension to your browser.
Using an insecure browser will result in loss of your personal information, like passwords and security codes, and other sensitive information. A useful VPN chrome extension will encrypt your browser traffic so that no one can use your data to hack into your accounts.
VPN is a Virtual Private Network. When you send or receive data from the internet, the data is broken up into packets, travels around the network, and is again reassembled at the receiver's end. These are generally paid subscription services. A paid VPN service own servers, have employees and incur additional costs to provide the VPN service. Free VPNs get their revenue elsewhere like some show you ads, and some sell your data. Some are freemium versions of paid VPNs that are free for a certain period and should be subscribed after that.
VPN Extensions for Chrome:
You have to understand the risks, that can make a more informed choice about which Chrome VPN to use. We have listed down some useful VPNs to help you protect your sensitive data.
1.NordVPN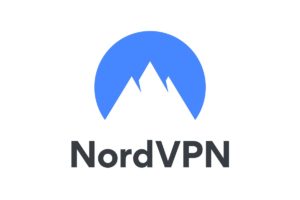 NordVPN will check all of our criteria, plus it adds personal servers for our safety. They include anti-DDoS, double VPN, ultra-fast streaming, and Tor over VPN. The service is completely logless and touts top-of-the-line encryption standards. It can unblock, including Hulu and Netflix, and Amazon Prime Video more on mobile apps. The apps let you easily connect either by choosing a location on a map or a server from a list. NordVPN works on Windows, iOS, Android, and macOS.
NordVPN makes a standalone browser extension that functions with or without installing the native NordVPN app. By itself, the extension only protects Chrome traffic. It also prevents WebRTC leaks that could expose your real IP address from your browser even with the VPN enabled. Nord's Cyberthreat feature comes built into both the extension and the app to block ads, trackers, and malware. It connects up to six devices at the same time. You can try the service risk-free else 30-day money-back guarantee is already available to revert if not satisfied.
2. Hotspot Shield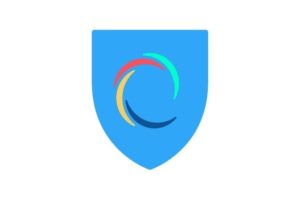 This is one more app for the best free VPN for Chrome Extensions for beginners whose setup is easy. Hotspot Shield is the most trusted security and privacy extension to access top performance on stability, speed, and security. You can download, install, and connect it with just a single click.
The plugin uses military-grade encryption to protect your data. Built-in WebRTC blocking prevents IP leaks, and it brings an ad and malware blocker, with it. You can test-drive Hotspot Shield's limited free version before upgrading to a premium package, backed by a 45-day money-back guarantee option.
It can unblock Netflix, Hulu, BBC iPlayer, Amazon Prime Video. Hotspot Shield works on devices like Windows, macOS, Android, iOS, and Chrome.
3.Windscribe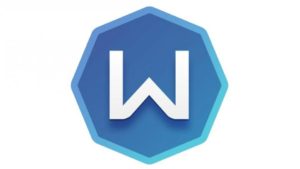 It has built its reputation as a fast, secure, and reliable paid VPN provider in less time and became one of the best browsers of any VPN company. It also blocks ads and remove trackers and lets you access blocked content. It also offers some added privacy features like time zone spoofing, WebRTC blocking, API spoofing, and notification blocking.
The free VPN servers are available in more than 30 countries.
4.ZenMate for Chrome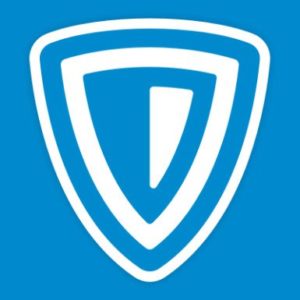 ZenMate Free will encrypt all your browser's traffic and lets you spoof a virtual location. ZenMate has secured VPN server locations in over 37+ countries worldwide, which include the US, Brazil, Singapore, several European countries, and others.
ZenMate can be used at its maximum capacity with its paid plan, and free users also have access to the VPN "Smart Price" feature. The smart price feature provides shopping recommendations based on the fewer prices for items you like to buy.
ZenMate also has full-featured apps for Windows, Android, macOS, and iOS.
5.TunnelBear VPN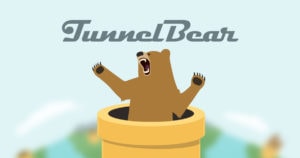 TunnelBear is a free Google Chrome VPN extension but protects your online privacy efficiently with a secure VPN. Remember that TunnelBear's free VPN extension for Chrome only encrypts your browsing traffic and does not encrypt other traffic on your device. To get full protection, you need to upgrade to the paid version of the VPN.
The TunnelBear is supported in 22 countries, which include Japan, the UK, the US, Canada, Germany, Spanish, Hong Kong, India, and others.
6.Cyberghost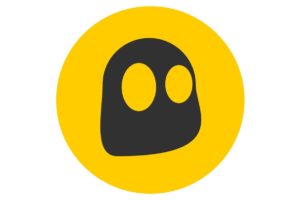 Cyberghost offers a free VPN extension for Chrome, which you can set up in almost no time. The extension (proxy to be more specific), is quite simple, with only an ON/OFF button and Menu to choose your location: It is supported in four locations viz. the US, Netherlands, Romania, and Germany.
The performance is good, although depending on where you're connecting from, there might be some fluctuations. The extension encrypts your online browsing data with a 256-bit AES encryption, but remember that this free extension will not protect you from leaks like webRTC.
If you want to get full protection, you'll have to choose one out of the available four plans. The monthly subscription is expensive, so it's better to go for one of the yearly plans. Of these, the 3-year plan(limited version) offers the best value for your money.