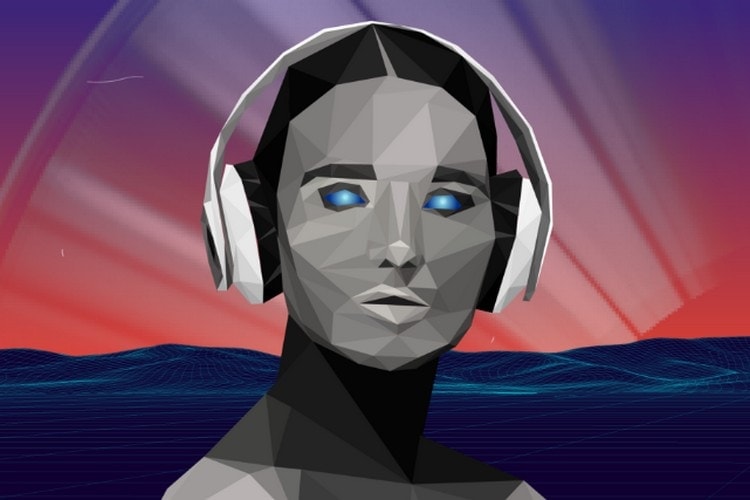 AI — Artificial Intelligence— was developed so much that it is becoming our substitute to complete our works for us like helping the military and driving cars and even ships, and taking care of our homes, etc. But can we ever imagine an AI as a songwriter? No, right? However, it is going to be true in the near future, and we might have AI Artists very soon.
AI Artists and TickPick Experiment
TickPick— a website recently started to find if the listeners can identify the songs written by a human or by an AI model. The company from genius.com — a music lyrics platform collected 1000 song lyrics. They then categorized the song lyrics collected into different genres like pop, rock, rap, and country, and by using a text-generating AI model with GPU — the GPT-2 added them into these AI models—AI Artists.
The AI model took all the 1000 songs lyrics to its database and then created around 100 songs for each genre from the lyrics taken from the songs. The team said that each "AI Artist" was trained for around 5-12 hours on an average.
The team then checked the AI-composed songs for plagiarism via Grammarly to verify if the AI model was just copying the lyrics from other artists, or is it creating its own lyrics. Soon after the verification, the team added six songs, each in four different albums.
The team invited 1,003 participants who happen to be music fans to rank emotionality, creativity, and favourability of the songs. Also, they wanted to check whether the crazy music people could recognize songs created/composed by a machine or not.
The team displayed four songs in each category of which one song is written by an "AI Artist," and three are written by artists like Johnny Cash and Adele. Post the survey, 40% of the participants voted for AI Artists' emotionally touching lyrics than that of the pro-human artists' songs. Keeping in view that "AI Artists" are created just now, whereas the pro artists are legends in music composition, How did the AI model ace so well?
This experiment also revealed the hardest genre which the "AI Artists" have to master. The people could not identify the country, pop, and rock songs written by the newly formed AI model. But almost 36% of the experiment participants identified the rap songs that are composed of the AI models saying that a human did not write the lyrics for those songs.
Wanna check the songs written by the young AI Artists? Check them here from the official TickPick website.
The world is going crazier with every day passing. We have AIs for medical purposes, robot maids, drones walking dogs, now AI Artists, and what will be in the future is something we have to wait for and check it out.