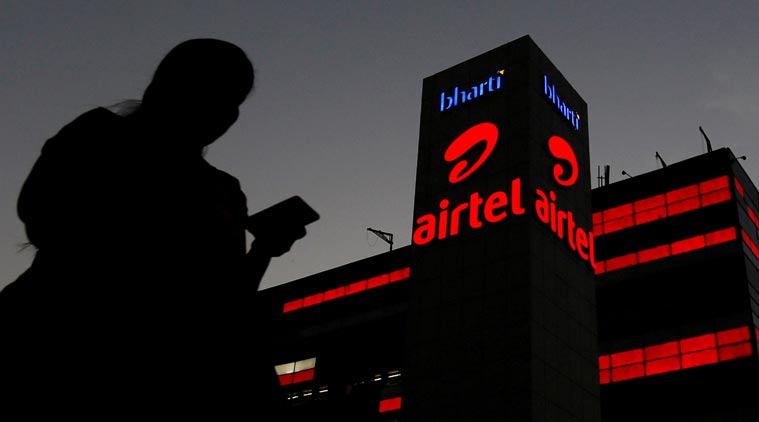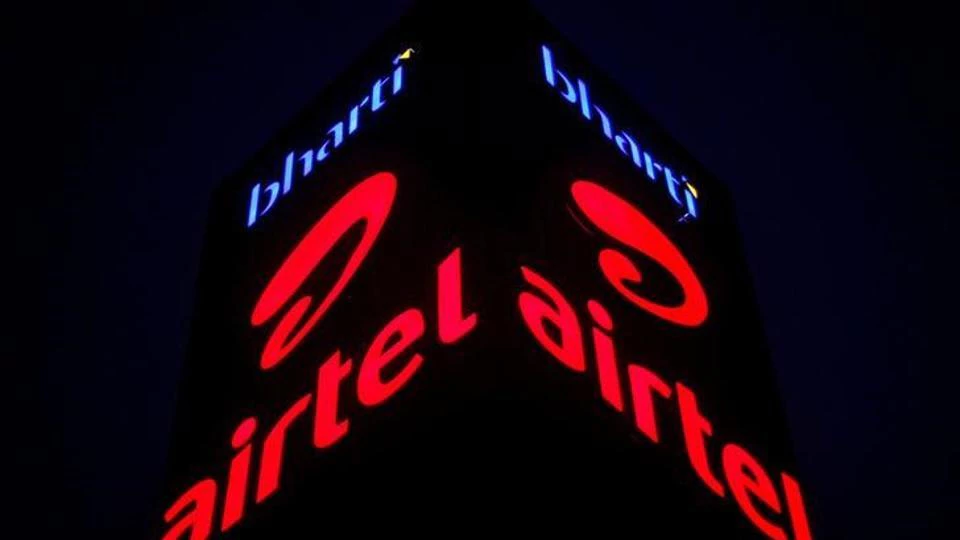 The IPL fever begins today in India. Apart from the cricketer and which team is likely to win, Airtel makes its space in the air of news. Well, Airtel and Reliance Jio, the major telecom companies of India, have announced the deployment of their respective pre-5G networks in the stadiums.
However, where Reliance Jio has limited its pre-5G facilities to Mumbai and Delhi fans, Airtel will deploy its advanced MIMO pre-5G technology across the IPL venues.
Reliance Jio will offer a 30 MHz wide band spectrum, which will be five times the speed. The stadium both in Delhi and Mumbai will be enabled with wireless broadband solutions, Wi-Fi spots, and Jio users cell.
While Airtel is all set to offer its customers at a more widespread range that will cover the stadium in Delhi, Mumbai, Jaipur, Kolkata, Bangalore, Hyderabad, Mohali, Indore, and Chennai. However, the first stadium to witness the massive MIMO pre-5G technology at Wankhede Stadium, Mumbai. The first match on April 7 will be played between Chennai Super Kings and Mumbai Indians.
Shyam Mardikar, Chief Technology Officer, Bharti Airtel said, "As part of our endeavor to offer a seamless high-speed 4G experience to our customers, we are deploying this advanced Pre-5G solution to enable a high speed and high capacity in-stadia network experience at IPL match venues."
The Massive MIMO, which stands for Multiple-Input Multiple-Output, will offer the customers a speed equals to five to seven times in the same spectrum. This seamless and super fast speed will be offered despite a large number of users present in the stadium.
"We believe this will enhance the digital experience for our customers and enable them to share, post and stream content seamlessly even in locations with massive crowds," Mardikar added.

In addition to this, every Jio and Airtel user can enjoy the thrill of IPL matches free of cost on Hotstar, where the all-sports pack is available at ₹299 along with a Hotstar subscription of ₹199.