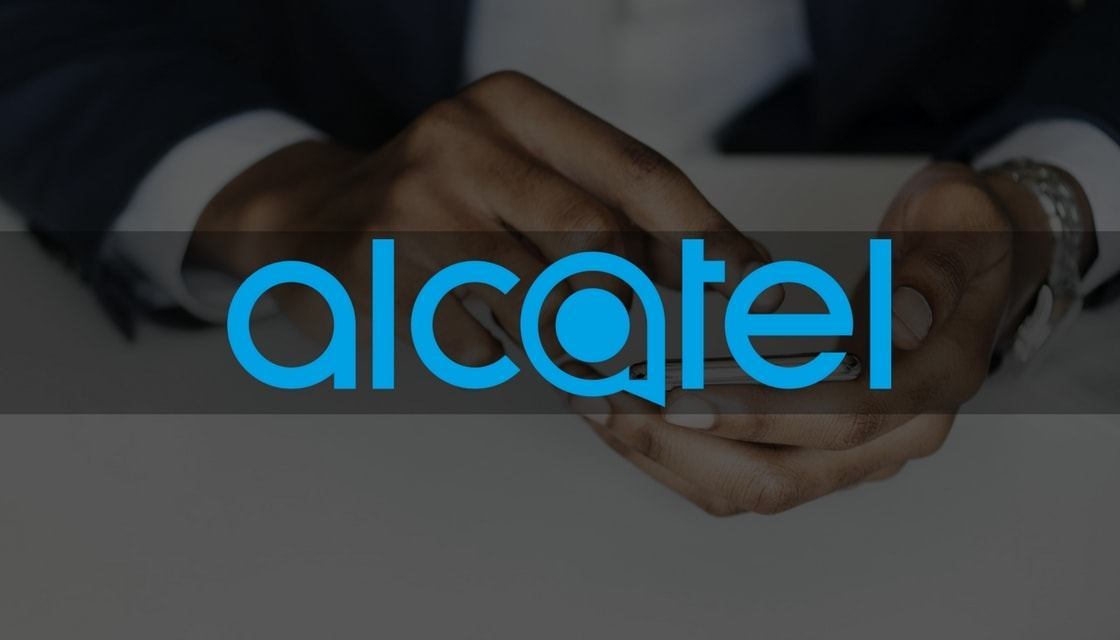 Alcatel, from the name itself we can say it is a French company and a leading brand of mobiles and possessed by Nokia and licensed by TCL cooperation a Chinese company. In the year 2005, the is was under Alcatel Lucent from which the brand got its name, and this was also a French company which deals with electronics and telecommunication to Tcl, and at the year 2022, the license will expire. Nokia now owns the company, and also the license is also possessed by them.
History of Alcatel
On April 24, 2014, Alcatel Lucent and TCL group joined hands to lunch Acutel mobile phones. But since 1998 they were already in business. TCL group inherited the Alcatel- luke's 45 percent of share in the year 2005.An Acute become a company that was fully under the control of TCL. Later in 2010, the brand name was Alcatel one touch, and In February 2016, the brand got the name that we know "Alcatel" and reintroduced with the new logo. Flipkart has paid partnership with Alcatel to introduce new devices to our country. Mainly the TCL mobile limited owns three major companies Alcatel, TCL mobiles and Brand design lab. Blackberry is also a part of TCL.They are a member of Hongkong Stock Exchange
Achievements of Alcatel
They won the prestigious international design commonly known as if the award for there one touch 818 and the one-touch 355 models.
Models released by them
OT HF was the first model launched by Alcatel in 1998 and they had an astounding battery backup up to 140 hours. Later Alcatel one touch pop7 was released in 2014. A phone that we can wear a watch to our wrist was introduced in 2015 in the name of Alcatel on touch pop fit. Alcatel idol 4s, Alcatel pop4, Alcatel pop 4s and Alcatel pop 7 LTE were released in the year 2016
Alcatel A50 LED was launched in the mobile world Congress held in 2017. And an interactive LED covered phone was first used in this series. Later, they released the Alcatel A5 LED and Alcatel A7 in India on November 10.