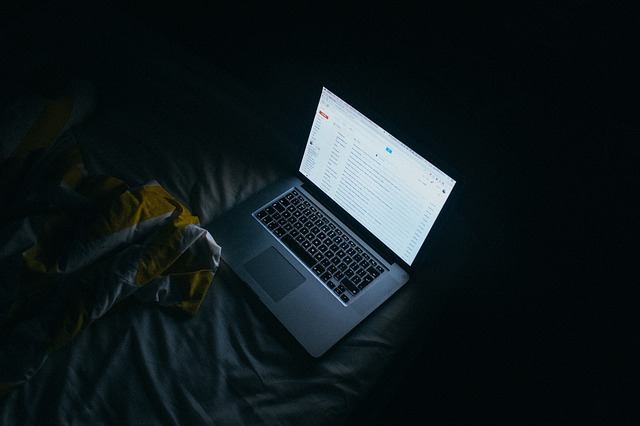 Electronic mail is considered to be a boon in the world of technology. Many scientists and developers put in all their work into developing a breakthrough technology that helped people communicate even when they were miles apart. Be it young or old, every person these days has an email id. There have been many changes to the email since it was developed and all these changes have evolved the email into a better and more secure product.
Emails can be accessed with smartphones as well as desktop and one of the prominent features of Google's Gmail, the confidential mode, has now been made available on to the mobile application. It has been named as the "Gmail Confidential Mode".
How does it work?
Updating Gmail has brought it loads of security and the "confidential mode" brings in the same to the table. It has been designed to help keep the sensitive information inaccessible to random, unknown people as well as hackers. Basically, the Confidential Mode feature turns the entire email conversation along with the recipient into a ticking time bomb, and the email conversation can be set to self-destruct.
How to get Confidential Mode?
Google always adds these kinds of features to the respective applications over the server and the same is applicable to the Gmail Confidential Mode as well. It will be automatically added to the Gmail application on the smartphone (Android and iOS) over the server. This means that you don't even have to update your Gmail application on your phone to receive the feature since it is automatically pushed from the server side to your phone by Google itself.
How to use Confidential Mode?
Once the Confidential Mode feature is rolled out for the Gmail application in Android as well as iOS, it will be available for use automatically. Here are the steps:

Go to the Gmail app on your mobile device.
Open the email conversation that you wish to put into the Confidential Mode.
Click on the three-dot menu button on the top-right corner of the screen.
Select the Confidential Mode tab from the drop-down menu.
Click on the toggle switch next to the Confidential Mode option so as to enable the feature for use.
Using the drop-down menu available under the Set expiration option, select the timing when you would like the email conversation to be self-destructed.
Using the Require passcode menu, you can set up authentication to see the email for non-Gmail users.
Finally, complete the action by clicking on the Save button on the top-right corner.
If you want to keep the conversation for later uses or references and don't want it to be self-destructed, follow the same set of instructions given above and turn off the Confidential Mode in the Gmail application.