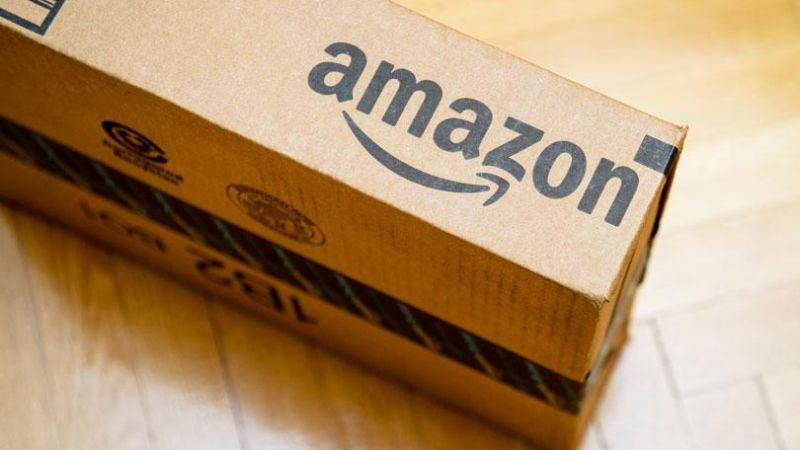 As per the court documents released on Monday, Amazon is claiming that the US President Donald Trump exploited his power to reject granting a huge military cloud computing contract to the company.
The tech giant was asserting the bias in the process. It confronted the awarding of a $10 billion (roughly Rs. 72,000 crores) Pentagon's contract for cloud computing to Microsoft. The contract is for ten years called the Joint Enterprise Defense Infrastructure program (JEDI) that eventually will look after the sharing of information among all the military branches in a system that is boosted by artificial intelligence.
A profoundly redacted filing specified that Jeff Bezos, Amazon chief who is leading Amazon Web Services (AWS) cloud computing division, is a regular target of the US President. So, this made to choose Microsoft over AWS.
Jeffrey P. Bezos also stated in the filing that "It is the result of inappropriate pressure from President Donald J. Trump, who made repeated public and behind-the-scenes attacks to take away the JEDI contract from AWS and harm his political enemy."
According to Gartner, Amazon Web Services (AWS) is the leading company for cloud computing services with a global market share of almost 48%, which would be amounting to $32 billion. Whereas, the market share of Microsoft for cloud computing is only 16%.
In November, AWS has sued in federal court. Amazon also stated that an outdated version of its bid was reviewed by the official of Pentagon. The officials have overlooked some aspects that can show the capabilities of Amazon, and have implemented various levels of scrutiny to Amazon, which were not implemented on Microsoft.
Elissa Smith, the defense spokeswoman, said, "Pentagon has maintained a fair bidding process and kept a normal way of awarding contract. There were no external forces on the selection decision. The defense department is confident in awarding the JEDI."
Trump has lashed out at Amazon and its CEO Jeff Bezos many times. Bezos also owns the Washington Post newspaper that is most exacting in its coverage of Trump and his administration.