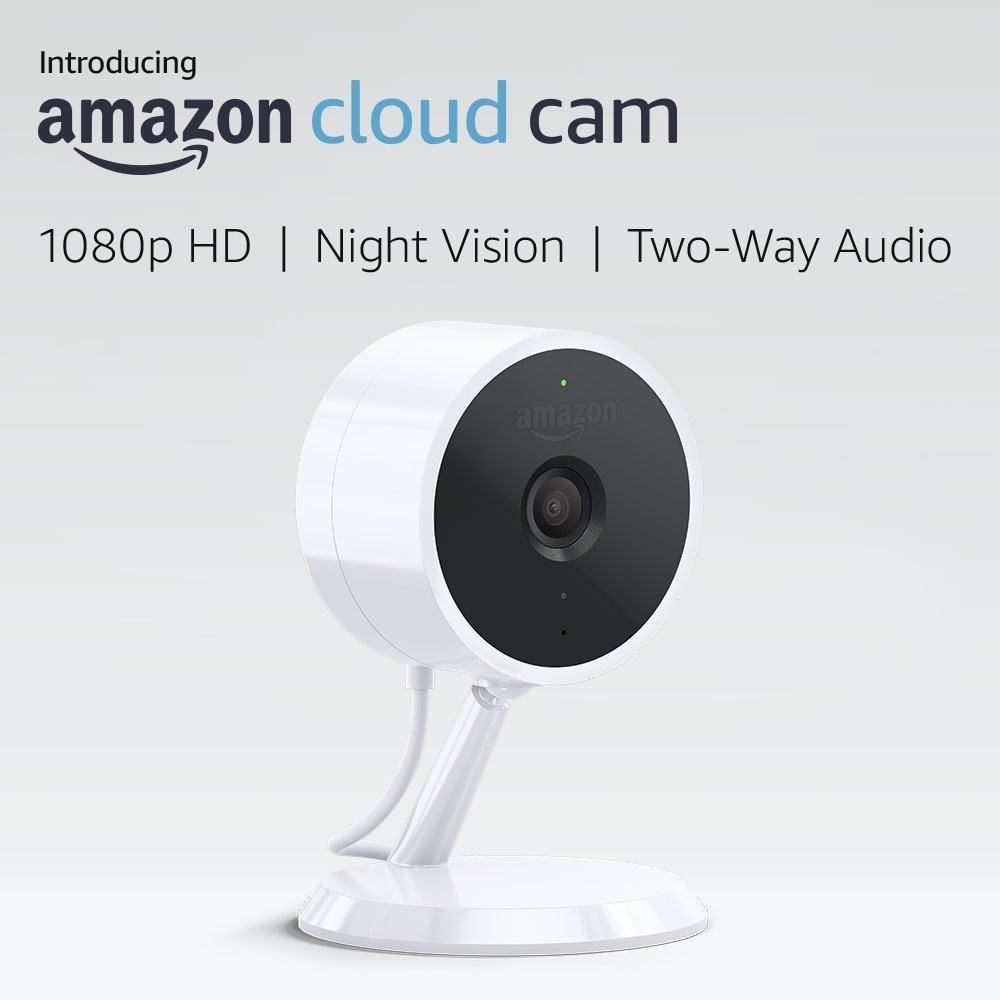 Amazon Cloud Cam improves with web streaming, additional Alexa functionality, and more features. Amazon Cloud Cam features everything one needs to keep the home safe As it notifies every activity was happening in the house. In the market for security cameras Amazon Cloud Cam bears a competitive price tag, but sadly it doesn't have enough features in it to complement the tag. The latest features revealed in it shows us that it is trying to catch up with the other similar products. One of the features is web streaming which can be seen as a significant improvement from the older one.
To start with, we can now simply check by using the new web interface improvements in it. If you don't have your phone by your side, you can check live view right from your personal computer. To check the live views, you can go to cloud cam.amazon.com.
The cloud cam also lets you use the two-way audio on your Echo show.clicking on the lower right corner after pulling up the live feed will do. In this, you just have to press and talk and then let go after you complete speaking just like a walkie-talkie.
 It has many features like the two way Audio on Echo Show and Echo Spot and Detection alerts on Echo in which one can now opt-in to receive the motion detection notifications and alerts on any Echo device. It is very convenient as on the Echo Show and Echo Spot, the alerts will pop up on the screen. It also comes with an amazing Voice Control; this Cloud Cam can now be easily turned on by the person by using Alexa. All we have to do is to simply say, "Alexa, turn on." With all these new features included in the cloud cam, one doesn't have to check the phone to see the camera notification.