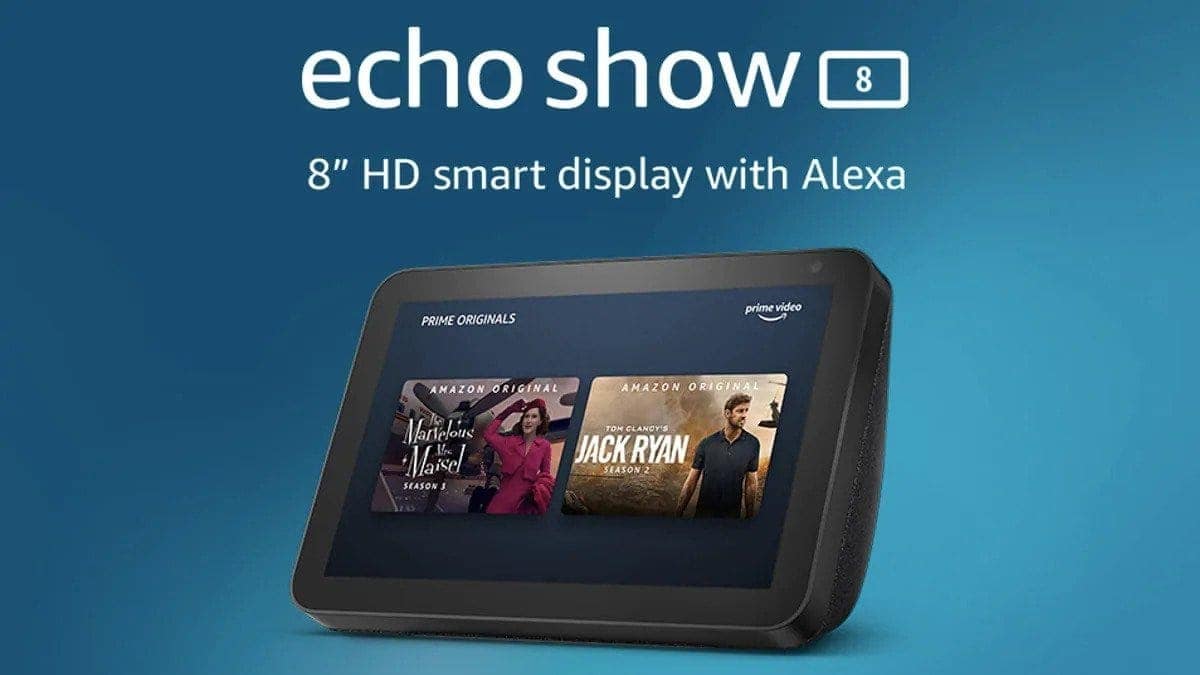 On Wednesday, Amazon released a new device in its Amazon Echo line up. Now the company released its new Amazon Echo show 8 with an 8-inch HD screen, a built in-camera with shutter, and stereo sound.
The Echo Show 8 is now available for pre-order from Wednesday, i.e., February 5. The company also stated that it would start shipping these pre-ordered devices from February 26.
The Amazon Echo show 8 was first launched in September 2019, including Echo Frames and Echo Buds, which were also launched alongside the Echo lineup device. With the Echo show 8, the customers also get the full suite of Alexa's capabilities, which include browsing through music with the help of linked services and communication, information, and voice assistants.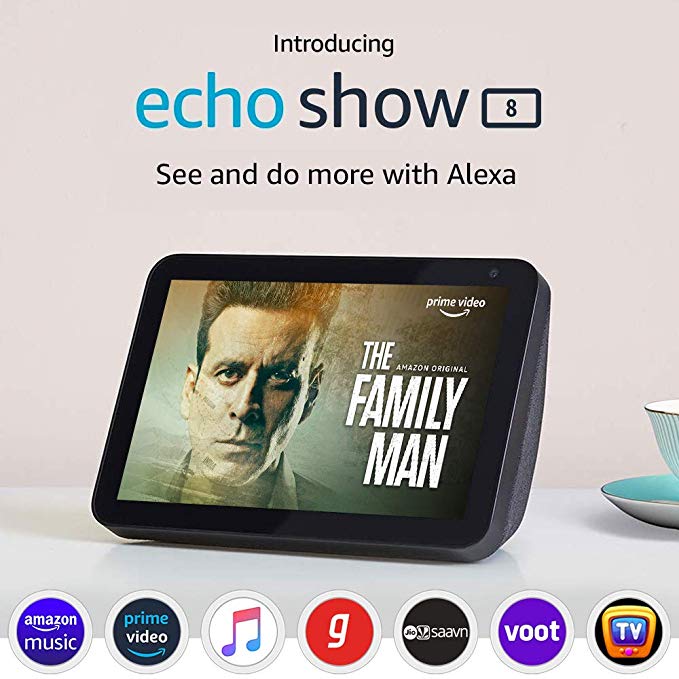 With the Echo Show 8 camera and screen, it can also be used for video calls and use the camera for drop-in features where users can easily connect to their other Echo devices.
The latest Echo Show 8 has a passive bass radiator, two-inch neodymium speakers, and an 8 inch HD resolution touch screen.
Amazon has launched Echo Auto in January this year, which can be placed in the vehicle. You can know more about Echo Auto from our previous article here.
Availability and Price of Amazon Echo Show 8 
The company placed a price tag of Rs.12,999/- on its latest Amazon Echo Show 8. If you want to pre-order the latest Echo device, you can do it from the "Amazon.in" website or from the App on your mobile phones. You can also get it by clicking here. As part of its launch offer, Amazon is giving a discount of Rs.4,000/- on its Echo Show 8. Which means you can pre-order your favorite Echo device for just Rs. 8,999/-.