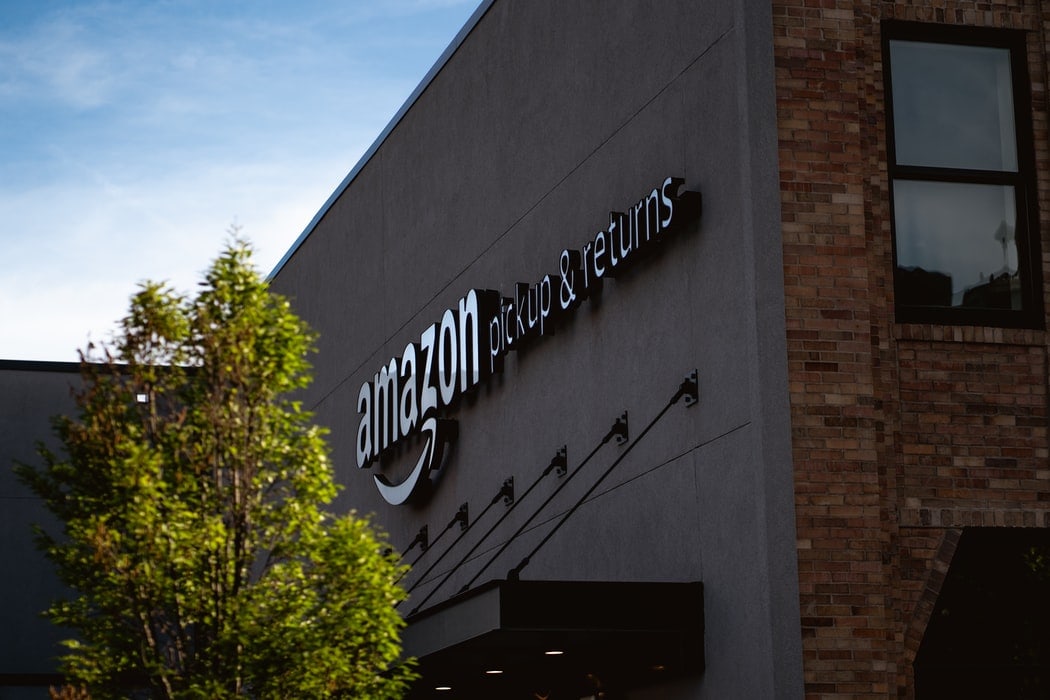 Amid this COVID-19 pandemic situation, more than 350 warehouse workers from Amazon went on strike in the US on Tuesday against unsafe working conditions.
This Seattle based firm has seen a huge demand for its deliveries induced by stay-at-home orders, and the prices of its shares have also seen a spike from the start of this current situation. Amazon also said that it is going to recruit 175,000 additional employees to cope up with the demand.
In a statement released on Monday, Athena coalition, a worker's right organization group, said, "It is the biggest mass action by workers because of the frustration on the company's failure to protect its worker's health during coronavirus crisis."
Workers were asking for immediate close down of the facilities with COVID-19 cases and give a two weeks pay for the workers. But the company said that it would pay only for those who are quarantined because of confirmed exposure and who have tested positive. According to United for Respect, "Employees are also saying that it is difficult to get paid when sick, and some of the workers are even coming to work with a fever."
Since the start of this epidemic situation, Amazon has been facing the accusation of failing to provide protection and further firing the employees who led protest movements.
The company made an announcement two weeks ago that it is distributing masks to its employees and also checking the temperature of all its European and US employees. But as per Athena, it has not been applied.
According to Newyork Times, about 75 employees of this online retail giant have tested coronavirus positive, and the staff was sounding alarms for weeks regarding the safety measures.
According to the Business Insider report, Amazon's grocery store, Whole Foods is tracking employees and their unionizing probability to discourage their initiatives. The company fired two of its executives for denouncing warehouse worker's treatment.
"We have 50+ COVID cases at our warehouse at JFK8, this not only puts us at risk, but our Familes, communities, customers at risk…that's why I'm on strike and staying home" Jordan Flowers, Amazon JFK8 worker, on why he's calling out today #AmazonStrike #ProtectAmazonWorkers pic.twitter.com/nve8KgO3V9

— New York Communities for Change (@nychange) April 21, 2020
In his statement, an Amazon employee, Jaylen Camp, said, "We have to make a choice every day: go to a workplace that is not safe or risk losing a paycheck in the middle of a global recession." He also said, "Rather than take real steps to protect our health, Amazon would stall, lie and fire the people who speak up and will not be intimidated. Our health and everyone's health is too important."