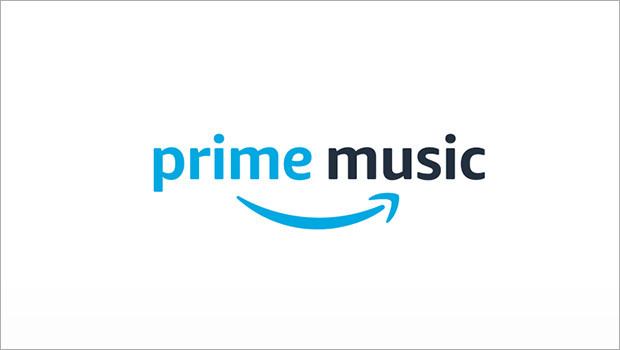 The most trusted e-commerce brand in India, as well as other parts of the world, has been working here for quite some time now. The Prime Video Service from Amazon which was there in the US since years had been launched in India last year. But the Prime Music Service from Amazon was not launched in India by the company. However, there is exciting news for all the music lovers in India regarding the Prime music service from Amazon. They have announced today that the Amazon company has officially done the launching of Prime Music Service in India.
Looking into the details of this official launch of Prime Music Service, it is linked in deals with five music stations including Sony Music and others. This will enable us to tune into, and stream music from the stations that have got are linked with the Prime Music Service. Amazon is working more to make a deal with other stations as well. It is to be noted that the Prime Music Service from Amazon is available to the Amazon Prime members in India. Before this service was limited to those who had an Echo Device in India, now it's available to all prime members. This service from Amazon can be accessed via app and web using iOS and Android devices.
As we all know that is, the Amazon company launched its prime membership for just Rs.999 per year. This membership plan included free shipping on orders as well as free express shipping with 'same day' or 'within two days' guaranteed delivery. In addition to that, Amazon is offering video streaming service known as Amazon Prime Video Service with exclusive contents. All these services are included in the same package, and so it is having an affordable price kept by the Amazon company, for the service which offers more with less cost compared to the competition including Saavn (Rs.1050), Gaana (Rs.1020), and Apple music (Rs.1200).
[googleplay url="https://play.google.com/store/apps/details?id=com.amazon.mp3″/]