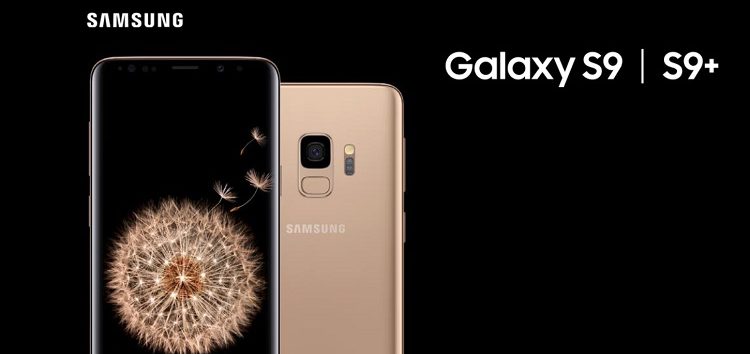 Soon after the beta 2 version was released for Exynos users, now, it is time for Snapdragon devices in the US. Samsung released it for Snapdragon users in the US. Its been long since the beta 1 rolled out.
If you would like to get the new beta 2 version on your Samsung Galaxy S9/S9+, Note 9 phones, you simply visit the Samsung members app, and you can find it there. Today a new version beta 2 ZSL9 for Android 10 was released for OneUI 2.0 beta testers.
This new version is released only in the US. It is available only for unlocked mobiles. For the carrier locked devices such as AT&T, Verizon, T-Mobile, and Sprint variants, the standard Android 10 is available. However, if you want to upgrade your device, you have to unlock it first and then install the new ZSL9 version.
The new update has the build numbers G965U1UEU7ZSL9 for the Galaxy S9+ (SM-G965U1), build G960U1UEU7ZSL9 for the Galaxy S9 (SM-G960U1), and build N960U1UEU3ZSL7 for the unlocked Note 9 (SM-N960U1).
The same update was introduced to the global Exynos Galaxy S9 and Note 9 variants with the latest Android 10 beta 3 a week before. Moreover, stable One UI 2.0 OTA updates already started to feature in for Galaxy S10 and Note 10 right now all over the world. The S9 and Note 9 will also receive this stable update starting in January 2020 in some places.
The new features that are included in the latest beta 2 version can be found below:
Image Credits: Reddit User
OVER90000009
Bug Fixes:
FC occurs when using Samsung Pass.
SPen Aircommand translation does not work for Note 9 (only).
Failed Iris recognition for Secure Folder.
FC occurs when editing the LED icon.
Unstable mobile hotspot connection.
Known issues:
Bixby vision preview freezes, and the 'Bixby framework keeps stopping' force closes while scanning objects (Camera —> MORE —> BIXBY VISION).
The Android 10 beta 2 OTA upgrade for Samsung Galaxy S9+ can be downloaded using the links given below:
Note: For beta 2, your device has to be on the stable Android 9 CSK1 version and then update it to ZSL2. Use the micro SD card method to download and install OTA updates on Snapdragon variants.
Use the Samsung members app for an easy update to Android 10. For the users not selected for beta 2 testing, you can download the OTA update zip and manually sideload it using stock recovery and ADB sideload method.