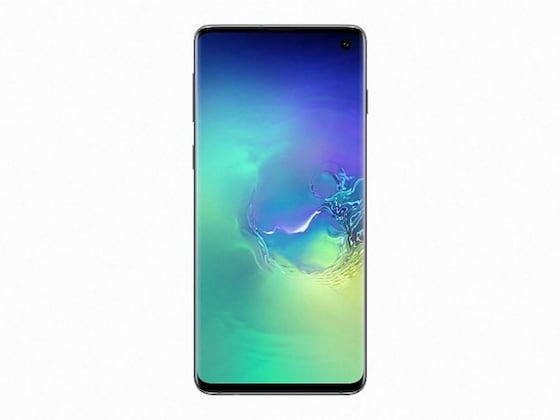 Samsung Galaxy S10 mobiles to see Android 10 in their latest OS update confirms Reddit and US's wireless carriers Sprint, T-mobile, and Verizon.
Samsung got the nod of US's 3 of 4 wireless carriers to give the update to Galaxy S10 mobile phones. 9to5Google provided the reports of Reddit showing Android 10 is rolling out to S10 phones in the US.
The 3 of 4 wireless carriers of the US, Sprint, T-mobile, and Verizon except AT&T confirmed the roll-out of Android 10 to Galaxy S10 phones. Of this T-mobile did not respond, but a support doc. on the company's website confirmed that Android 10 was released to Samsung Galaxy S10 mobiles.
The wireless carriers asked the users to check for the latest update. Normally you would get a notification regarding the update but if you can't find, you can also opt for the manual update in settings.
In a thread on Reddit, users have been posting about their new OS update.
Android Pie was released to Samsung in late January this year. But this time the update is released almost a month before than the actual date of release.
With its new update, Samsung is also giving the users to update their original One UI version to One UI 2. The updated version of One UI is going to give the user consistency and efficiency all over the OS. Not only this it has also small improvements in its newer version.
After the update is complete try out the Gestures feature which is also improved in this update. With each update, we can expect a bug or strange UI behavior. We can not guarantee that this update has the potential for bringing a bug but there are small improvements that could possibly make the use of OS better.