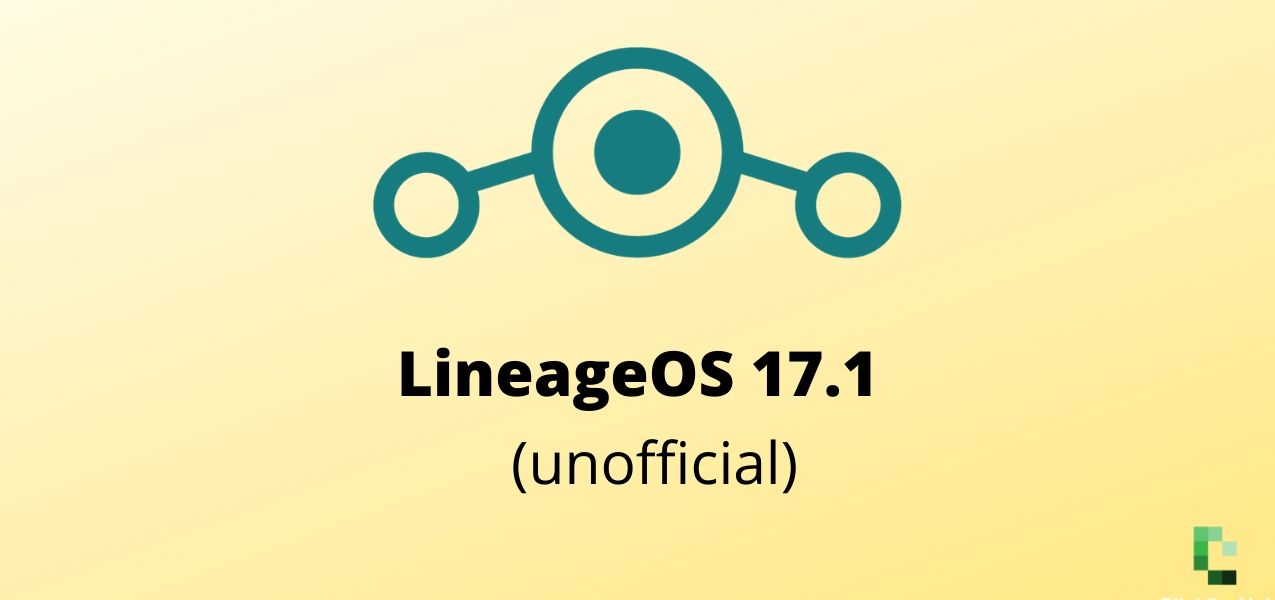 The official LineageOS 17.1 based on Android 10 didn't come yet, but it will come in the coming weeks or months; it depends on the user's device. When the update comes, then the OnePlus 7 Pro/6/6T, LG V20/G5, Xiaomi Mi MIX 2S, and Sony Xperia XA2/Ultra will get it first.
Google-owned platforms are the best mobile operating system as it can install various versions of Android on most of the devices.
Another selling point of the OS is the vast choices of smartphones to buy at different price points. But with such an extensive database, it also has a major problem, i.e., to choose a smartphone that has the best combination of hardware and software.
If a user doesn't check the device carefully, then he can get a smartphone with awful hardware. But, the software is something that a user doesn't see it mostly.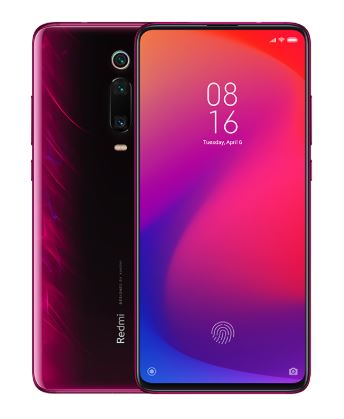 A user doesn't do this mostly with Chinese smartphones. Android offers the users that they can get rid of the unwanted software and install the Android version of their choice. The most popular one is LineageOS, which was earlier known as CyanogenMod.
The unofficial LineageOS 17.1 is already available for many devices such as Xiaomi Mi A1, Samsung Galaxy J7 2017, and Xperia Z5 Premium; Redmi K20/Mi 9T; Xperia 10 and 10 Plus; Poco F1, Pixel 2 XL, and Redmi 5A.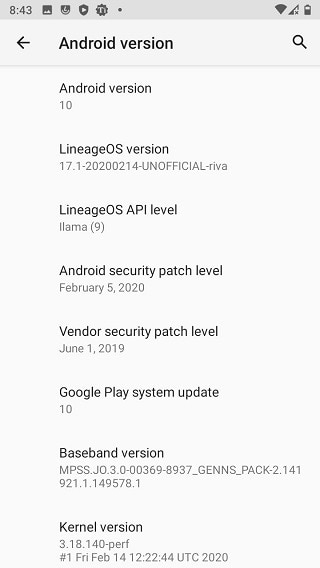 Asus ZenFone Max Pro M1 and Sony Xperia Z5 Compact will join the list. And the ZenFone Max Pro M1 Android 10 update is already confirmed. Beta testing is currently going on, but still, it is not confirmed that when will stable version arrives.
LineageOS 17.1 is a good opportunity for the users of the ZenFone Max Pro M1 Android 10 update, although there will be some differences in the overall experience. The experience will be different because LOS is near-stock with customizable extras meant to make the user's device more powerful.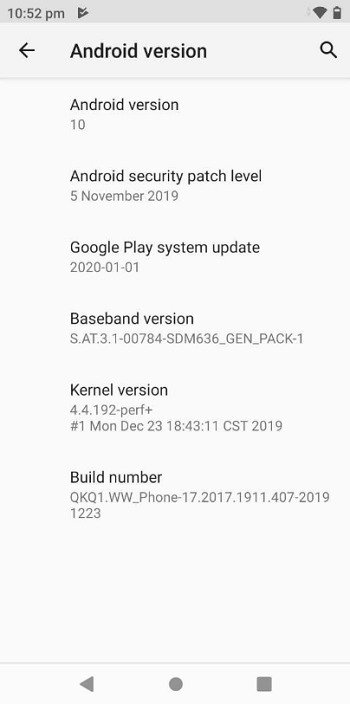 The Xperia Z5 Compact will also get Android 10. Sony no longer supports the Z5 series, and it makes the only alternatives to go past the official Android Nougat, which was pushed as the second major OS upgrade sometimes back.
If the user is interested in trying the unofficial ZenFone Max Pro M1 Android 10 update, then he has to check out the XDA thread for the download packages and installation guide. The same is for the Xperia Z5 Compact is available here.