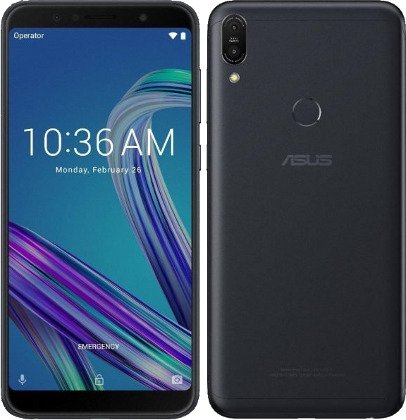 Asus always comes with the weird name for its devices, i.e., Asus ZenFone Max Pro M1 and Asus ZenFone Max Pro M2.
Right now, the third week of April is running, and still, there is no talk of the Android 10 update for the two devices, i.e., Max Pro M1 and Max Pro M2.
In January 2020, the Android 10 beta update came for the Max Pro M1 and Max Pro M2, but there is no more development regarding this.
According to one report, the Android 10 update for Max Pro M1, was under evaluation, and March-end expected clarity related to its status.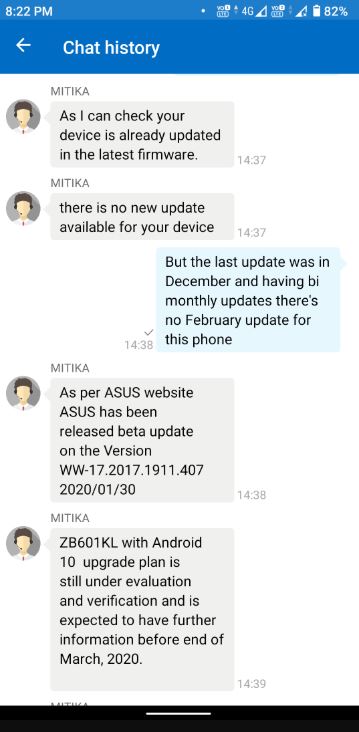 Android allows the developers to come up with custom ROMs so that the interested users can root their devices and install the custom ROMs in their devices. So, the users can enjoy the latest OS features while the OEM cooks the official ROM.
Both the devices, i.e., Asus Zenfone Max Pro M1 and Max Pro M2, have got the Android 10in the form off LineageOS 17.1. News for the users who are waiting for the official Android 10 ROM on their units.
According to the recent report, Asus responded to a user query and said that the company is working largely to roll out the Android 10 update soon.
Hi there, we understand the emotions of our users regarding the stable Android update. Our team is working extensively to ensure a better Android experience for our users. We'd appreciate if you give us some time while we aim to provide Android 10 soon.

(Source)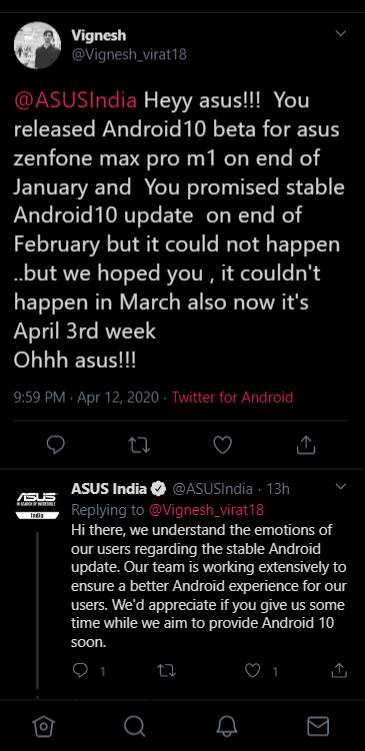 Also, the company said that Asus is working on the feedback that they got from the beta testers.
we are working on the feedback given by our Beta testers to ensure a thorough and complete stable Android for our users.

(Source)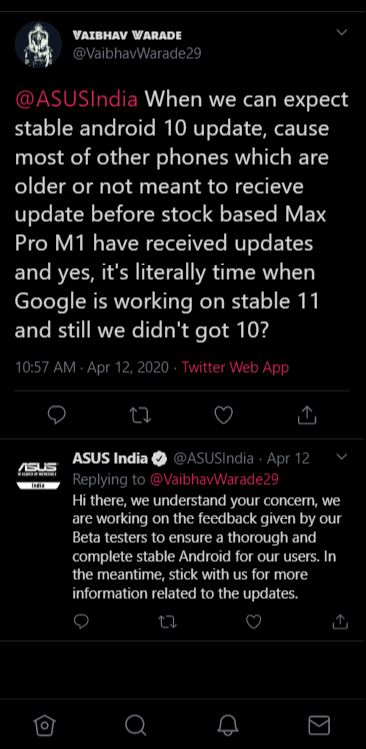 All the responses are quite common, and it is similar to what the company is asking. The users have to wait for the official rollout for the update.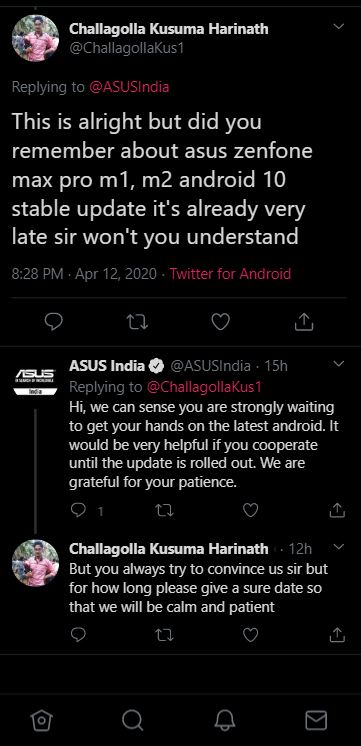 So, in conclusion, it is clear that the update is still under development, and it might take some more time to hit the units.