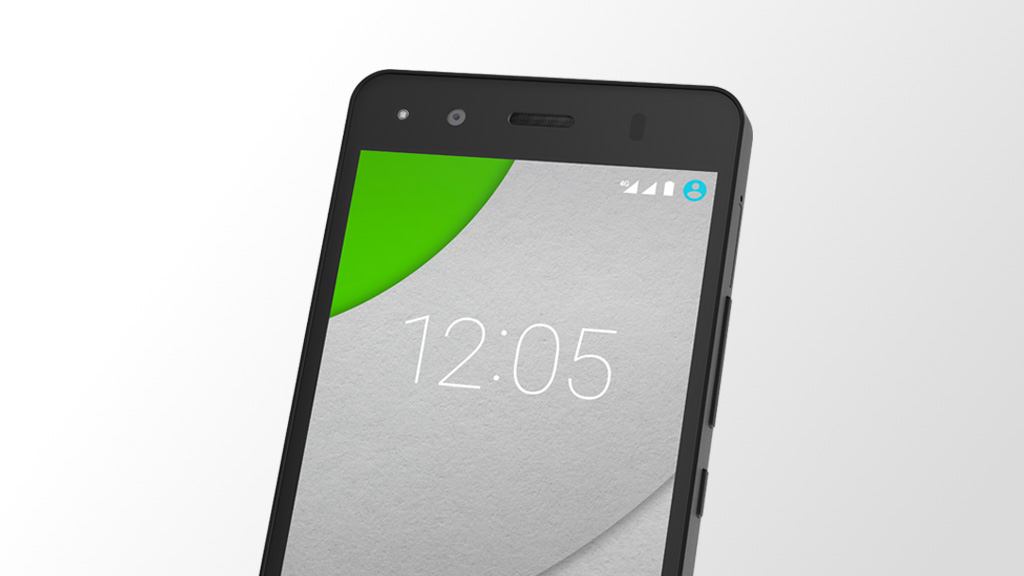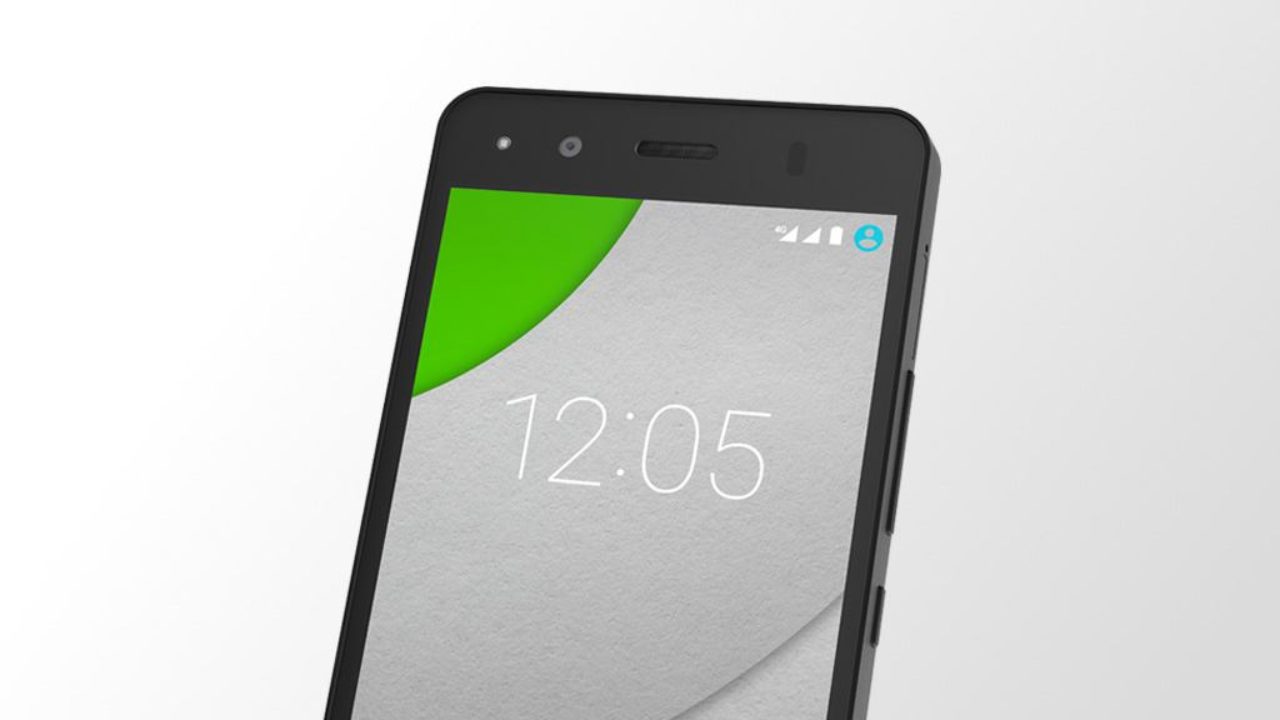 LineageOS 15.1 beta based on Android 8.1 Oreo Go to BQ Aquaris A4.5 and other Android One devices. Users with such smartphones can install Android 8 Oreo or enjoy the improvements and developments that brings the OS with the new beta of LineageOS 15.1.
All smartphones usually get outdated and obsolete within a few months of their launch due to the failure to support ne3 versions of Android updates. The problem is even worse when the phone is two or three years old. Just because of the emerging and continuing updates launched by Android, open-source operating systems such as CyanogenMod based on Android Stock versions have become the favorite choice. In this version, we don't have to update the Mobile but at the same time we can enjoy the Operating System news that does not officially reach to them.
The Spanish BQ Aquaris A4.5 is a smartphone launched before 3 years with Android One Operating System. It is considered to be a "second generation" smartphone, the first, with Android One to be sold in the European market since the first generation smartphones with Android One was sold in Asian, African and Arab markets only. These phones without 2014-2015, it is practically impossible to upgrade to Oreo. For this reason, the Open Source Operating System such as LineageOS has been launched in the market, which is a descendant of CyanogenMod, from where we are waiting for the release of the LineageOS 15.1 version. At the same time, we are have seen unofficial versions of LineageOS 15.1 betas for several weeks, as it has been launched in January and brought Android Oreo to the OnePlus 5T.
So if you own a smartphone with first and second edition you can now enjoy the improvements and innovations that Android 8.1 Oreo has brought with it through this ROM that the developer varun.chitre15.1 of XDA Developers community has compiled in the form of an unofficial alpha version of LineageOS 15.1 that runs Android Oreo Go Edition, the lightened version of Oreo and optimised for low power smartphones at present.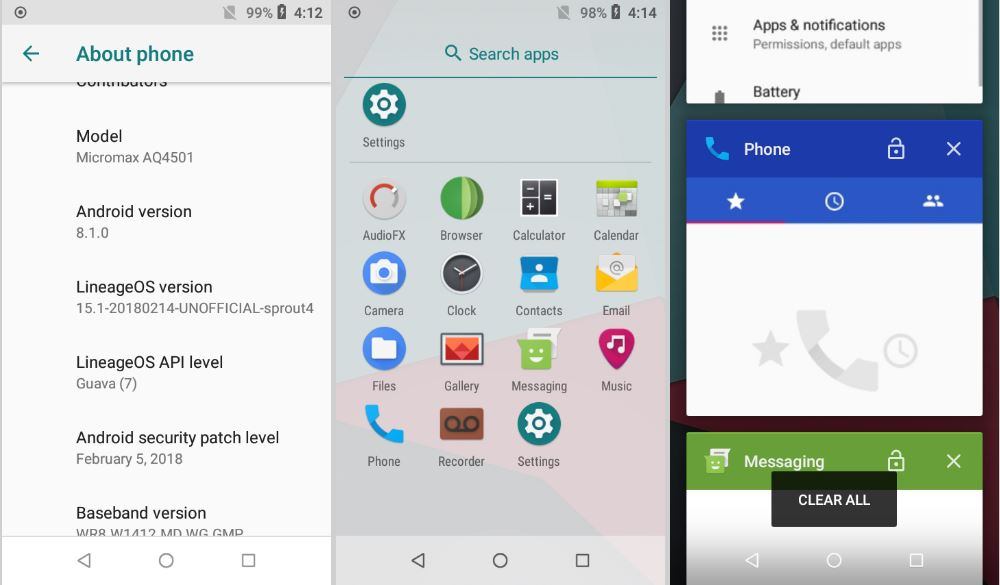 You can now download the ROM with the version LineageOS 15.1 based on the Android 8.1 Oreo Go edition and install it on your smartphones. Since it is an unofficial build in the alpha status there are possibilities for some things that do not work as they are meant for due to the presence of some bugs here and there. Probably the camera does not work as desired under this build and calling may not work properly.  But the rest of all are quite stable.
Working:
Boots (of course :P)
Wifi and Wifi Hotspot
Sensors
Bluetooth
RIL (Calls and Data) – But still buggy ATM
Audio and Video playback
Hardware Acceleration
Graphics
Torch
Lights and LEDs
Not working:
Camera
And as expected from an Alpha – things can look pretty unstable.