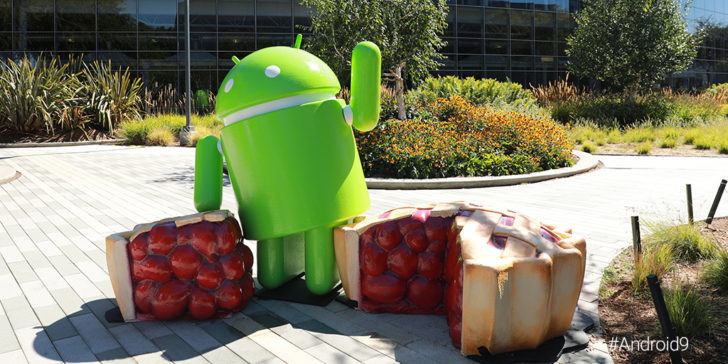 Recently, Google announced the launch of the successor of Android Oreo, Android 9 Pie (Android 9). The main highlight of this version would be its gesture-based navigation.
Google mentioned that companies that actively participated in the Android beta program would also receive the updates soon. In this list, Nokia was one such company.
If reports are to be believed, as a result of active participation in the Android Pie beta program. Nokia will receive an OTA (Over-the-air) update that will install the stable version of the Android Pie operating system. This will happen right after Google rolls out its new Android Pie on to the Pixel phones.
On the other hand, the Finnish company said that the new Android Pie is already available for its 2017 lineup of Nokia phones- The Nokia 8, Nokia 6, Nokia 5 and Nokia 3 with the rollout process at phase. This basically indicates that not all devices will be upgraded to Android Pie at the same time. Instead, the upgrade will happen in stages, within the next few days or a couple of weeks, and it might start with the upgrade of the Nokia 8 and Nokia 8 Sirocco.
Hi, the Android Pie is currently available for the Nokia 3, 5, 6 and 8, roll-out will be phased as usual to secure quality delivery.

— Nokia Mobile (@Nokiamobile) August 7, 2018
Related: Android 9 Pie Released with Gesture-based Navigation and More
For those who weren't informed, Nokia 7 Plus was joined by the Nokia 6.1, Nokia 7 and Nokia 8 Sirocco in using the beta version of Android P. But this trial was limited to the Chinese market only. Speculations are that these devices might be amongst the first to get the new Android Pie and might even be ahead of Nokia 3 and Nokia 5.
Still, Android Pie undoubtedly can be called as one of the fastest rolling out an update of OS till date!