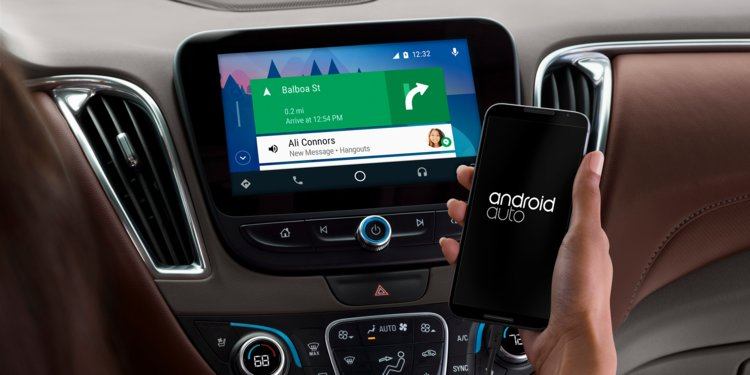 Android Auto is popular for its safety measures. And they give more importance for safety above all else. The customers and users are really happy about this feature and most of them agrees with this best strategy. But at the same time, there are some disappointments raising from the side of users. That is in certain scenarios some decisions regarding the safety may be overreaching and also for common scenarios it might not account. One of the main point raised about this was that the releasing of Android Auto has included a characteristic that it effectively locks users out of their Smartphone when it's connected to the Android Auto. For the past few days, the users are being presented with a new ability. To unlock their phones they have to just swipe up, to use it normally.
The major or common complaint regarding the lockout screen sites are the good characteristics of the devices other than Android Auto interface. The users say that it's very easy and faster and safely we can use the phone while it's connected. And this is not that much easy in the Android Auto interface. It's assumed that it will work with v2.9. The connected phone in a moving car safely performed and a quick unlocking of the phone is possible. This was confirmed by a quick test.
The 'Swipe up to Unlock' feature was enabled intentionally by the Google. And this will be a permanent change according to the information we got as if now. The main intention behind this is not to distract the driver and the passengers can operate the connected phone. This is a feature which is very useful for the driver. By this feature, the driver can use their phones while parked.
This is a newly found feature in the Android Auto world. So there is a danger can happen when you try to interact with the phone while driving. For those who are unaware of this here is an advice for you people, please do drive safely and responsibly.