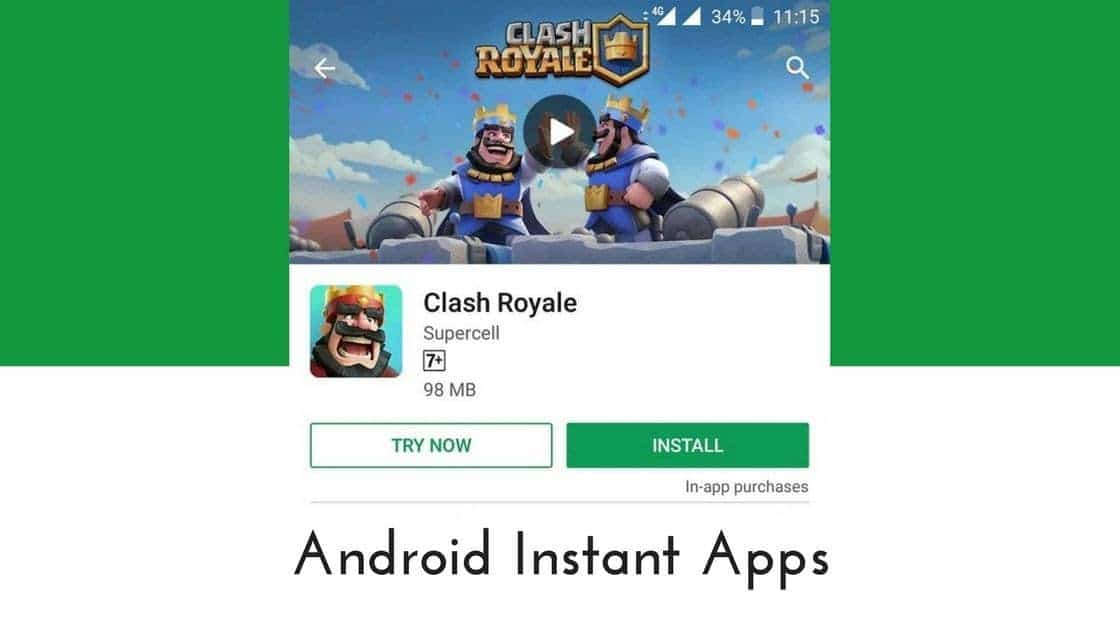 Google is up to burnish its reputation with game developers with a handful of new announcements. The Game Developers Conference, Google announced their brand new Maps APIs to allow developers to construct more Pokemon Go-like augmented reality apps, and video ads for the Play Store. At its this developer keynote, Google today announced an extension of Instant Apps which aimed at games.
Google initially introduced Instant Apps at I/O 2016 as a way to allow demo apps without needing to install them first. At recent GDC, the company is increasing its efforts with games by recommending Google Play Instant for games. With all the nice games which already available on Google Play, we like to make discovery easier and reduce friction during the install process. There's a brief downloading process, then the app just starts runs. They're like web pages due to that you can link to them. Also, if you go back to the app, it just goes away other than leaving an icon sitting in your app drawer — just like a tab in your browser. They're different from the web because they only work on a solo platform: Android with Google Services.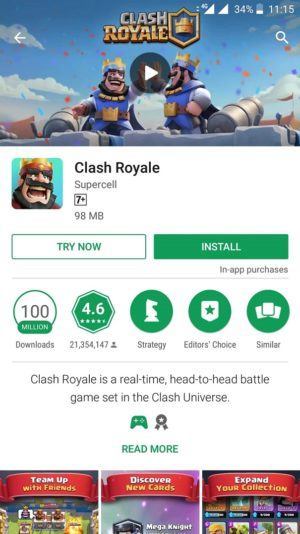 Play Store listings new feature a "Try Now" button next to the existing "Install" tab. The loading screen that features the name of the game and the new "Google Play Instant" branding will appear. The Instant Apps framework now excellently supports games with a higher APK size limit, Increasing download support for executable code and game and support for NDK and game engines.
With these updates, Users can demo with many popular games like Words with Friends 2, Bubble Witch 3 Saga, Clash Royale, and other games in the new Instant Gameplay collection or by visiting the "Arcade" section of Google Play Games.At the conference, Google is updating the Google Play Console with a real new internal testing track "to quickly test and iterate on new games and features".