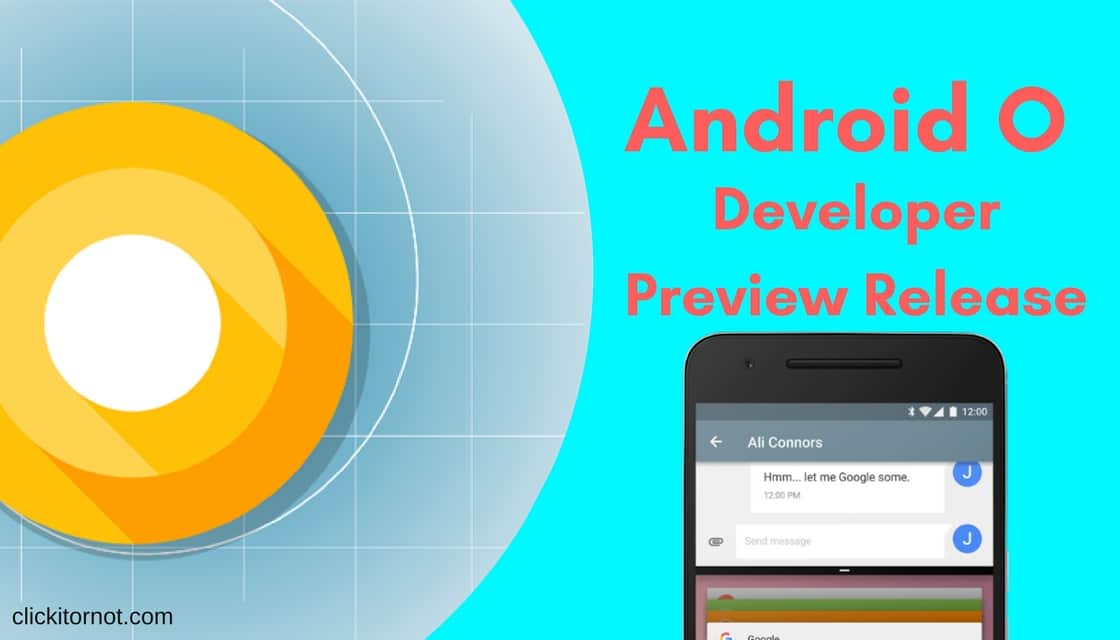 Google has come up with the next version of Android OS. Google just released a developer preview of Android O. We have to wait for what "O" stands for, but we have a magnificent idea of the new features to include in the new OS. Google's VP of Engineering, Dave Burke, says it is still in the initial stage, and there is a lot of performance and stabilization work to be carried on the new OS.
Android O Developer Preview [Download]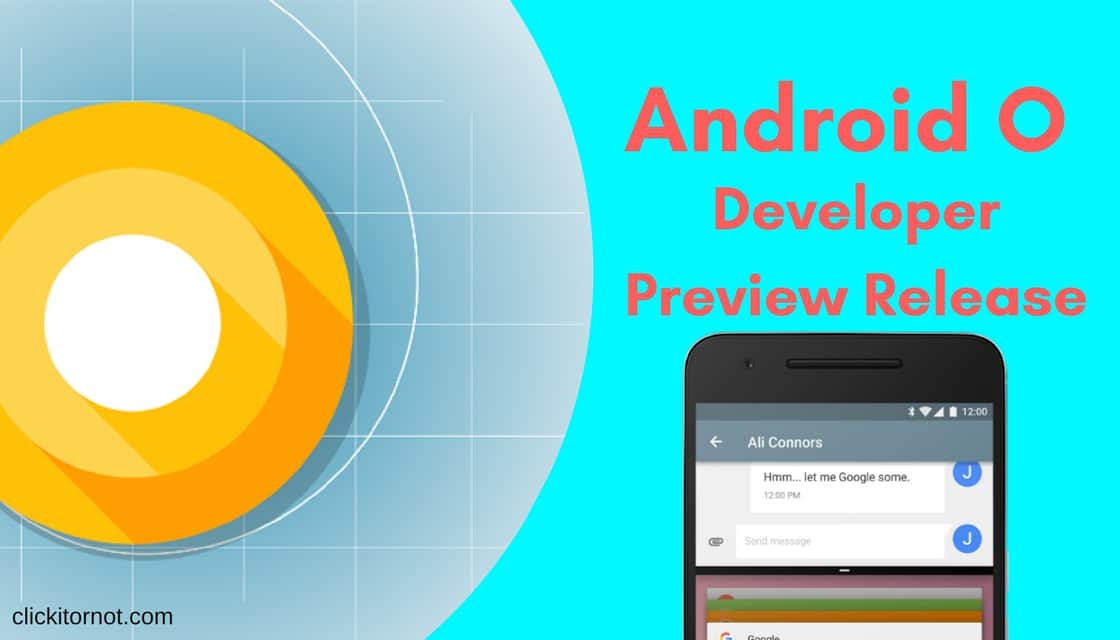 Some of the Main Features of Android O:
Google mainly targets on the battery performance, so Android O comes with additional automatic options on what apps to be running in the background, saving the battery life by disabling the unwanted apps.
Secondly, Google targets on notifications and gives users control over the particular type of notifications to block or snooze with a single tap.

Autofill APIs, Google is making autofill much easier for passwords managers by adding a platform support for such apps. Selecting a default autofill app you want to use, it will be able to fill passwords and other details on the other apps making it much easier.
Google is aiming to improve sound quality over the Bluetooth devices with high-quality audio codecs such as Sony's LDAC codec.
The picture in Picture support for apps over the OS so will be able to minimize the video. Developers can specify the aspect ratio and set custom interactions on the minimized window.
Google gives permission to app developers to create "Adaptive icons," accordingly it will change the app icon look and shape to the theme selected.
Download Android O Developer Preview
Nexus 5X- Link Broken
Nexus 6P- Link Broken
Nexus Player- Link Broken
Pixel C- Link Broken
Pixel- Link Broken
Pixel XL- Link Broken 
Android O will be available for developers to test on a desktop emulator or any of the devices listed Google Pixel, Pixel XL, Pixel C, Nexus 5X, Nexus 6P, Nexus Player.