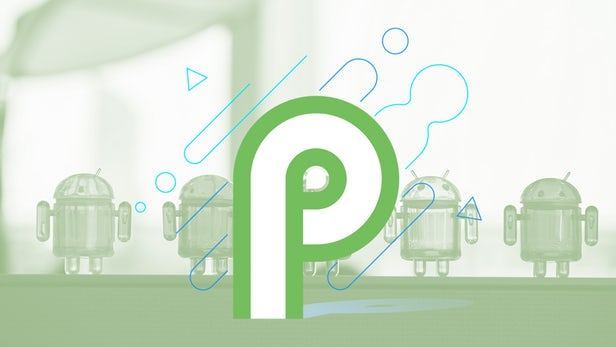 The month of March had been a special one for the Android fanatics, for the past two years. Yes, Google made it a routine to release a developer preview of the next version of Android, in this month. In line with it, the search giant has provided their fanboys something interesting, this year too – Android P.
It's the developer preview of the oncoming Android. Well, as far as the nomenclature is concerned, we're pretty sure that the name will start with the alphabet 'P'. Yet, we couldn't get to know anything other than that. Hence, for now, the upcoming version is referred to as 'Android P'.
However, there is a warning note to mind. The company has stated that this preview, is specifically for developers and is just a baseline build. So, you're very much prone to face bugs and issues, after flashing to this preview. Therefore, do not go for it, if you're looking for a day-to-day use.
Let's have a quick glance at what new things the Android P is getting us:
Display Cutout Support
This is the foremost change, you'll note. Android P sports a notch at the top of the screen, which they refer to as display cutout support.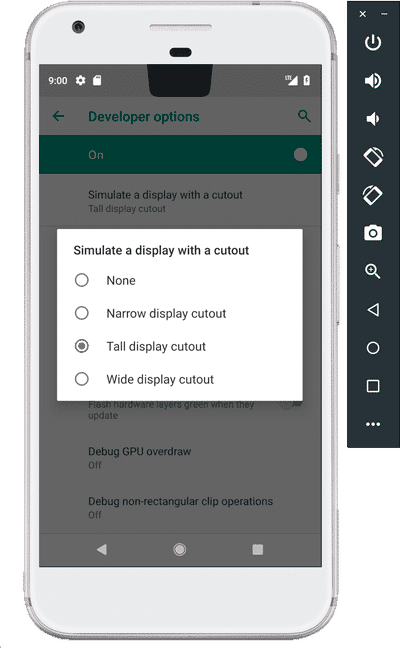 This notch was initially seen in the iPhone X and even gathered a good reception. Hence, many Android phones are there in plans, to feature the same. We've already seen some of them in the MWC 2018 event. Hence, the display cutout support is there to adopt those devices' screens.
Google is also releasing new tools today. It'll help the developers can test how their full-screen apps will work, with this new provision.
Multi-camera API
In Android P, you can now access to two or more physical cameras simultaneously. You'll be able to use features like zoom, bokeh and even stereo vision (3D) within the camera sections of other apps like Instagram.
The other improvements like Session parameters – reduce delay during initial capture and also added APIs for Flash support, by which the image can be stabilized with special effects.
Improved Notifications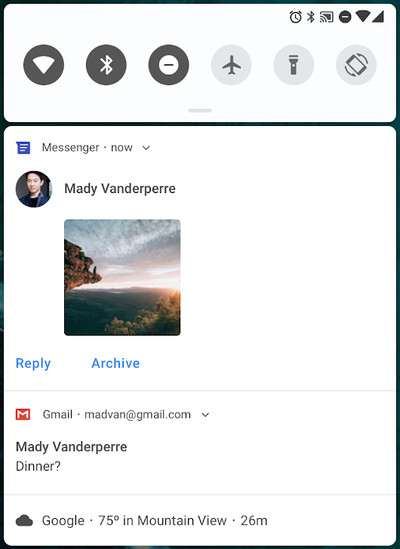 Android P introduces support for more informative functions in notifications. Now, you will be able to see the context of the conversation, smart replies, and view attached images from the notification itself. In messaging, even you can check who is messaging and how you can reply.
Indoor Navigation
Android P platform support for the IEEE 802.11mc WiFi protocol, also known as WiFi Round-Trip-Time (RTT) which lets to know your position.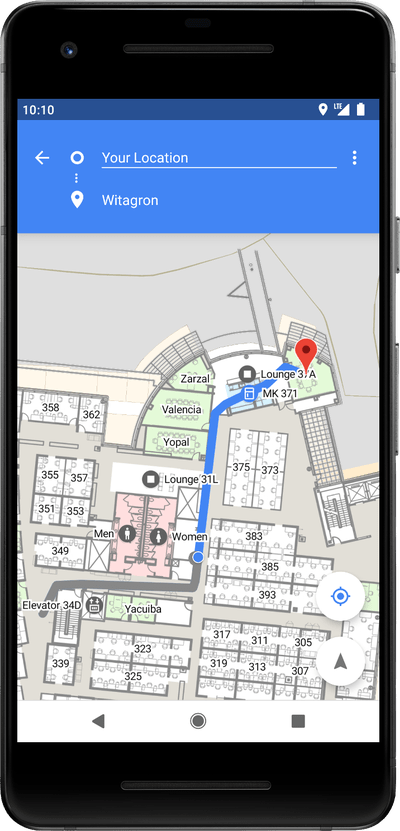 This Android device helps you to navigate within your Indoor locations, which means it can be able to locate your position even within 1 or 2 meters.
HDR and HEIF for Media API
Android P introduces an HDR VP9 Profile 2 support for the device. This can be used to watch movies, videos in HDR. The users can play and watch the videos on YouTube and play movies on HDR capable device.
HEIF (heic) is another popular format for Photos which comprises to save the network data and storage space. HEIF can compress a large sized image or video even to a small size which occupies low space and sends the files easily.
The other features that were incorporated in the Android 8.0 (Oreo) also likely to go into the Android P – Like the Data cost sensitivity in Job Schedule; Autofill improvements; Security for apps; Privacy for users; and others.
We haven't officially heard anything, the release dates of the Android 9.0, yet. However, it will possibly go to the Google Pixel users first, before the other devices could get it.